ADP
Related Topics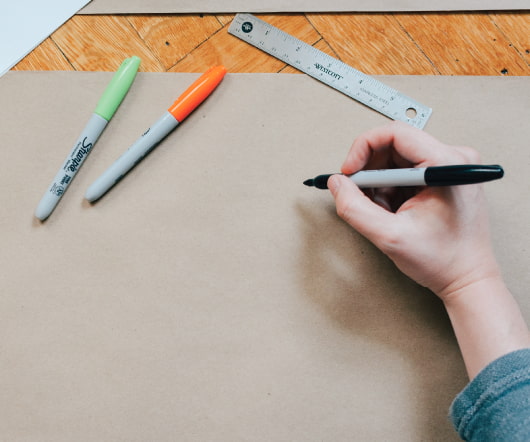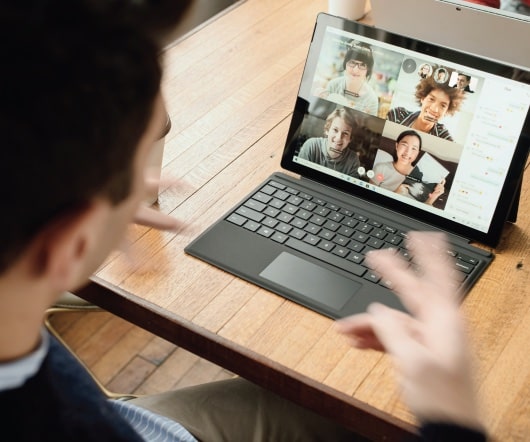 CNN Money Highlights ADP Research Institute Data
ADP
DECEMBER 22, 2016
CNN Money Highlights ADP Research Institute Data. ADP News Developments Human Capital Management Human Resources Payroll Progress ADP ADP Research Institute CNN Manufacturing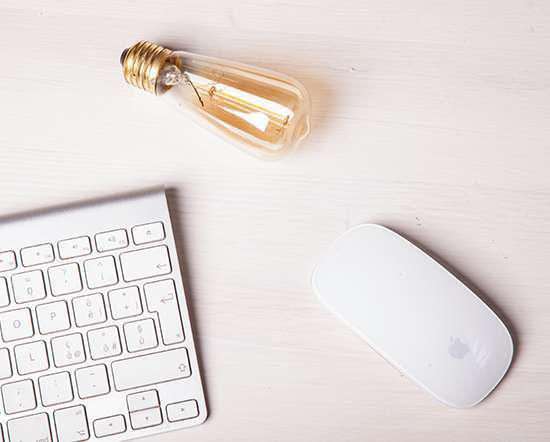 ADP Marketplace: The Central Nervous System of Your Business
ADP
MAY 7, 2015
ADP Marketplace is a new cloud-based platform that simplifies integration across the HCM ecosystem. It is designed to help employers dynamically manage an ecosystem of complementary enterprise applications from ADP and its partners. Human Capital Management ADP Marketplace APIs HCMtoolsThis enables them to extend the value of the workforce data across their entire organization.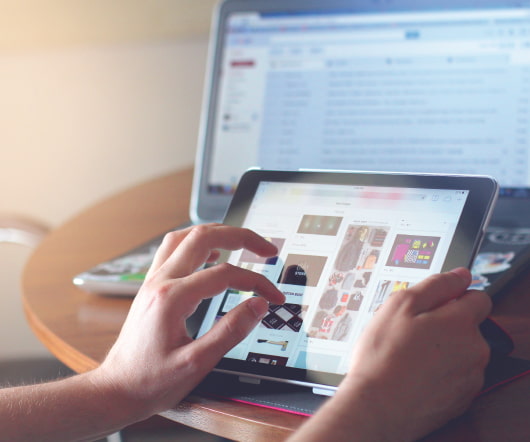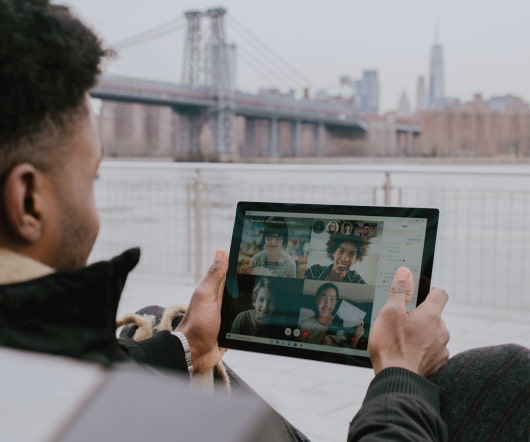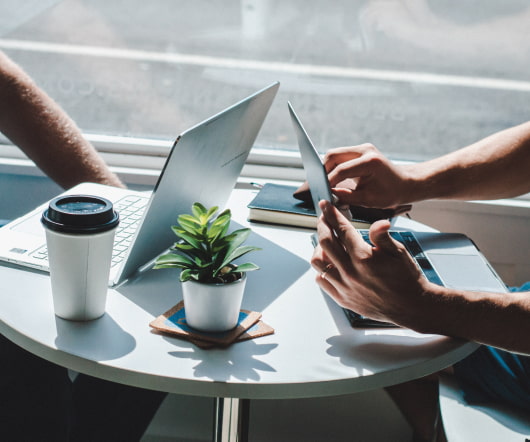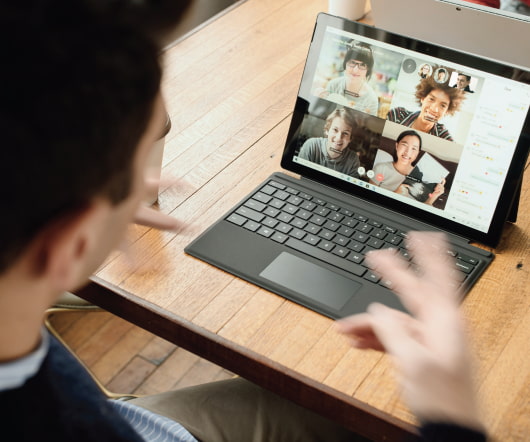 ADP Clients Say We're Growing as a Strategic Partner
ADP
APRIL 9, 2015
ADP hosts this annual conference focused on human capital management so we can share our progress against goals and objectives, and gather valuable insights and feedback from our clients. ADP News Human Capital Management ADPMOTM Thought Leadership I took away three key items from this year's event in Nashville, TN.