Ceridian
Related Topics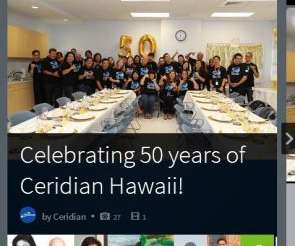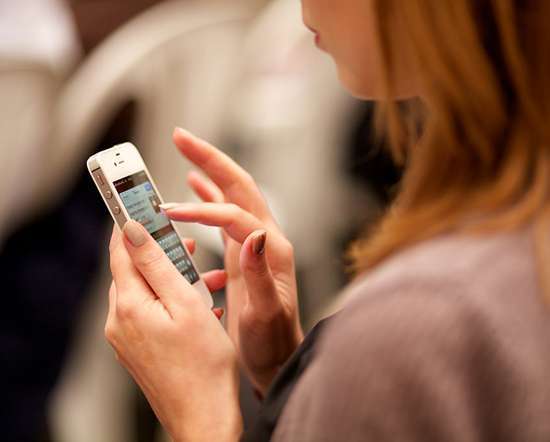 Ceridian celebrates it's 2nd annual #CeridianCXDay
Ceridian
SEPTEMBER 28, 2016
By Christine Walker, Director of Customer Experience, Ceridian. As Ceridian's Director of Customer Experience, I then spent my morning reading customer survey feedback, analyzing that feedback, and working on strategies to action it. I love my job, and our Ceridian team.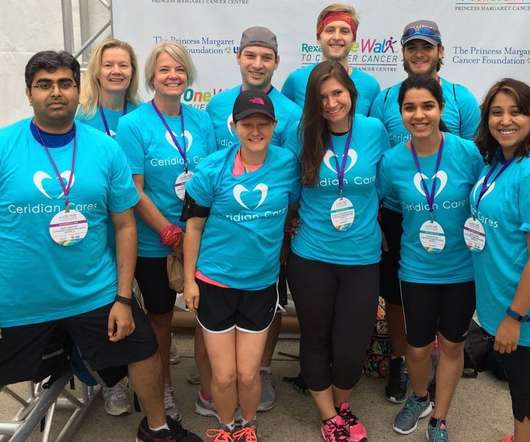 Ceridian Cares: The Road to Giving Away One Million Dollars!
Ceridian
NOVEMBER 1, 2016
By Lisa Bull, VP of Employee and Leadership Learning, Ceridian. The launch of Ceridian Cares, Ceridian's own charity, shows the importance of listening to your employees. With that direction and Dave's support, we founded our own registered charity, Ceridian Cares.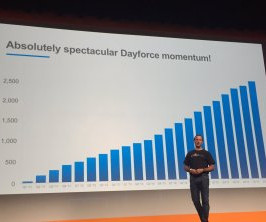 #CeridianINSIGHTS Kick-Off: Ceridian's DNA and Formula for Success
Ceridian
JULY 13, 2016
Despite the early hour, excitement and anticipation filled the room at #CerdianINSIGHTS as Ceridian Chairman and CEO David Ossip took the stage for the conference's opening session. Engagement as part of Ceridian's DNA. The Ceridian formula for success: Simplify, invest and grow.