Ceridian
Related Topics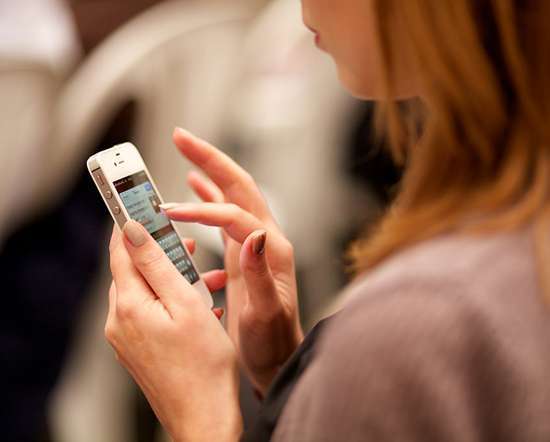 Ceridian celebrates it's 2nd annual #CeridianCXDay
Ceridian
SEPTEMBER 28, 2016
By Christine Walker, Director of Customer Experience, Ceridian. As Ceridian's Director of Customer Experience, I then spent my morning reading customer survey feedback, analyzing that feedback, and working on strategies to action it. I love my job, and our Ceridian team.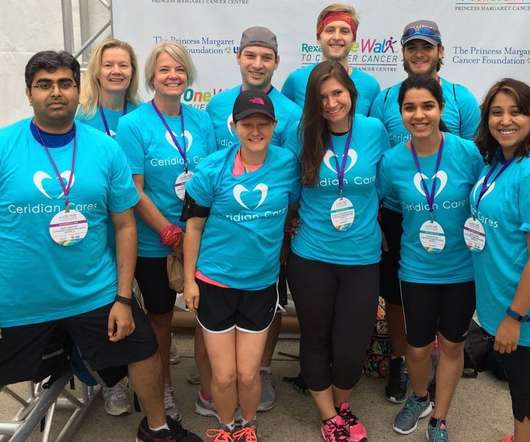 Ceridian Cares: The Road to Giving Away One Million Dollars!
Ceridian
NOVEMBER 1, 2016
By Lisa Bull, VP of Employee and Leadership Learning, Ceridian. The launch of Ceridian Cares, Ceridian's own charity, shows the importance of listening to your employees. With that direction and Dave's support, we founded our own registered charity, Ceridian Cares.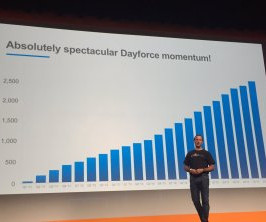 #CeridianINSIGHTS Kick-Off: Ceridian's DNA and Formula for Success
Ceridian
JULY 13, 2016
Despite the early hour, excitement and anticipation filled the room at #CerdianINSIGHTS as Ceridian Chairman and CEO David Ossip took the stage for the conference's opening session. Engagement as part of Ceridian's DNA. The Ceridian formula for success: Simplify, invest and grow.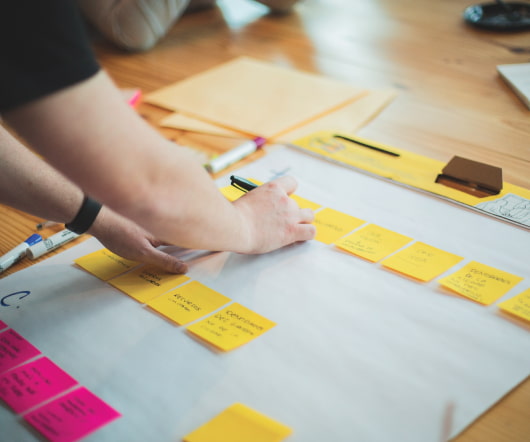 Women in Tech: Thoughts from Ceridian's Chief People Officer #HRTechConf
Ceridian
OCTOBER 12, 2016
By Lisa Sterling, Chief People Officer, Ceridian. As Ceridian's Chief People Officer, I hope I am doing something that shows my daughters that they can do anything they want if they work hard enough. During the panel, I shared a few examples of strategies that have helped companies (including Ceridian) improve the development of women in technology. We are now extending the CWN to the girls (and boys) of Ceridian to show them what working in technology is like.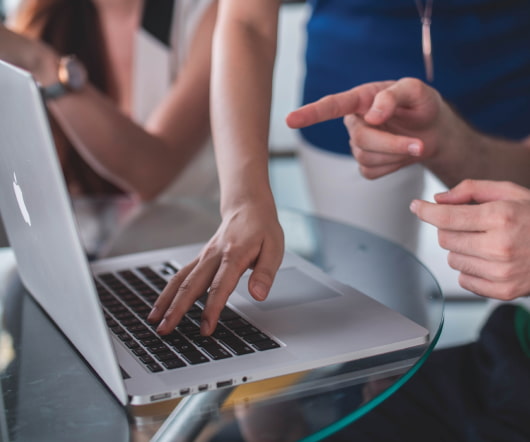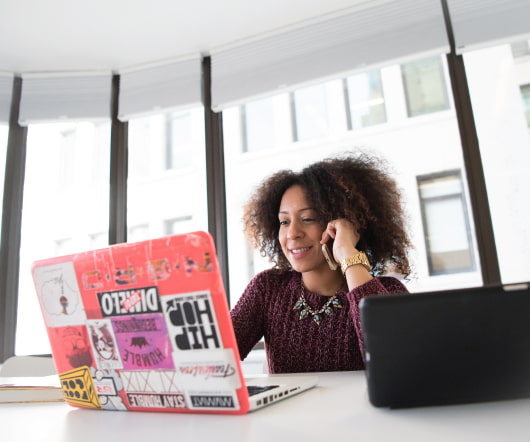 10 key findings from Ceridian's new caregiving study
Ceridian
OCTOBER 8, 2015
by Estelle Morrison, Ceridian LifeWorks Vice President of Clinical and Wellness Services If you knew that an employee wellness issue was affecting a large number of your employees, putting their overall well-being at risk, and reducing productivity, wouldn't you want your organization to be prepared to mitigate the effects?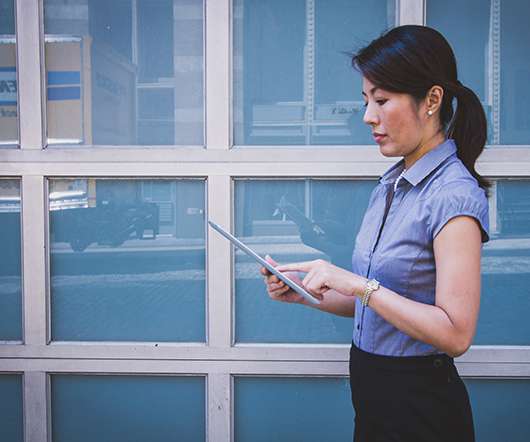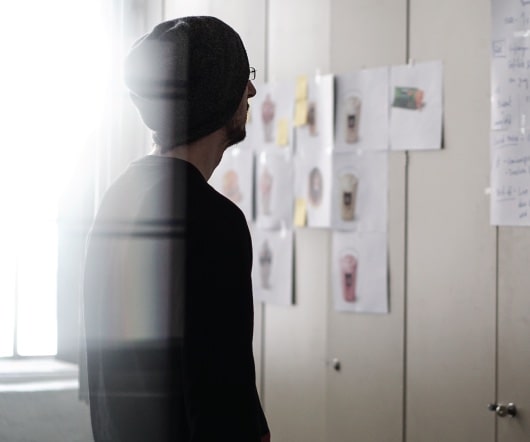 3 reasons you really can't miss Ceridian at #NRF16
Ceridian
JANUARY 15, 2016
If you work in the retail industry, you no doubt work tirelessly at handling the many aspects of workforce management. You've got to coordinate your workers, schedule their shifts and handle many other logistical challenges. It can be tough, and at times, you can really use some expert advice. Fortunately, insider insights are in spades […]. Human Capital Management #NRF16 Dayforce Dayforce HCM human capital management National Retail Federation retail WFM workforce management