Saba
Related Topics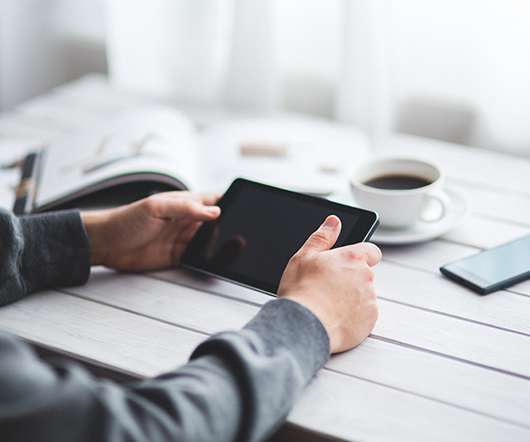 Update on Saba: Turnaround In The Making?
Josh Bersin
APRIL 13, 2015
Last month Saba, a pioneer in the market for enterprise learning and talent management systems, held its annual customer conference (more than 700 learning and HR professionals attended). Enterprise Learning HR Systems Learning Programs LMS, LCMS Talent Management CornerstoneOnDemand Oracle Plateau Saba SAP skillsoft successfactors sumtotal systems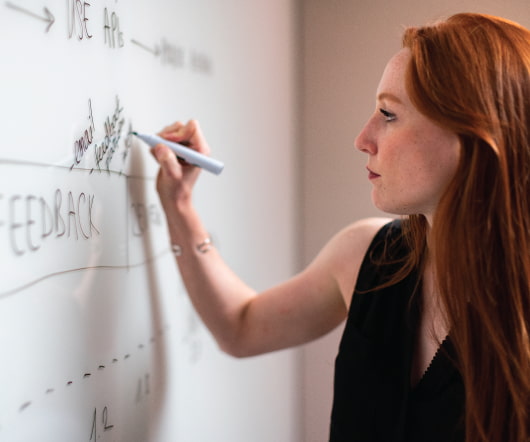 Saba Announces PeopleCloud and Acquisition of Human Concepts
Josh Bersin
MARCH 20, 2012
This week Saba made two major announcements. First, the company introduced a bold new product offering, Saba PeopleCloud, an integrated new "work environment" which pulls together. HR Systems SabaBersin & Associates, Leading Research and Advisory Services in Enterprise Learning and Talent Management.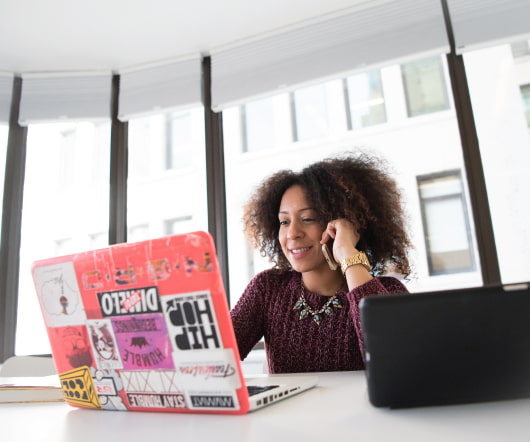 Evaluating a cloud HCM vendor? 5 factors to consider
Ceridian
DECEMBER 1, 2015
By Jayson Saba, VP of Strategy and Industry Relations at Ceridian. Human Capital Management human capital management HCM Dayforce HCM payroll jayson saba HM.ClauseHuman Capital Management professionals are increasingly asked to take companies into cloud (SaaS) HCM technology," says Mark Smith, CEO and Chief Research Officer at Ventana Research. The benefits of cloud technology in HCM are undeniable; however buyers need to know the company and the […].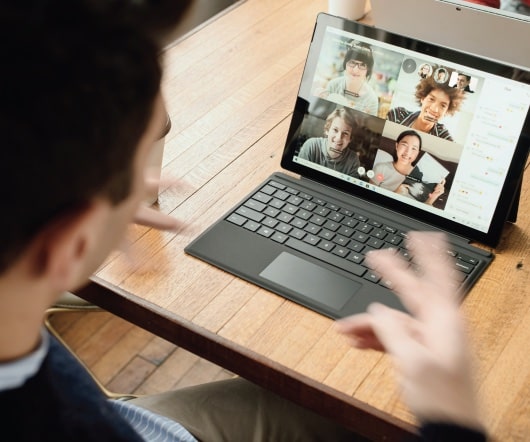 6 ways to gain end-user technology acceptance for an HCM implementation
Ceridian
AUGUST 12, 2015
By Jayson Saba,VP of Strategy and Industry Relations at Ceridian. Uncategorized cloud computing HCM HR HR technology human capital management human resources big data implemenation jayson saba Leadership workforceBusinesses today are moving in droves toward a new way of approaching human capital management.