SkillSoft
Related Topics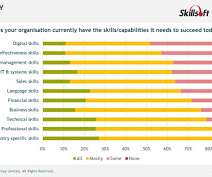 Skillsoft / Sumtotal EMEA Perspectives 17
Strategic HCM
MAY 19, 2017
I was up especially early on Tuesday to attend Skillsoft's European conference , mainly to participate in a pre-conference roundtable reviewing new research from David Wilson from Fosway.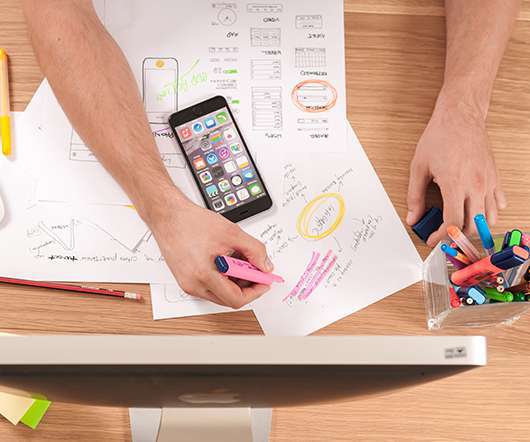 The Sum is Greater than the Parts – Keynote Speakers Announced for First Joint SumTotal-Skillsoft Event
SumTotal
JANUARY 22, 2015
Perhaps you have heard the exciting news about two industry leaders becoming one, but now there is a chance to see how SumTotal and Skillsoft together can transform your workforce. Now that we're part of the Skillsoft family, we'll be merging our user conference into theirs. Today, Skillsoft announced keynote speakers for 2015 Global Skillsoft Perspectives , May 18-21 at Rosen Shingle Creek in Orlando, Fla. Jerry Nine, Chief Operating Officer, Skillsoft.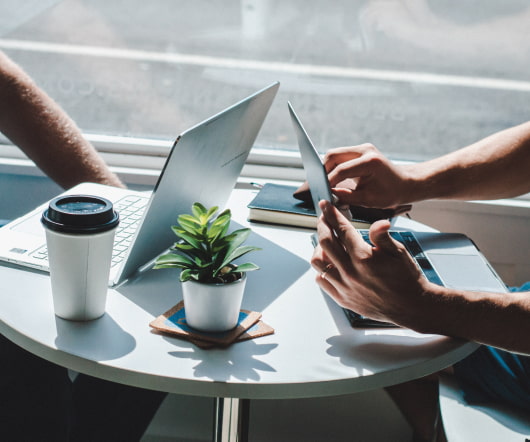 They like us. They really like us: SumTotal, Skillsoft and Customers Win!
SumTotal
DECEMBER 17, 2014
As part of Skillsoft, we've been able to expand our shared vision to help customers cultivate high-performance cultures and meet the demands of the Learning Age. The accolades awarded to SumTotal and Skillsoft in the past few months illustrate our continued dedication to innovate and deliver products and services that help customers achieve their business goals with HR technology. Awards : Customers honored Skillsoft and SumTotal in multiple categories in Elearning!