Study
Related Topics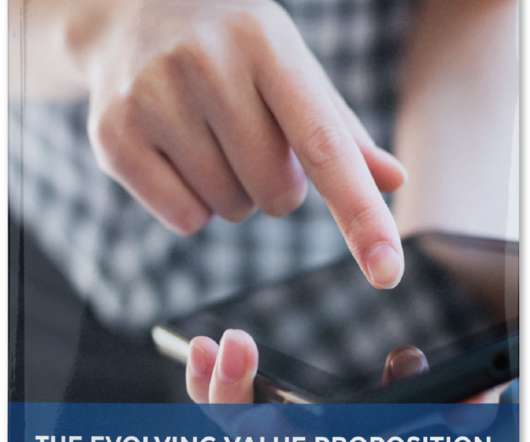 2017 Talent Acquisition Sentiment Study
Lighthouse
JANUARY 25, 2017
We will be compiling these results into a brand new Talent Acquisition Sentiment Study that will help to shed light on recruiting priorities, challenges, and opportunities in the coming year. The post 2017 Talent Acquisition Sentiment Study appeared first on Lighthouse Research & Advisory.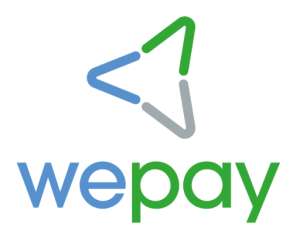 Case Study: Growing Your Sales Organization Beyond The Deal
15Five
MARCH 16, 2017
In the following case study, you will learn how a high-growth company uses a software solution to respond to these challenges. Case Studies case study employee turnover professional development sales organization sales team talent development tribal knowledge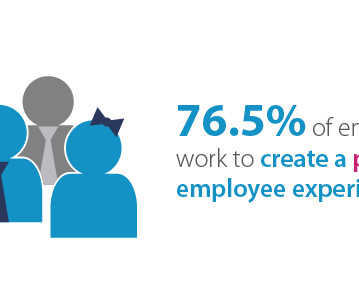 Study Reveals Positive Employee Experiences Matter
nettime solutions
DECEMBER 16, 2014
Our study showed that while 91.3% Our study found that the two biggest challenges remote managers faced both involved the concept of time: What time is my employee arriving and departing (starting/stopping work)?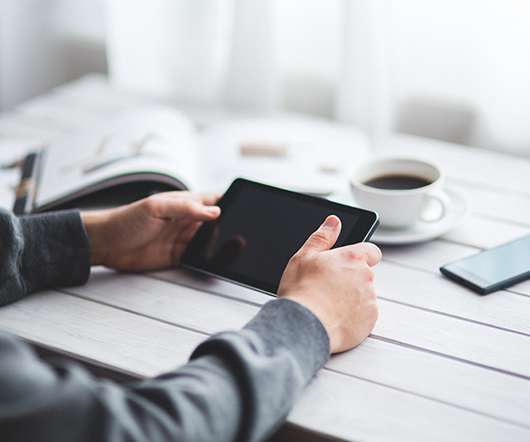 Unveiling the HighGround Performance Management Data Study
HighGround
APRIL 10, 2017
The post Unveiling the HighGround Performance Management Data Study appeared first on HighGround. Uncategorized coaching conversations data study feedback performance managementNew strategies to improve employee performance and engagement are evolving just as quickly as they are being discovered. The reality is that there is no is "silver bullet" for every organization or even every manager.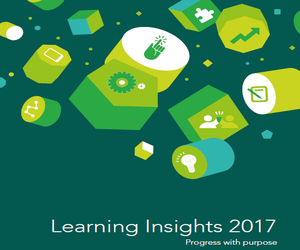 Learning Insights Guide 2017: Progress with Purpose
Advertisement
3Learning Insights 2017 Foreword Page 4 Case study Page 12 Case study Page 20 2 Moving from. Don't let perfect be the enemy of good 11 Learning Insights 2017 L&D Case study To roll out a new brand across its. Case study.

Benchmarking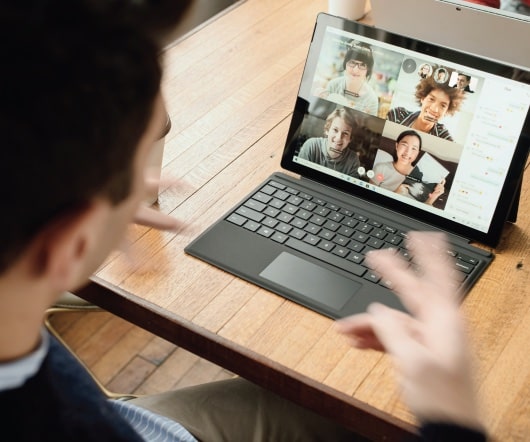 Study – When is enough actually enough?
EmployeeConnect
DECEMBER 20, 2016
Over the past week, I've had quite a few conversations with HR professional on the brink of a role change or looking to undertake some study in 2017. The conversations go something like "I've just finished my Diploma in X and I have a few modules to do on my Cert IV in Y, but next year I'd really love to study something new". When is enough study simply enough. I love to keep mentally active through reading, podcasts, webinars, learning from others and more formal study.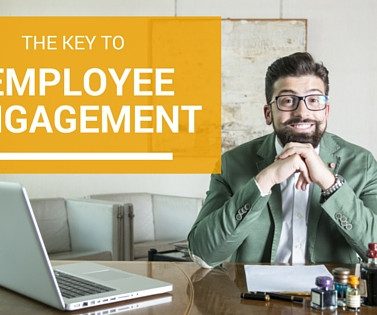 Study Reveals The Key To Employee Engagement
Unbridled Talent
JANUARY 7, 2016
A recent study conducted by Learnkit , revealed a strong correlation between effective training and onboarding and an employee's level of engagement. Employee engagement is a term that's been passed along for years now.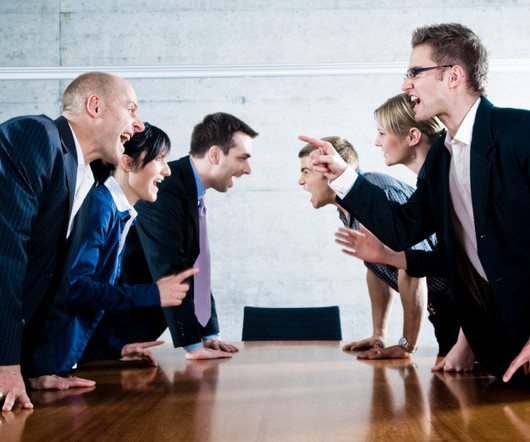 Study: Workplace Incivility is Contagious
45 Things
AUGUST 15, 2016
But a new study shows that such an employee may be much more than just an annoyance -- he or she can become like a bad flu virus and begin infecting others with incivility.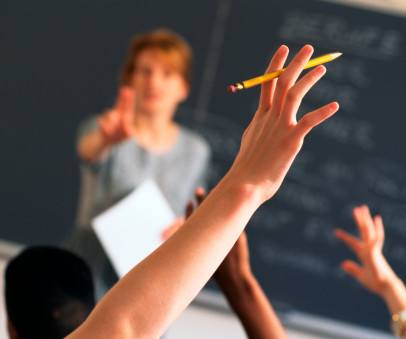 Case Study: Increase Internal Controls on Time and Attendance
nettime solutions
MARCH 23, 2015
82nd Street Academics' mission is to complement public education so that students in New York City, regardless of home language, have access to quality public higher education. Dr. Ronald Tompkins is the executive director. Problem: Abuse of Paper Timesheets.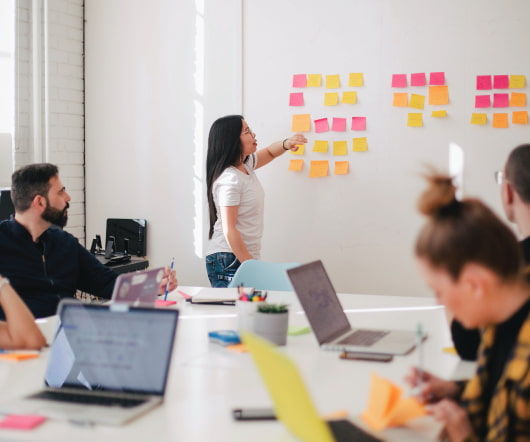 Should 'ban the box' be banned? 2 studies' surprising findings
HR Morning
JUNE 10, 2016
The answer, according to two studies , is no. But what recent studies have found is that "ban the box" laws are actually hurting the odds of African-American and Hispanic men obtaining jobs — for those with and without criminal records. Two studies, similar results. Hiring & Recruiting In this week's e-newsletter ban the box research studiesThe law of unintended consequences strikes again. .