Study
Related Topics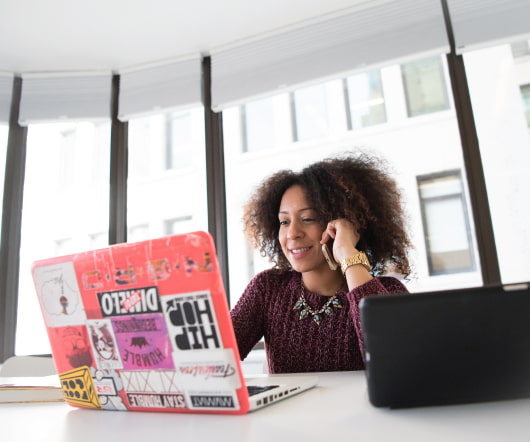 Case Study: SYKES Enterprises
LawLogix
SEPTEMBER 25, 2020
Guardian Case StudiesLearn how LawLogix Guardian has helped SYKES Enterprises maintain I-9 compliance and successful onboarding practices for over 31,000 new hires […].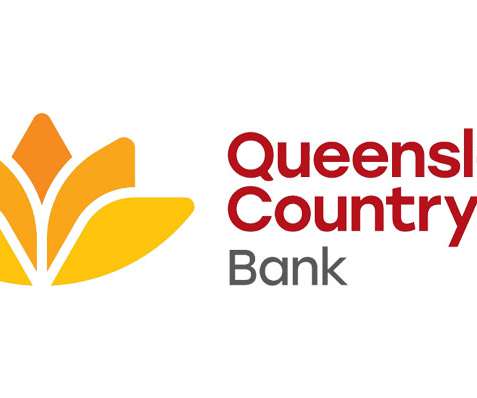 QCB Case Study
Ascender
AUGUST 9, 2020
The case study for QCB appeared first on Ascender HCM. Customer Success Story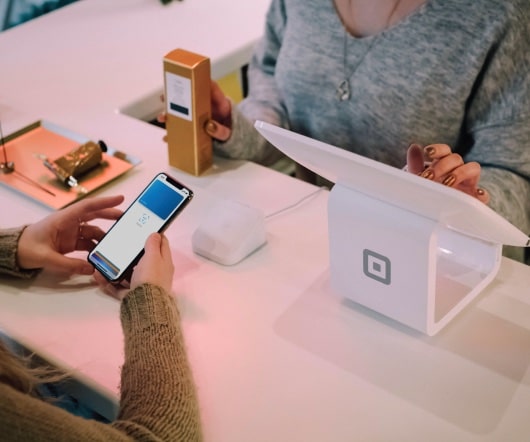 13+ HR Case Studies: Recruiting, Learning, Analytics, and More
UpstartHR
SEPTEMBER 3, 2019
As someone who has worked in the HR profession, I know well the full value of stories, examples, and case studies. While much of the work we do at Lighthouse Research & Advisory focuses on quantitative research studies, we do a fair amount of qualitative research as well. We've collected case studies over time (and continue to) that highlight interesting approaches and examples of innovation within human capital management.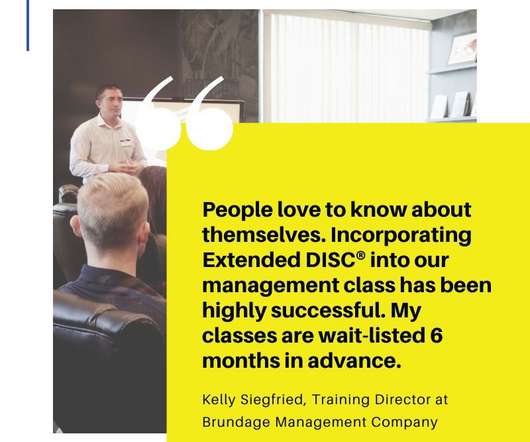 Brundage Management Case Study
Extended DISC
AUGUST 13, 2020
Case StudiesCOMPANY PROFILE. Brundage Management Company, Inc. BMC) is a privately owned Management Consulting Company headquartered in San Antonio, TX.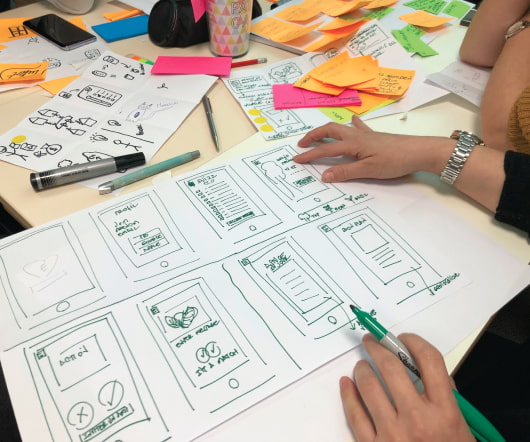 The D&I Garden: Seeds of Innovation that Grow into Creative Breakthroughs
Speaker: Donald Fan, Senior Director of the Global Office of Culture, Diversity & Inclusion at Walmart Inc.
In the digital era, rife with uncertainty and ambiguity, innovation plays an essential role in sustaining organic growth and outperforming the global competition. Research proves time and again, there exists a robust bond between innovation and diversity & inclusion (D&I); our challenge is to help our leaders understand how to plant the seeds of innovation in the fertile D&I garden in order to drive a strategic and competitive advantage from the office and in the digital landscape.

How To