Comparison
Related Topics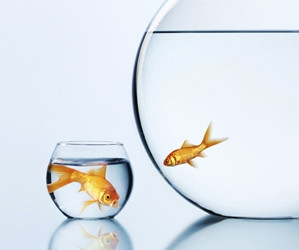 Leaders: Beware Comparisons
All Things Workplace
OCTOBER 7, 2015
He didn't like the comparisons and neither did I. Adults at work hate those kinds of comparisons, too. When we were kids, my younger brother had to put up with teachers comparing the two of us throughout his school years. He was a star athlete, I was more of an academic.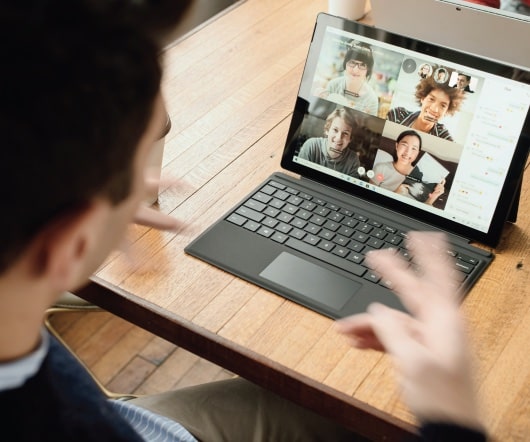 Out With Comparisons, In With Confidence
EmployeeConnect
NOVEMBER 21, 2016
Imposter Syndrome, comparison-itis, and many other terms have been coined to describe this phenomenon. When it dents our confidence, and holds us back from maximising our potential we really need to find a way put the comparisons aside and move forward. You can find lots of useful information on how to define, identify and minimise the comparisons – here are my five top tips. This is clearly not an accurate comparison so let's change our perspective and focus.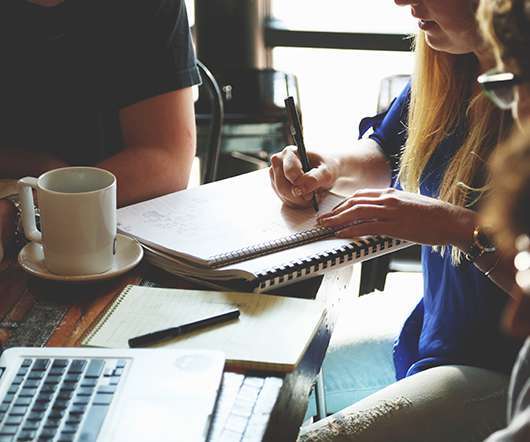 Region-by-Region Comparison: Are Small And Midsize Businesses Ready For Digital Transformation?
SAP Innovation
APRIL 19, 2016
Part 5 of the " Thriving in the Digital Economy " series. Truly, 2016 is proving to be a year of extraordinary change and revolution. Every corner of the world is experiencing a historic shift in politics, economics, social interactions, and commerce. Not only is it influencing our everyday lives, but companies of all sizes are also feeling the squeeze on their profit margins and growth – forcing them to pay attention to digital transformation and its underlying impacts.