Employee Recognition
Related Topics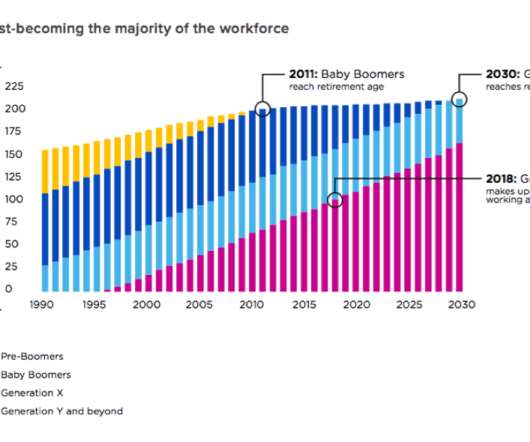 Why Employee Recognition Matters
Achievers
DECEMBER 6, 2016
Do your employees feel recognized? Think carefully, because over 65 percent of employees report they don't feel recognized at work. And lack of recognition just happens to be the number one reason why employees quit. The Case for Employee Recognition E-Book.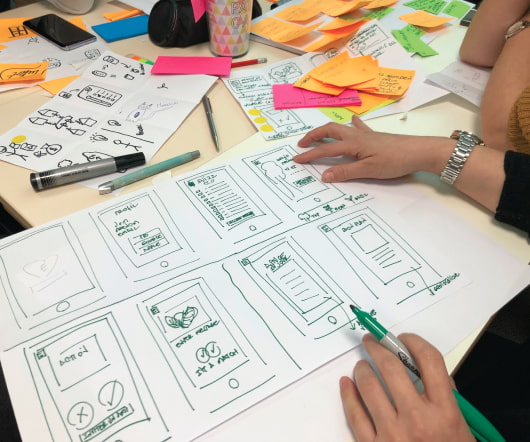 12 Powerful Tips to Build an Employee Recognition Culture
EmployeeConnect
FEBRUARY 27, 2017
About 65 percent of the people in one survey reported that they received no recognition over the last 12 months for their work.In the same report, 89 percent of employers feel that most employees leave their companies to earn more money. Spending money on routine company gift cards isn't the same as offering personalised and specific praise based on an employee's performance. If you can reward a person based on his or her interests, then the recognition has more meaning.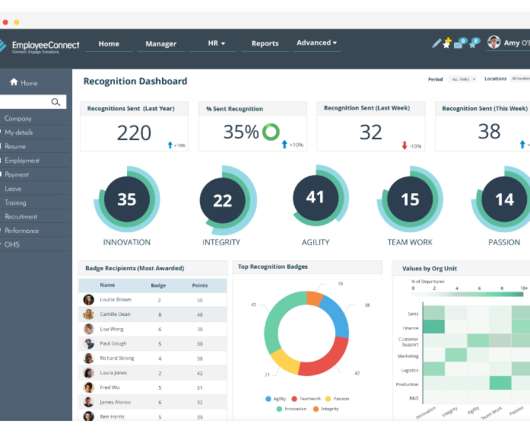 The Power of Employee Recognition
EmployeeConnect
OCTOBER 30, 2016
Make no mistake, an organisation that fosters an environment that motivates employees and rewards positive behaviours will attract the best talent, maintain a strong, positive culture and retain the rockstars that outperform the competition. Decreased employee empowerment.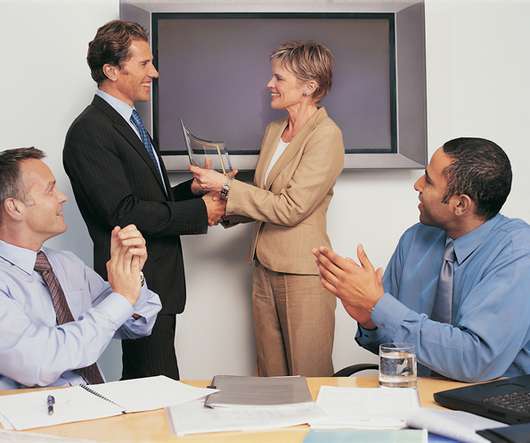 Why Most Employee Recognition Doesn't Work
ATD Human Capital
FEBRUARY 8, 2017
We initially were surprised to hear both professionals and frontline workers report that the vast majority of employee recognition programs aren't working. They generally are not having a positive impact on employees or workplace morale.