Metrics
Related Topics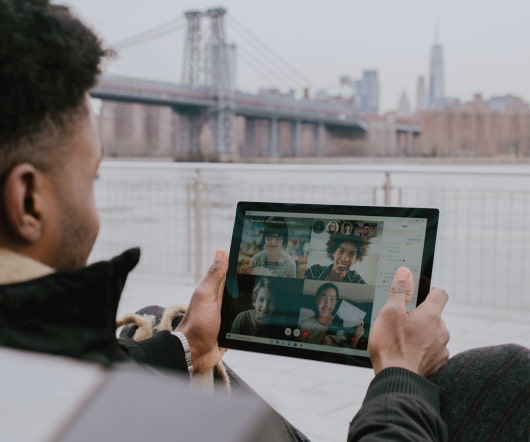 The New Recruiting Metric: First Year Retention
UpstartHR
AUGUST 24, 2015
Today I want to talk about first year retention, a measure that I believe is going to continue to grow as a recruiting metric, even though many companies wouldn't consider it even remotely linked to recruiting as of today. What do you think of first year retention as a metric?
Top 10 Metrics Driving Quality of Hire
ClearCompany HRM
JANUARY 11, 2016
There is no shortage of metrics driving Quality of Hire today, which should be a good thing, but, like any other process, there are inefficiencies that waste time and resources.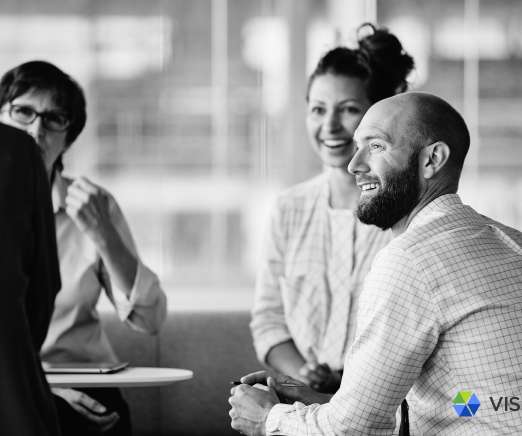 The Top 10 Strategic HR and TA Metrics That CEOs Want to See
Visier
MARCH 30, 2017
Unfortunately, most of those who create metrics in HR and recruiting don't really understand the strategic mindset of CEOs. And, as a result, the metrics that are reported to CEOs and the executive committee result in no positive action being taken.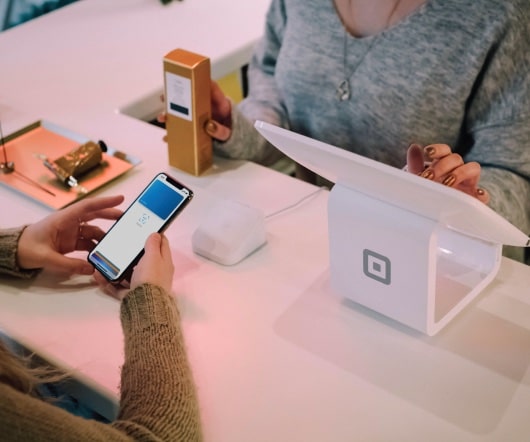 The Secret To Selecting and Measuring Key Employee Performance Metrics
EmployeeConnect
MARCH 20, 2017
Measuring critical employee performance metrics offers organisations key benefits for attracting and retaining top talent while meeting operational imperatives. The primary benefits of employee performance metrics are tied to fostering better employee engagement, which enhances productivity, innovation, creativity, employee loyalty and longevity. That's why today's software applications for measuring key performance metrics are so valuable.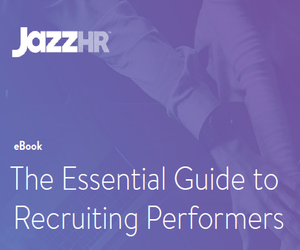 The Essential Guide to Recruiting Performers
Advertisement
Using the time-to-hire metric as your sole. eBook. The Essential Guide to. Recruiting Performers. How to build a scalable recruiting process that consistently results in great hires. Table of Contents How to Recruit Performers | Table of Contents Introduction.

eBook