Team Building
Related Topics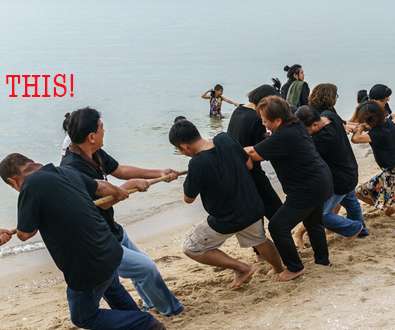 TeamWORK or Team-BUILDING?
HR Hardball
FEBRUARY 16, 2017
My Talent Acquisition team recently participated in a team-building event courtesy of our friends at Strayboots. We were divided into three teams of 7 for the "hunt." It was every team for itself, so to speak. And that , my friends, is team- building.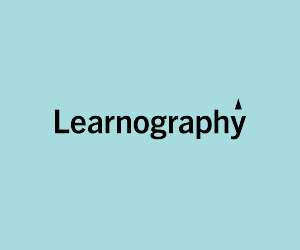 The Importance of Team Building
HR Gazette
JANUARY 19, 2017
When employees hear about having to participate in team building activities and games, many will find an excuse to get out of it. Team building has a bad rep as many view it as utterly useless and unproductive.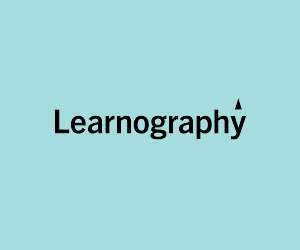 Team Building with the Bard
HR Gazette
FEBRUARY 6, 2017
Very recently, the Solutions Department at Learnography had a team training session on strategic communications where we explored the layers of personal biases and filtering that so often lead to miscommunication. The post Team Building with the Bard appeared first on The HR Gazette.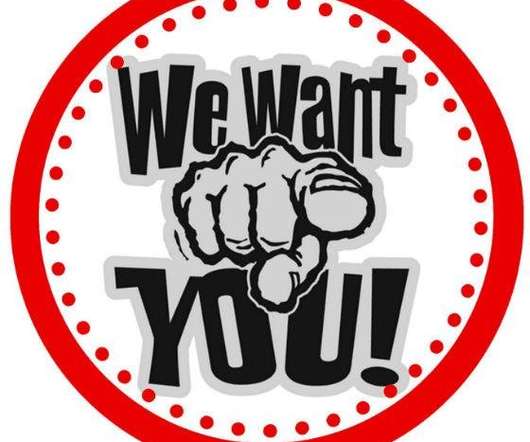 Team-Building Activities To Create A More Engaging Company Culture  
HR Gazette
NOVEMBER 7, 2016
Team building activities are critical to boosting trust and communication between team members and building a positive company culture. By strengthening relationships between team members, an organization may ultimately impact business outcomes.