Cornerstone OnDemand
Related Topics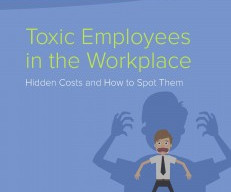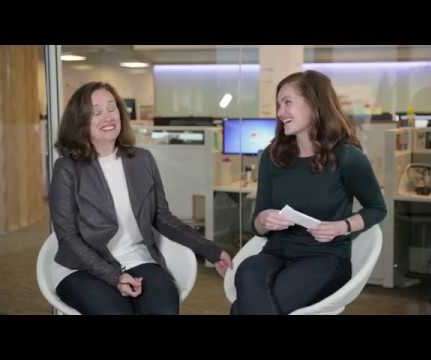 Advice for a Lifetime: Employees Reveal Their Parents' Best Career Tips
Cornerstone On Demand
FEBRUARY 26, 2017
Well, an increasing number of companies—including Cornerstone—have launched their own "Bring Your Parents to Work Day," enabling Millennials to spend a day showing their parents exactly what the modern day workplace is all about. Video of Cornerstone OnDemand - Bring Your Parents to Work Day.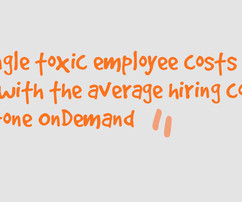 7 of the Best Questions to Screen for Toxic Employees in the Interview
Spark Hire
DECEMBER 22, 2015
A study conducted by Cornerstone OnDemand found that good employees are 54 percent more likely to quit when they work with a toxic employee. But self-proclaimed "rule followers" are 33 percent more likely to be toxic employees, the Cornerstone OnDemand study found.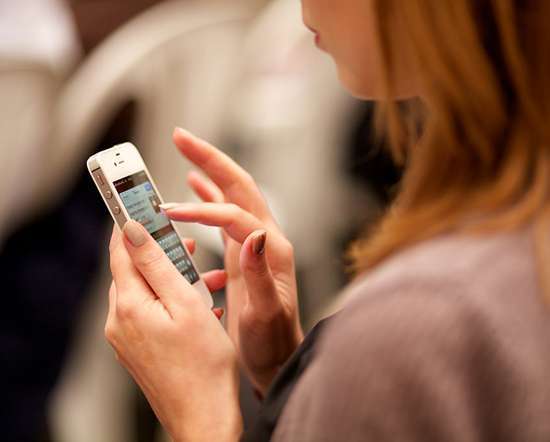 Building the Case for Talent Management
TLNT: The Business of HR
FEBRUARY 17, 2015
Sponsored by: Cornerstone OnDemand. The right talent management approach is integral to business success, but it's not always easy to quantify results and identify what that approach should be. HR teams could make good use of the budget, but leadership often struggle to understand where to make investments in talent management, especially when the return may not be immediately measurable or apparent.