Groups
Related Topics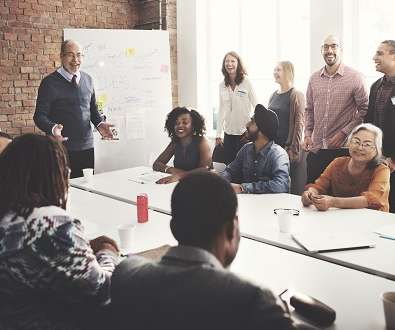 Innovation Is a Group Sport
ATD Human Capital
MARCH 27, 2017
But the reality is that great innovation, just like great improvisation, happens in groups. The amazing comedy and creativity that audiences see onstage is the product of intense group collaboration. It's a group sport, and the greatest innovators act like an improv troupe.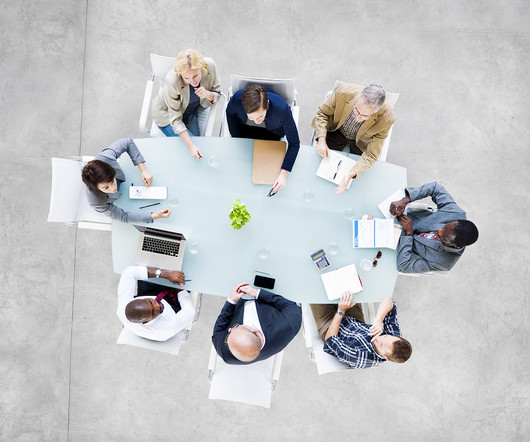 3 Ways To Engage Each Age Group At Work
ClearCompany HRM
JANUARY 29, 2015
What group of professionals based on generational age do you think is the most engaged in the workplace? If you guessed the very young and the older age groups, you were right.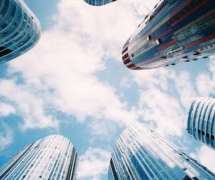 The 411 on Employee Resource Groups
WeSpire
MARCH 1, 2017
Employee Resource Groups have proven to be an effective driver of key business results. As defined by MIT Human Resources , Employee Resource Groups (ERGs) are employee-led groups formed around common interests, issues and/or a common bond or background.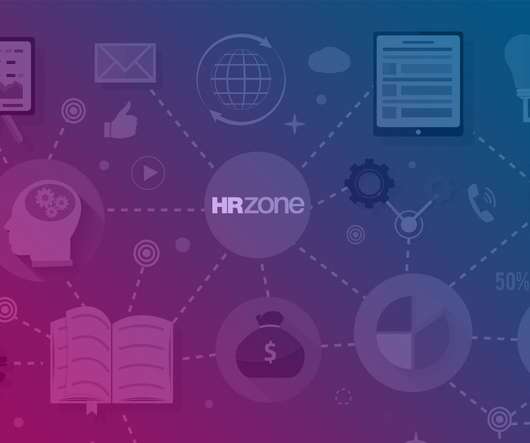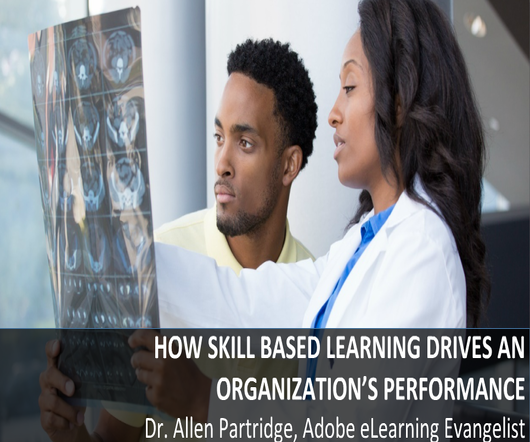 Skill based learning – How it drives an organization's performance
Advertisement
This provides a solid ground for cost justification and encourages businesses to place training groups right where they should be, at the heart of a growing, thriving, learning culture