Discrimination
Related Topics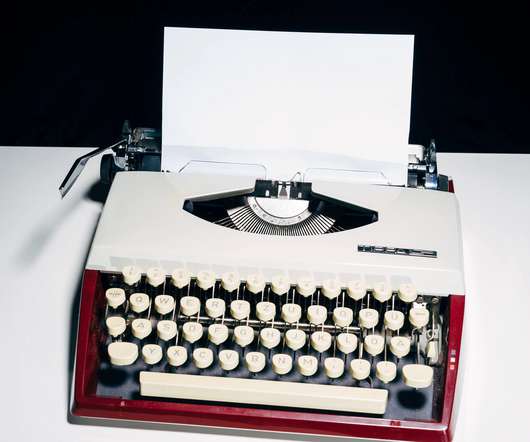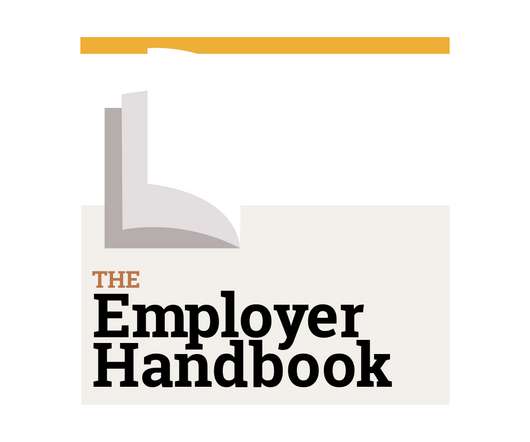 Insiders
Sign Up for our Newsletter
Trending Sources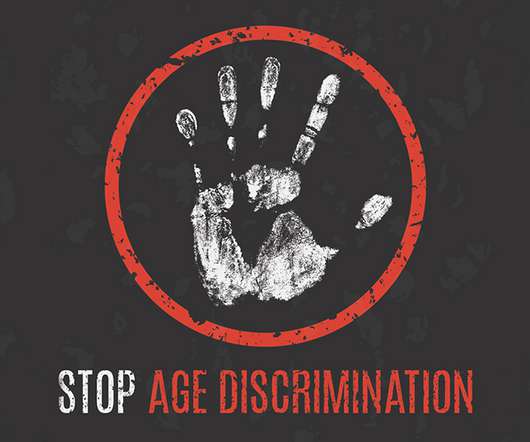 Addressing Age Discrimination in Employment
HRWatchdog
JULY 14, 2021
In fact, the FEHA has very specific requirements as far as age discrimination is concerned.). Barnes points to a study from 2017 that showed considerably stronger evidence of discrimination against older women than older men — much like the WerkLabs study.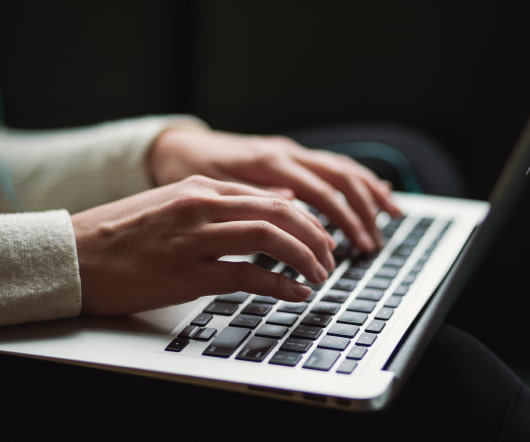 EEOC issues new discrimination guidance: 11 things you must know
HR Morning
NOVEMBER 30, 2016
The new guidance covers national origin discrimination, and it has replaced the EEOC's 2002 compliance manual section on that topic. Of course, employers already know they can't discriminate against individuals on the basis of their national origin. Translation : The feds are going to be vigilantly looking for employers who discriminate against people in those classes. Discrimination based on "perceived" national origin is illegal.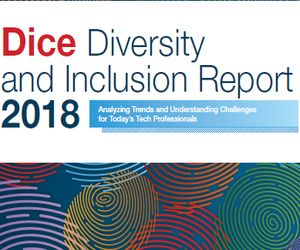 Dice's 2018 Diversity and Inclusion Report
Advertisement

Report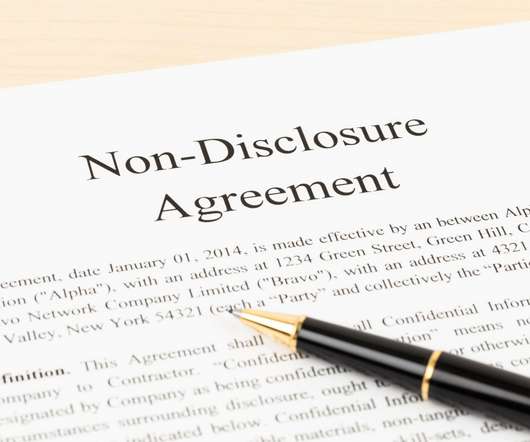 Companies Rethinking NDAs with Discrimination Settlements
Trusaic
MARCH 10, 2021
Similar tactics are often used in racial discrimination settlements. " Ozoma added that she experienced racism, discrimination and abuse at Pinterest. However, there's increasing pressure on employers to disclose systemic discrimination issues within their organizations. .