Discrimination
Related Topics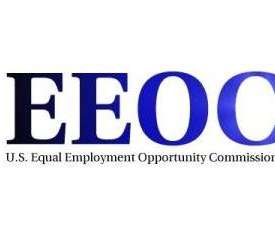 EEOC issues new discrimination guidance: 11 things you must know
HR Morning
NOVEMBER 30, 2016
The new guidance covers national origin discrimination, and it has replaced the EEOC's 2002 compliance manual section on that topic. Of course, employers already know they can't discriminate against individuals on the basis of their national origin.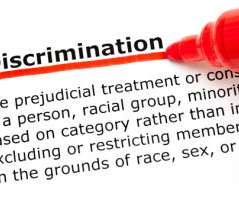 It just got a little easier to charge you with discrimination
HR Morning
JANUARY 18, 2017
Now, even if you're trying to help individuals work for your company, you could be charged with discrimination. . Treating workers differently in either process could now lead to charges of national origin discrimination or citizenship status discrimination.