Discrimination
Related Topics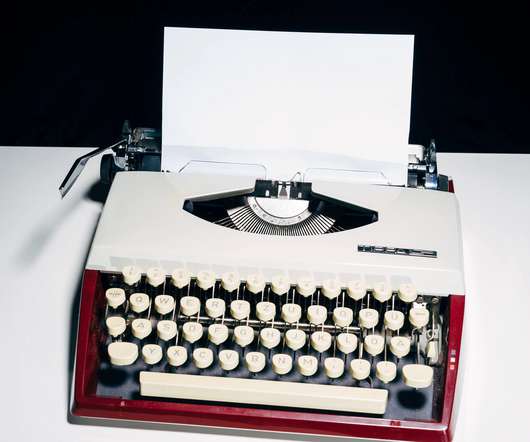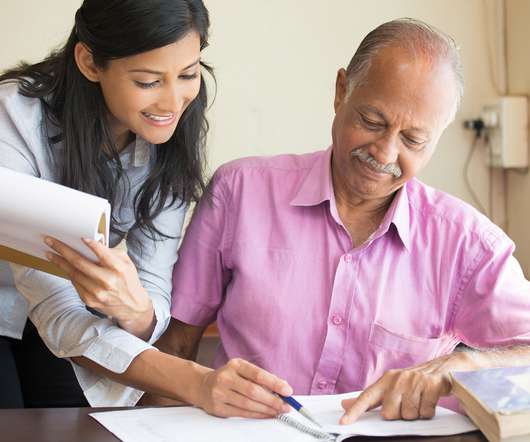 Insiders
Sign Up for our Newsletter
Trending Sources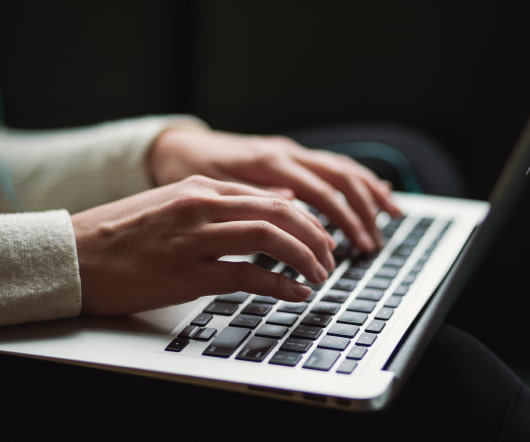 EEOC issues new discrimination guidance: 11 things you must know
HR Morning
NOVEMBER 30, 2016
The new guidance covers national origin discrimination, and it has replaced the EEOC's 2002 compliance manual section on that topic. Of course, employers already know they can't discriminate against individuals on the basis of their national origin. Translation : The feds are going to be vigilantly looking for employers who discriminate against people in those classes. Discrimination based on "perceived" national origin is illegal.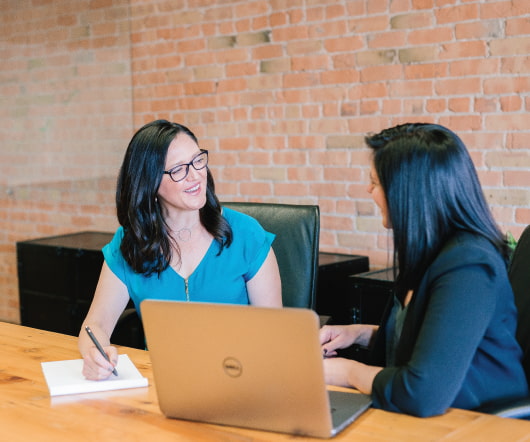 Discrimination: A Workplace Disorder
TalentCulture
APRIL 11, 2016
The story centered on the topic of discrimination as commented by and seen through the eyes of a few recruiters in the staffing industry. The comments in this article illustrated the very nature of systemic discrimination across America and how well engrained it is in this country. No, workplace discrimination is not a new topic. Discrimination has probably been around since the beginning of humankind, but started to get some notable attention in the 1960's.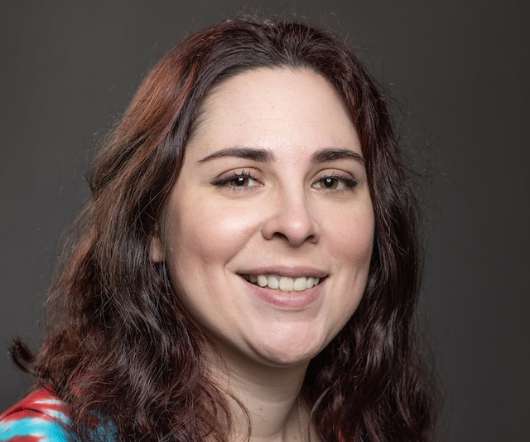 The HR Leader's Introduction to LGBT+ Inclusion
Speaker: Dr. Kryss Shane - America's Leading LGBT+ Expert and Author
In today's ever-evolving world, it can be tough for an HR leader to know the most updated terminology for the LGBT+ community, let alone how to be more inclusive in the workplace. Join Dr. Kryss to learn the words and phrases as well as gaining insights and action steps to bring more inclusion into your workplace! There'll even be time for a Q&A at the end!

How To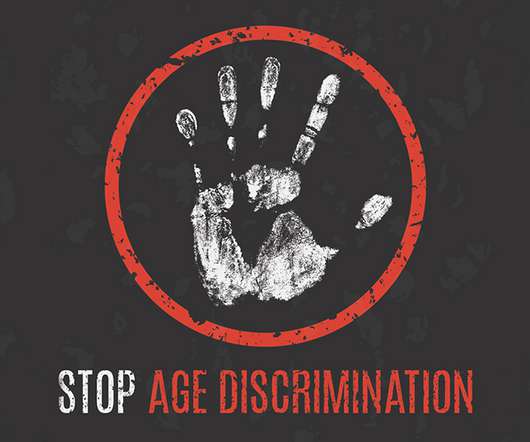 Addressing Age Discrimination in Employment
HRWatchdog
JULY 14, 2021
In fact, the FEHA has very specific requirements as far as age discrimination is concerned.). Barnes points to a study from 2017 that showed considerably stronger evidence of discrimination against older women than older men — much like the WerkLabs study.