Handbook
Related Topics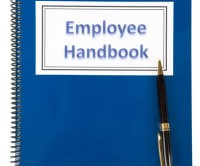 NLRB's 39 Reasons Why Your Employee Handbook May Violate the Law
TLNT: The Business of HR
MARCH 19, 2015
replete with examples of how your employee handbook is overly broad and violates the National Labor Relations Act. The purpose of the report is to educate employers, with recent case developments, on what can and cannot be included in an employee handbook. By Eric B. Meyer.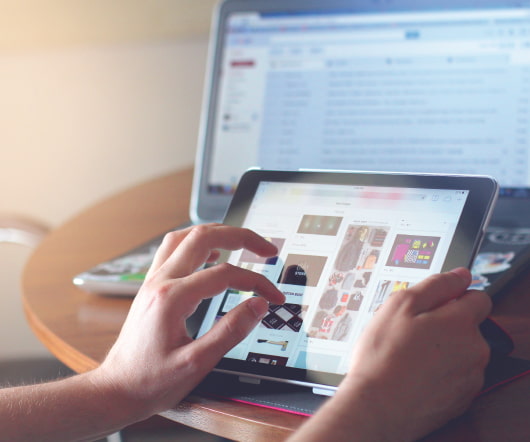 Your employee handbook may be a contract — unless it says this …
HR Morning
APRIL 8, 2016
If you don't want your employee handbook to qualify as a contract in court, then here's what it should say. . It sounds simple, but missing this language in one of its employee handbooks recently got an employer in some legal hot water. The lesson came from a new appeals court ruling, which said a handbook can create a contract unless it includes a disclaimer to the contrary. It claimed the handbook wasn't a contract – nor did it claim to be.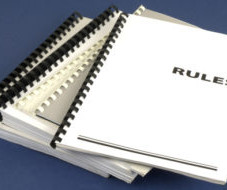 4 more rules the NLRB says to cut from your handbooks now
HR Morning
JULY 29, 2016
After receiving a charge that the casino's employee handbook contained overly broad rules, an NLRB administrative law judge struck down four of the casino's policies. Employment Law Special Report employee handbook National Labor Relations Board NLRA NLRB unions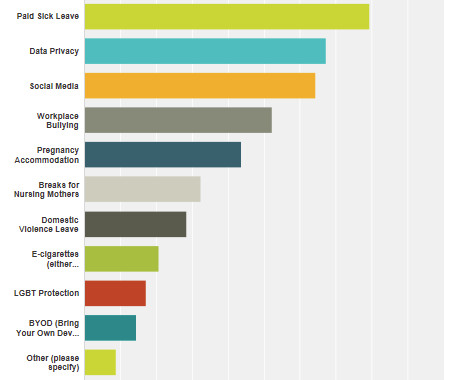 Which Emerging Issues Should Your Handbook Cover?
HR Daily Advisor
APRIL 29, 2015
Paid sick leave and data privacy are the most commonly addressed emerging issues in today's employee handbooks, according to a recent survey conducted by XpertHR. What Emerging Issues Are Making Their Way into Handbooks? addressing this new legal trend in their handbooks.