Trending Articles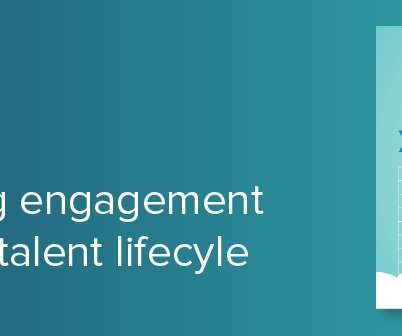 Ideas for Driving Engagement Throughout the Talent Lifecycle
Engage2Excel
APRIL 25, 2017
For the past several years there has been so much discussion around employee engagement that you may be growing tired of the term. Yet, the facts are hard to ignore. Companies with highly engaged employees consistently outperform those without.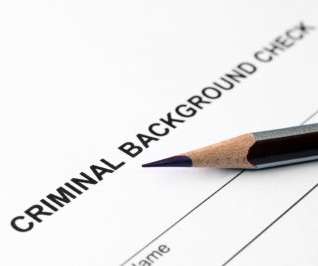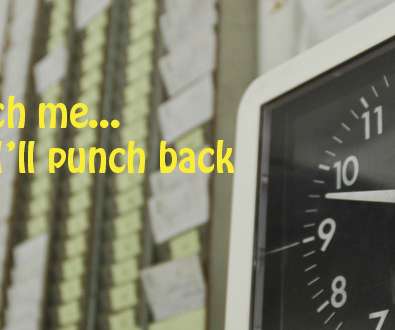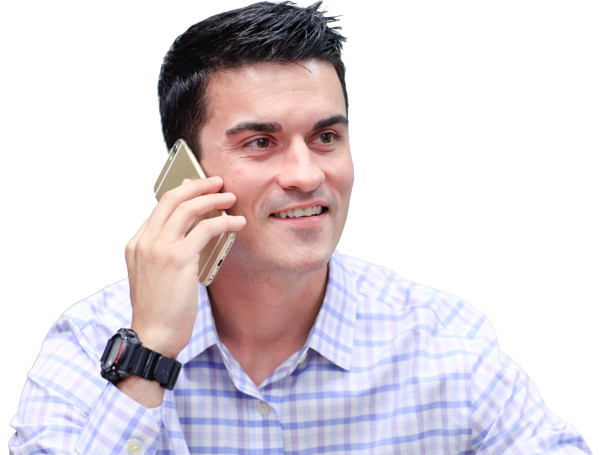 How to Find the Best Human Resource Management Software
Advertiser: Software Advice
How can you find the system that best meets your needs and budget without expending hours of research? I'd like to introduce you to Software Advice – a trusted resource for software buyers. Our team of unbiased software advisors have reviewed dozens of HR software systems. They can help you shortlist top systems, eliminate weeks of research and avoid costly mistakes. Fill-out the form and an advisor will contact you with pricing details on up to five systems that meet your specific needs - for FREE!"

More Trending