2022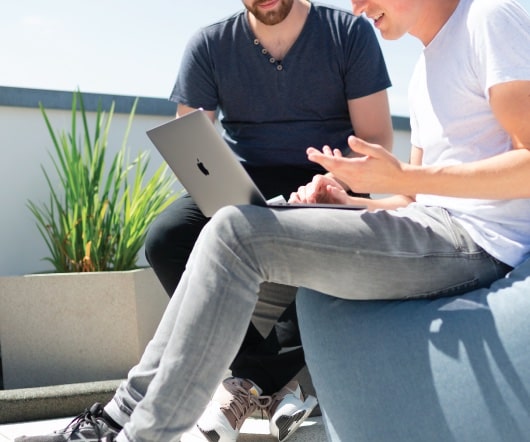 Insiders
Sign Up for our Newsletter
Trending Sources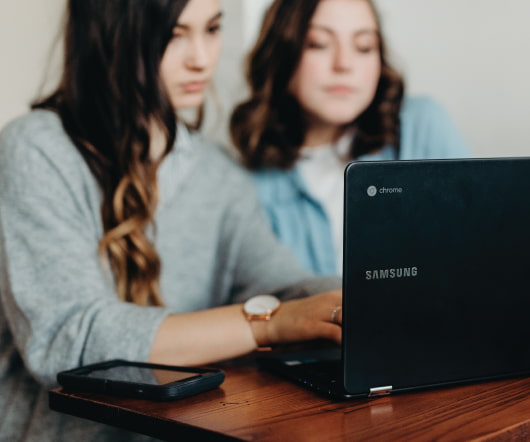 9 HR Steps to Create an Impactful Employee Development Plan
Analytics in HR
OCTOBER 11, 2022
Businesses are finding that the traditional emphasis on education alone has not resulted in a pool of applicants who possess the required skills. These skills gaps impact organizations on several levels, including hobbling the ability to innovate and increasing costs associated with workers. This highlights the need for HR to develop effective employee development plans.

Get a Look Inside The Ultimate Recruiter Planning Kit
Advertisement
As recruiting teams work harder than ever to find, hire, and onboard qualified candidates in this highly competitive market, it's essential to find ways to optimize your recruiting function. The Ultimate Recruiter Planning Kit includes eight worksheets filled with labor market insights, actionable recruiting strategies, and worksheets to plan your strategy for hiring top talent.

Recruitment

IT Insurance: What You Need to Know
Embroker
JULY 1, 2022
IT companies are all about innovation and embracing the challenges the technology industry brings. Things change rapidly, and companies sometimes have difficulties keeping up with all the regulatory changes, as well as changes in the market. Having IT insurance policies in place would give you a bit more confidence when taking the necessary risks. To give an example of how costly lawsuits can be for IT companies, let's look at the claim Hertz filed against Accenture for a poor website redesign s
Sign up to get articles personalized to your interests!
Human Resources Today brings together the best content for HR professionals from the widest variety of industry thought leaders.
More Trending