Industry
Related Topics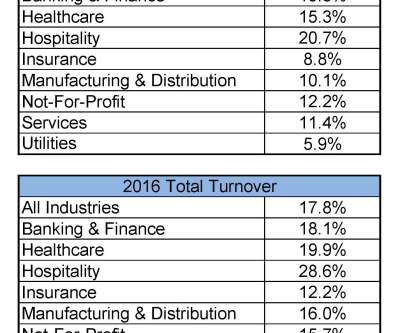 2016 Turnover Rates by Industry
Compensation Force
APRIL 21, 2017
In response to the many, many requests received and continuing a long tradition here at the Force, I am pleased to bring you the latest turnover rates by industry, provided to us by CompData Surveys.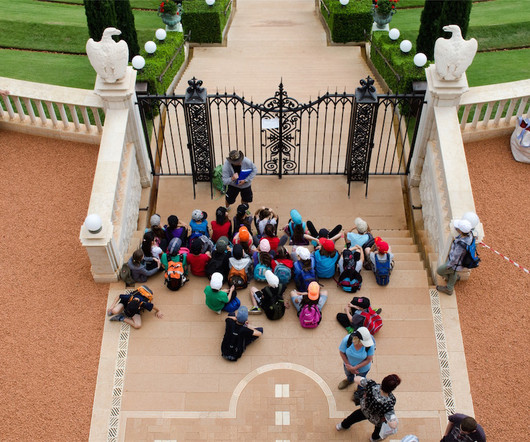 Improve the Hiring Cycle for a High Demand Industry
ClearCompany HRM
MARCH 3, 2015
Let's dissect some industry-specific trends in hiring for educational professionals. Education Industry Hiring Applicant Tracking System Hiring Cycle Remember the professors you had in college? Most of them were probably headed towards (if not already on) the tenure track.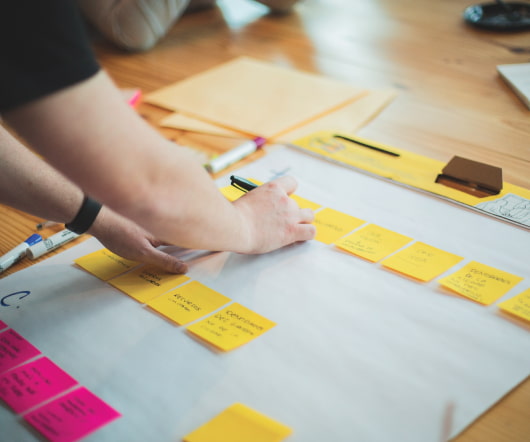 Talking Vertical: Workday's Approach to Industries
Workday
AUGUST 7, 2015
John Webb, VP of industry strategy and alliances at Workday, leads a team that works with customers and product teams to develop industry-specific features and applications. How does Workday support the specific needs of customers across different industries?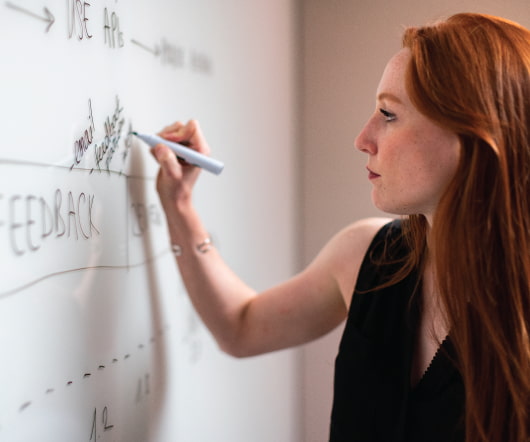 The Staffing Industry Engagement Struggle is Real
HighGround
MARCH 17, 2016
A few weeks ago I had the pleasure of attending Staffing Industry Analysts' 25th annual Executive Forum in delightfully warm and sunny Phoenix. Stay tuned for part two of this series where I'll discuss how the staffing industry can use employee engagement technology to motivate their workforce and create a vibrant company culture. The post The Staffing Industry Engagement Struggle is Real appeared first on HighGround. Best Practices employee engagement staffing industry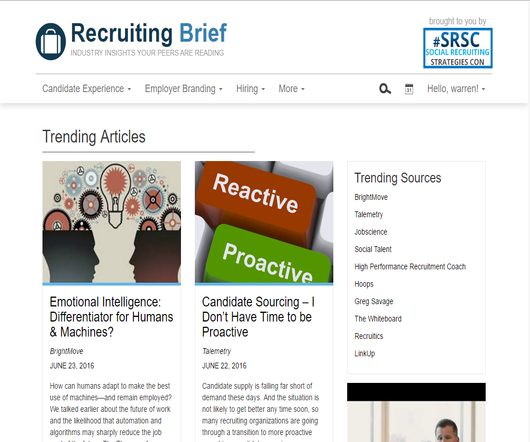 Recruiting Brief - Industry Insights Your Peers are Reading
Advertisement
Want to read the industry insights your peers are reading about HR Technology? Subscribe today to the industry's leading newsletter with over 100 thought leaders all writing on HR Technology

Recruitment