Industry
Related Topics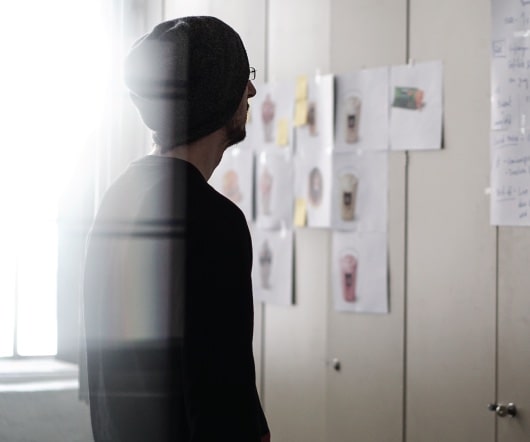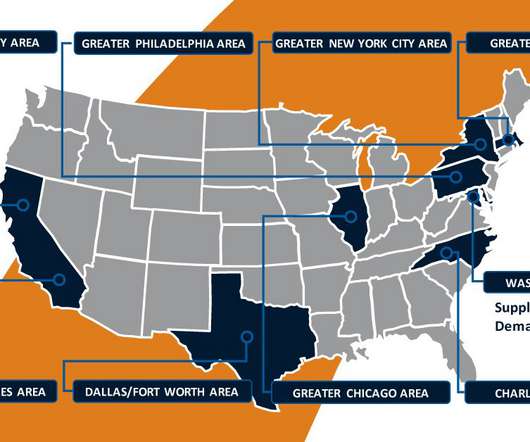 Talent Landscape for the U.S. Banking Industry
Allegis Global Solutions
FEBRUARY 19, 2020
banking industry is a powerhouse with assets making up somewhere between 13% to 15% of the global market. The U.S. More than a decade since the financial crisis, the country's banking sector's GDP output and contribution to the economy have been on an increasingly upward trend.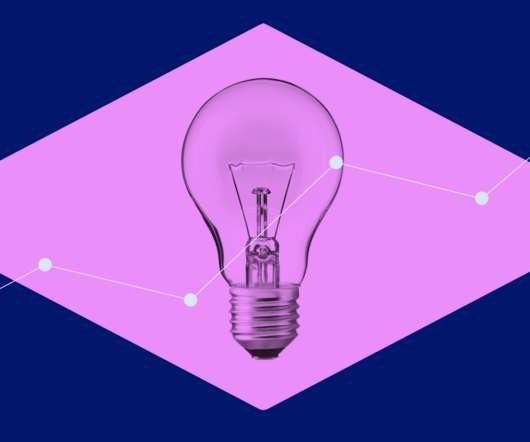 Performance Management in 2020: Key Tech Industry Insights
Reflektive
SEPTEMBER 15, 2020
Based on our 2020 Performance Management Benchmark Report , we identified interesting insights on how the tech industry has compared to financial services, health care, and other sectors. Continuous feedback adoption is another similarity between tech and other industries.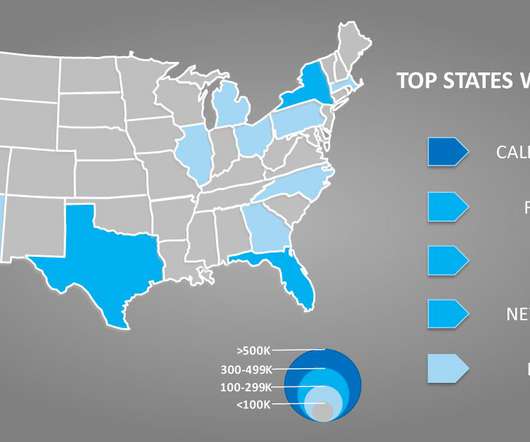 Talent Landscape for the U.S. Sales Industry
Allegis Global Solutions
FEBRUARY 3, 2020
However, does this mean that people with sales skills are limited within these industries? Are there any opportunities other than these industries? Industry Trends
How to Overcome the Pain Points of Your CRM
Advertiser: ZoomInfo
When used effectively, a CRM can be the life blood of your sales team – keeping everyone organized, efficient, and at peak productivity. However, as a company, sales stack, and database grow, it becomes difficult to uphold structure and governance to keep a CRM up-to-date. The result? Less organization, more confusion, and fewer deals closed. Leveraging leading industry research from industry analysts, this eBook explores how your sales team can gain back valuable time.

Industry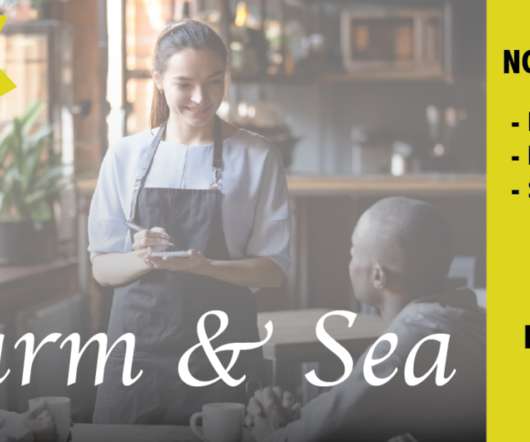 Hiring in the Restaurant and Hospitality Industry
ExactHire HR Trends
FEBRUARY 4, 2020
Let's face it, hiring in the restaurant and hospitality industry is never really easy. According to the Bureau of Labor Statistics (BLS), the quit rate for employees in the restaurant and hospitality industry is 4.9%–more than twice the average for all other industries.