Employee Engagement
Related Topics
Is Employee Engagement REALLY Worth It? [Infographic]
HighGround
MAY 3, 2016
How do you know if employee engagement is really worth the investment in tools in programs to help improve it? Some stats included: $11B is lost annually due to employee turnover. A 5% increase in employee engagement results in a 3% increase in sales.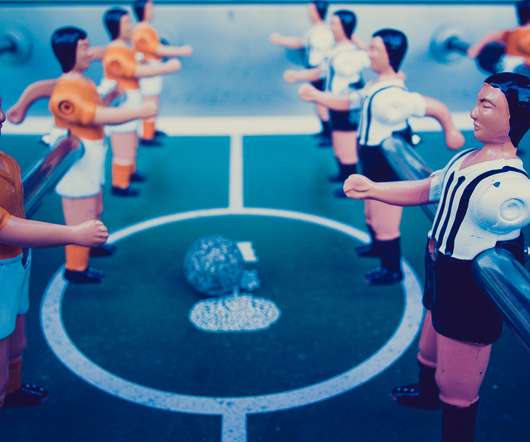 7 More Fascinating Employee Engagement Trends For 2017
15Five
MARCH 21, 2017
It's no surprise that employee engagement numbers have been abysmal for the last few years (and if that is a surprise, you need to read our blog more often.) According to Gallup, engaged employees comprise only around 30% of the workforce. So why the rise in engagement?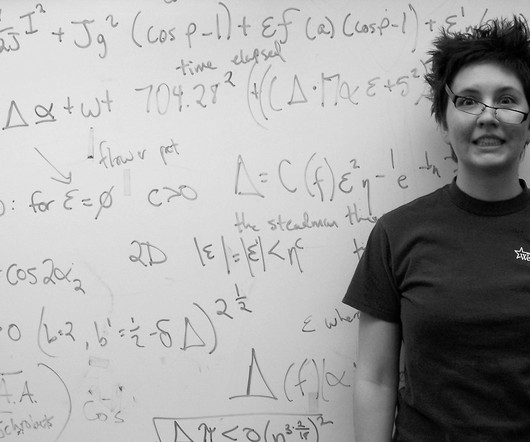 Wanna Calculate Your Employee Engagement ROI?
15Five
JUNE 16, 2016
The #1 topic on the minds of CEOs and senior HR leaders is 'culture & engagement,' according to Deloitte's 2015 Global Human Capital Trends Report. Employee engagement can be defined as proactively and passionately adding value while aligning with the company mission.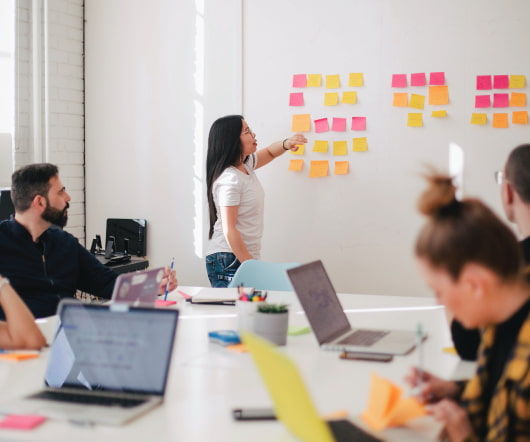 Going for Employee Engagement Gold
HighGround
AUGUST 10, 2016
Here are some parallels between the Olympics and the employee engagement in the workplace. In the same way athletes, coaches and host cities prepare for years prior to the Olympics, your employee engagement approach takes time, re-tooling and dedication. Increasing employee engagement is an ongoing effort that can never be marked as "complete" on your checklist. Your strategy must be a continuously "practiced" for your organization to be fully engaged.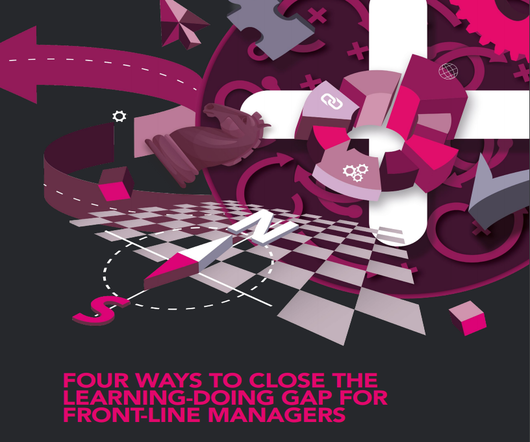 4 Ways to Close the Learning-Doing Gap for Front-Line Managers [GUIDE]
Advertisement
employees have the knowledge and skills. in the seat, driving performance gaps and employee. people manager can improve employee performance. by 25%, employee engagement by 52%, and employee. Engage: Sue is one of the 5%. improve employee performance.

Wellness