Competencies
Related Topics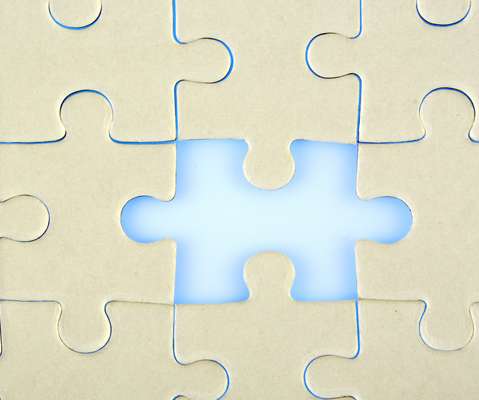 The Missing Leadership Competency
ATD Human Capital
NOVEMBER 8, 2016
I am not a fan of long lists of leadership competencies and their use in everything from leadership training to executive recruiting. When I look at a list of competencies that supposedly make a good leader, I feel totally overwhelmed. — Harvard University Competency Dictionary.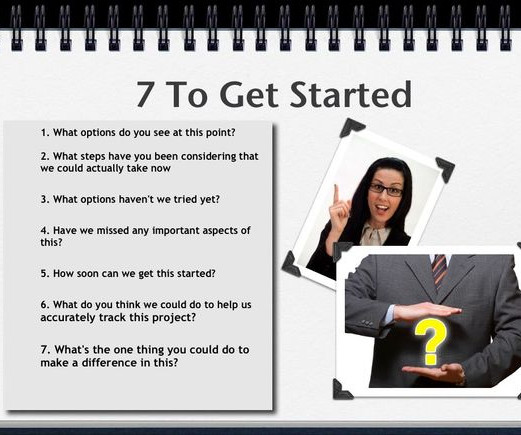 Build Competence Through Questions
All Things Workplace
JULY 20, 2015
Leaders do have to tell people exactly what to do when a person isn't yet competent--and confident--about the task or assignment. The whole "leader" thing isn't just about high-concept and vision). But how do you develop managers who are knowledgeable and committed?
7 Recruiting Competencies to Guide the 21st Century Recruiter
Workology
AUGUST 30, 2016
Great not just good recruiters require a different set of skills, abilities, and competencies altogether to engage, qualify and recruit talent to our organization(s). What is a Competency? A competency is defined as the ability to do something successfully or efficiently.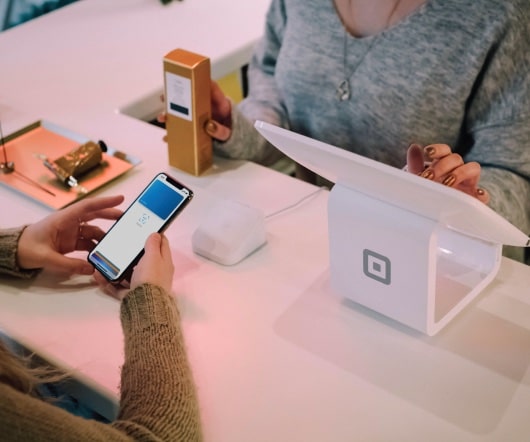 Competency interviewing. Just say no.
HRGem
JANUARY 28, 2017
Competency based interviewing. I do, because this week I had a competency based interview. It had been a while since I'd been through that … Continue reading → Recruitment Thoughts competency based interviewing HR Blogs recruitment blogs strengths based interviewingApparently, it is still a thing. Who knew? I was a bit surprised to be honest.