Employee Appreciation
Related Topics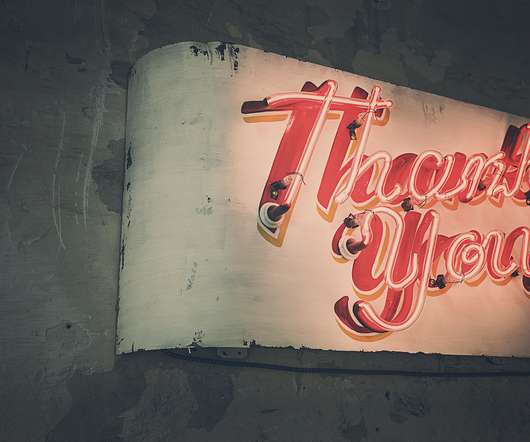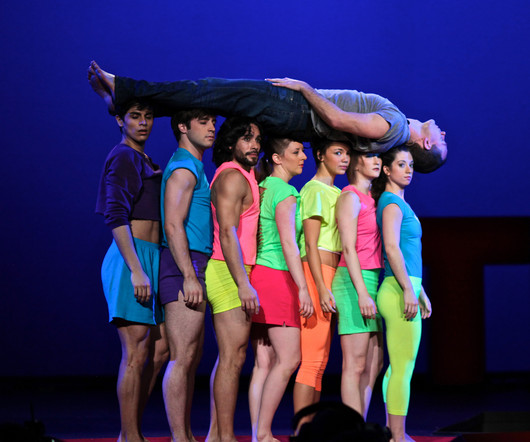 What These Experts Are Saying About Employee Appreciation
15Five
JUNE 1, 2016
When was the last time you appreciated an employee ? But is that enough to have Phil feel motivated, engaged, and truly appreciated? Her appreciation comes across as condescension. So how does one get employee appreciation right?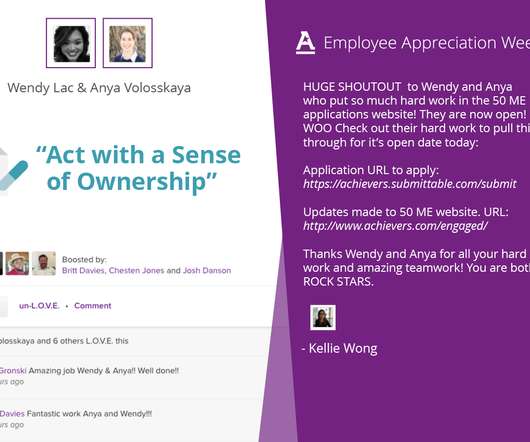 Employee Appreciation Week: Achievers' Employees, We Appreciate You!
Achievers
MARCH 1, 2017
It's our favorite time of the year here at Achievers: Employee Appreciation Week! In honor of Employee Appreciation Week, we're highlighting a handful of our A-mazing employees by spotlighting actual employee recognitions delivered via Achievers' own ASPIRE recognition program.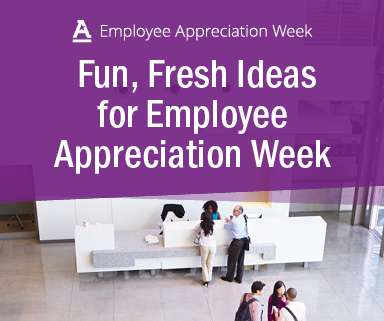 Out of the Box Ideas for Employee Appreciation Week
Achievers
FEBRUARY 27, 2017
Promoting a consistent culture of recognition is an essential component to employee engagement, but who says you can't step up your appreciation game every once in a while? In the world of employee recognition, Employee Appreciation Day is the be-all and end-all of celebrations.