Employee Appreciation
Related Topics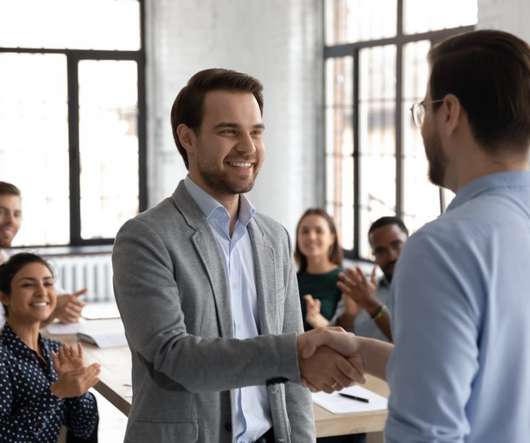 Employee appreciation
Commuter Benefit Solutions
MARCH 18, 2021
The post Employee appreciation appeared first on Commuter Benefit Solutions. Commuter Lifestyle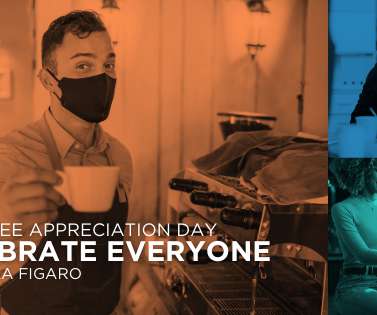 Celebrate Everyone - Employee Appreciation Day
Engage2Excel
FEBRUARY 12, 2021
On March 5 th its time to celebrate your employees. While employers have been incredibly grateful for the workforce's flexibility, Employee Appreciation Day might just be the best day to honor what employees have been through and celebrate the positive that lies ahead.
Insiders
Sign Up for our Newsletter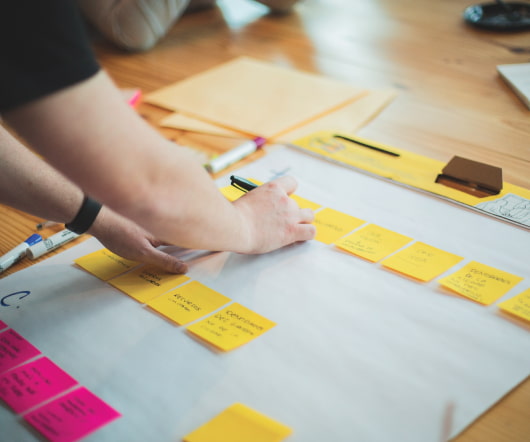 Employee Appreciation Day
HR Bartender
MARCH 6, 2015
Today is National Employee Appreciation Day. Celebrated on the first Friday in March, the day reminds us how important it is to support, thank and reward our employees. Now some might argue that every day should be employee appreciation day. Over 50% of employees said receiving a "thank you" from their direct supervisor gave them a high sense of satisfaction. Not only is how we thank employees important, but the rewards are equally important.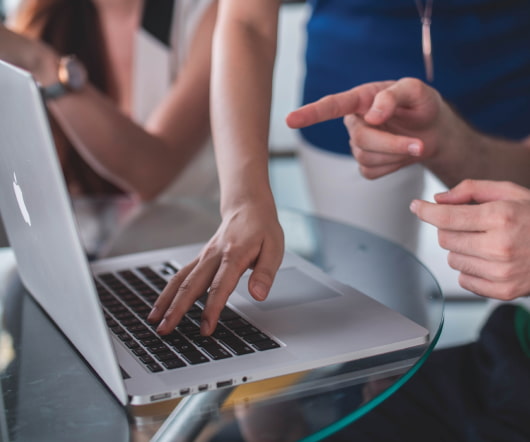 7 Ideas for Celebrating Employee Appreciation Day
Engage2Excel
FEBRUARY 22, 2019
One week to go for the official "unofficial" Employee Appreciation Day holiday - in case this is news to you its March 1 st ! At Engage2Excel we know really terrific people are hard to find, that's why we believe in the power of delivering appreciation and recognition moments to employees all year long…but we admit we get a little giddy for fun days like this throughout the year to show employees how much you value them.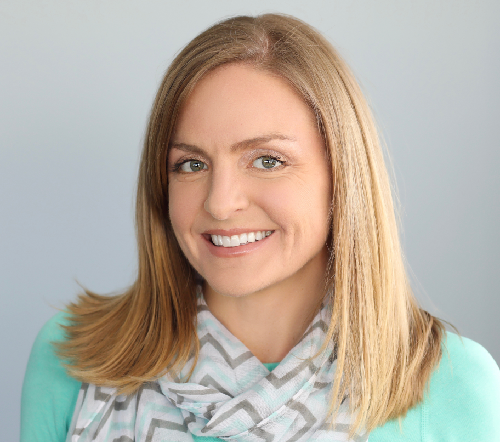 The Power of Employee Appreciation
Speaker: Angie Wideman-Powell, Director of Human Resources, ClearCompany
When you examine your employees' lifecycle, are they regularly receiving recognition for their work? If that's not the case - it should be! Join Angie Wideman-Powell, Director of HR at ClearCompany, to learn how you can incorporate recognition as a part of your company's business strategy.

ClearCompany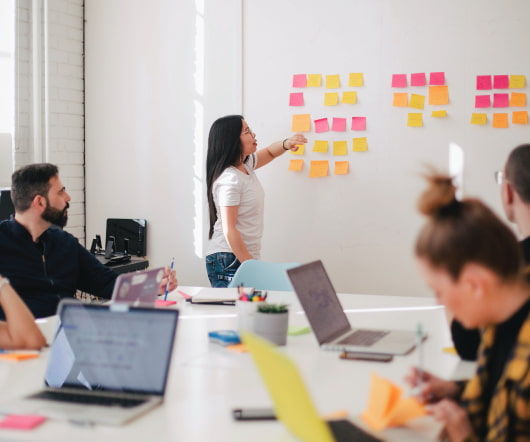 Saying "Thank You" on Employee Appreciation Day
Ultimate Software
MARCH 1, 2019
Today is Employee Appreciation Day, one of my favorite days of the year. Because, at Ultimate, every day is Employee Appreciation Day. We would respect and value all people as individuals, and we would take care of our employees no matter what obstacles we might face along our journey. We built UltiPro to help companies everywhere simplify life at work, and to improve the employee experience for all people. We appreciate each and every one of you.