Employer Branding
Related Topics
Managing to Your Employer Brand Promise
ClearCompany HRM
JUNE 16, 2016
The idea that having a strong employer brand is something no one ignores anymore. 75% of job seekers consider an employer's brand before applying and 56% of recruiters say it is a top priority. Employer Branding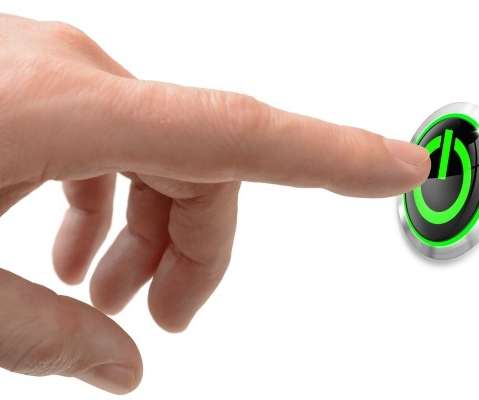 3 Myths about Global Employer Brand Activation
Papirfly
JANUARY 25, 2017
Your employer brand shows what you stand for - your values, your purpose, your work environment. By creating an effective and authentic employer brand, you want to attract, engage and retain the best talent. employer brand activation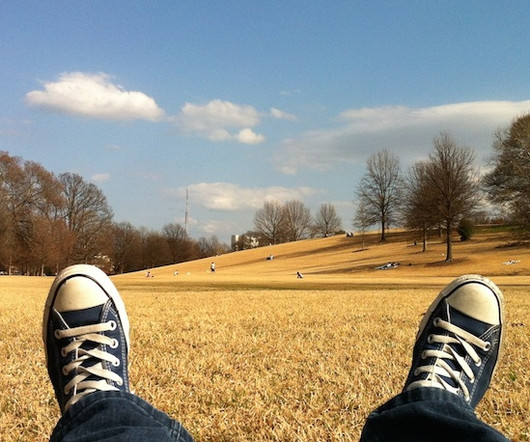 Employer Branding in 2015: 7 Things To Know Now
ClearCompany HRM
OCTOBER 28, 2015
Employer branding, once a silly startup notion, now a real driver of talent acquisition growth. Have you started to work on your company's employer brand? Do your organizational stakeholders even see a need for a great employer brand? Employer Branding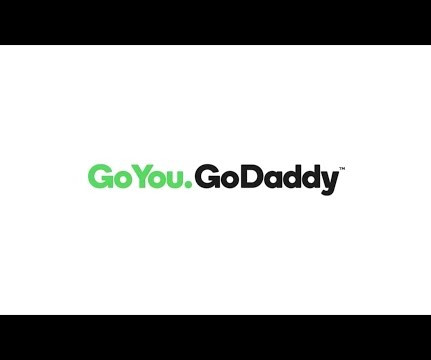 Employment Branding Is Dead
HR Bartender
JUNE 26, 2016
Employment branding as we know it is gone. So is consumer branding. They are being merged together to create one company brand. A brand that will be used to attract and retain customers, candidates, and employees. One brand.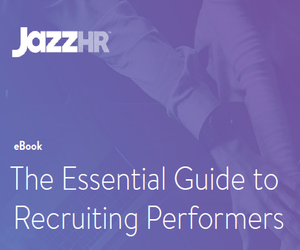 The Essential Guide to Recruiting Performers
Advertisement
Instead, they are wooed by prospective employers or seek out companies. that have strong brands. By the time her turn in your queue was up and you reached out to her, she was already employed. opportunity, especially since she's probably still employed somewhere. • eBook.

eBook