Employee Relations
Related Topics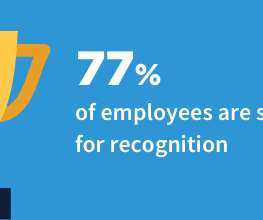 The 4 Pillars Of Employee Relations
SuccessFactors
APRIL 7, 2017
Many organizations boast that their employees are their company's most valuable asset. However, there is still a prevalence of employee relations issues in the workforce that is stopping employees from reaching their full potential. Employee relations defined.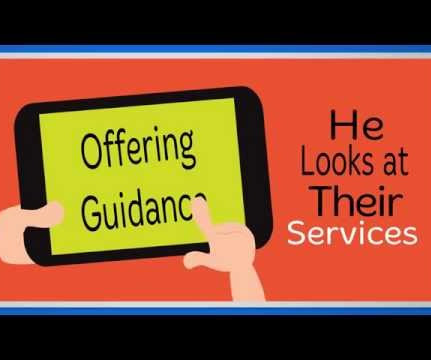 Handling Employee Relations
New to HR
JUNE 23, 2015
A company's success will often depend on how much it's able to get out of its employees. After all, these employees will be responsible for a business's productivity levels, so it's only in a business's best interests to keep these employees happy and motivated.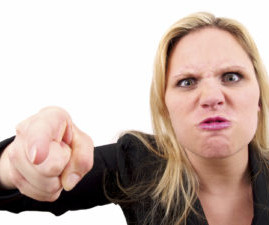 An angry employee is not just an employee relations issue
OmegaHR Solutions
MAY 3, 2016
An angry employee may be more than an employee relations issue. I had a client call the other day looking for advice on what to do with an angry employee. The employee was causing all sorts of havoc with fellow employees, to the point of causing tears.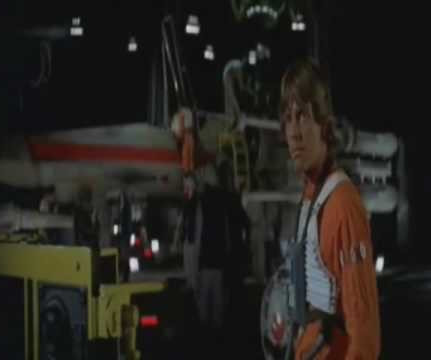 What Star Wars teaches us about employee relations #TheForceAwakens
Ohio Employer's Law
DECEMBER 17, 2015
Let your employees post to Facebook and shop on Amazon. Each offers a real benefit that will help you attract and retain good employees. Employees often view the HR department, and by extension, the employment lawyers that help guide them, as agents of the dark side.