Certification
Related Topics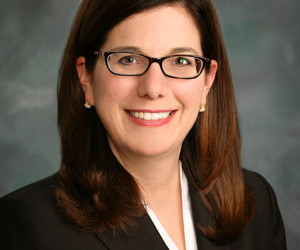 HR Certification Trends: An Interview with the CEO of HRCI
UpstartHR
MAY 23, 2016
One of the most popular posts I've written all year was dedicated to the HR certification decision facing today's HR pros. I decided to take it a step further and reach out to some people to discuss the behind-the-scenes pieces of the HR certification world.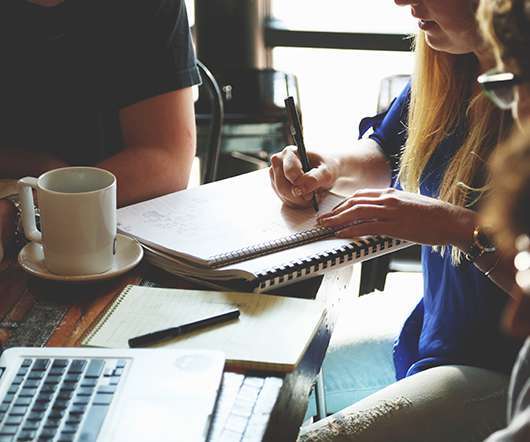 Certification Management Nightmares
TalentGuard
AUGUST 29, 2016
Certification Management Nightmares. Certification management is crucial for businesses across a multitude of industries, yet the administrative upkeep is a nightmare. The problem arises when it comes time to renew these certifications or fulfill newly legislated requirements.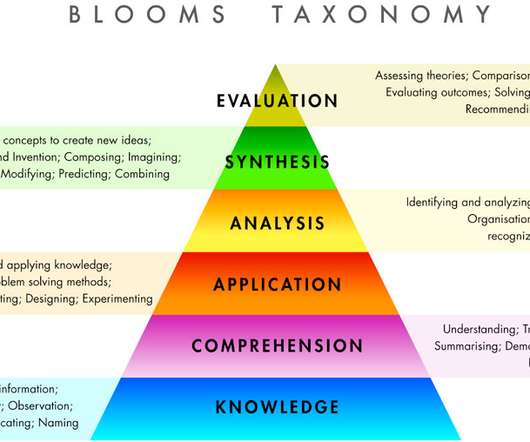 The #1 Reason People Fail the HR Certification Exams
UpstartHR
APRIL 24, 2017
So I'm going to teach you the principle that I've used to create the PHR/SPHR audio course , the PHR study course , and the SPHR study course , helping hundreds of testers to prepare for their certification exams over the years.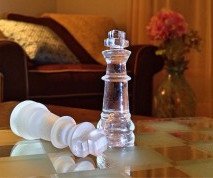 SHRM-CP or PHR? Today's HR Certification Decision
UpstartHR
MARCH 14, 2016
Many of you may know me as the person who talks about HR certification more than anyone else on the Internet. No, not the value in the certification, but in the value of the commitment to long-term improvement. General Certification HR Certification PHR SHRM SHRM Chapter SPHR