Course
Related Topics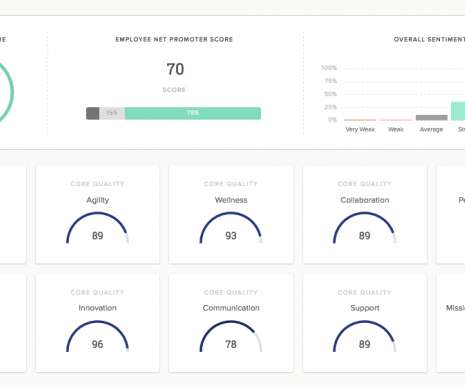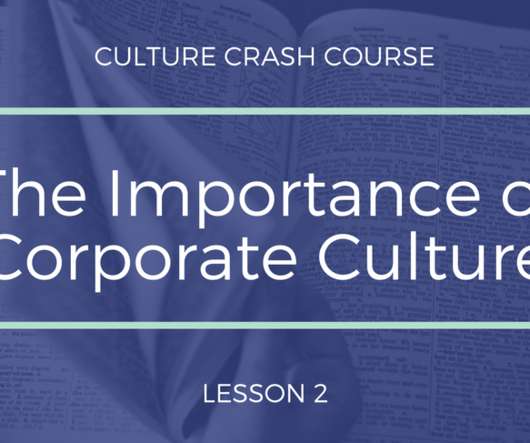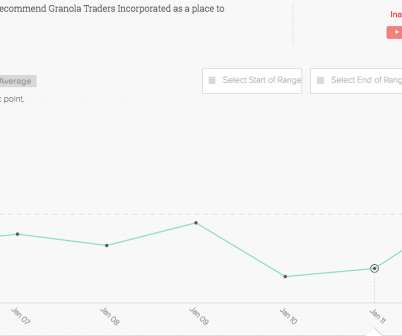 Culture Crash Course Lesson 6: Best Practices for Employee Surveys
CultureIQ
JANUARY 4, 2017
In addition to your annual culture survey, you will want to re-measure progress throughout the year so that you can course correct and re-prioritize if necessary. The post Culture Crash Course Lesson 6: Best Practices for Employee Surveys appeared first on CultureIQ.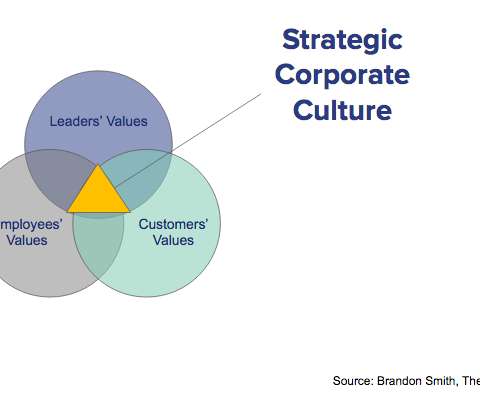 Culture Crash Course Lesson 1: What is Company Culture?
CultureIQ
DECEMBER 13, 2016
It's also an enormous opportunity to consider the strengths and gaps in your organization and chart a course that supports your long-term business goals. The post Culture Crash Course Lesson 1: What is Company Culture?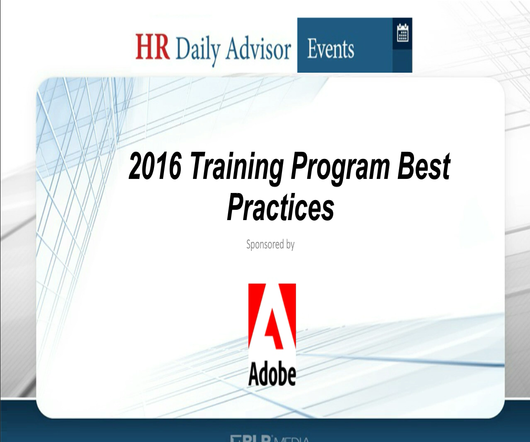 2016 Training Program Best Practices
Advertisement
Can you hear the collective groan when you launch that new compliance course? Do you get complaints both public and private from trainees about the uselessness of the training courses you've launched?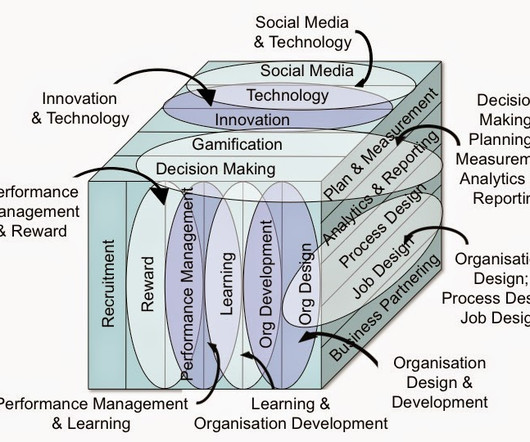 HR Training Courses
Strategic HCM
JANUARY 28, 2015
Most of my training courses, in the UK at least, are delivered with the wonderful team at Symposium where I''m now a fairly core member of their faculty - i.e. I deliver more of their trainings than any of their other trainers and possibly more than any of these other trainers put together.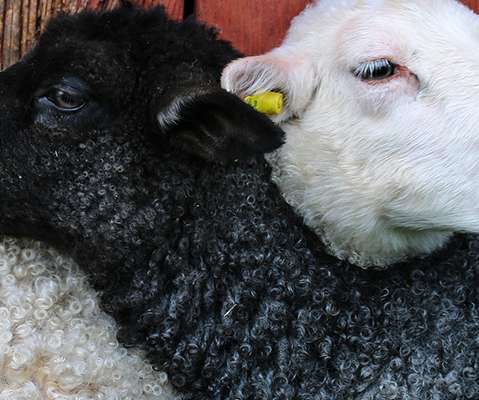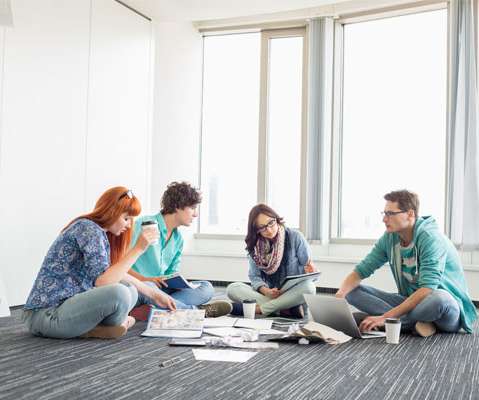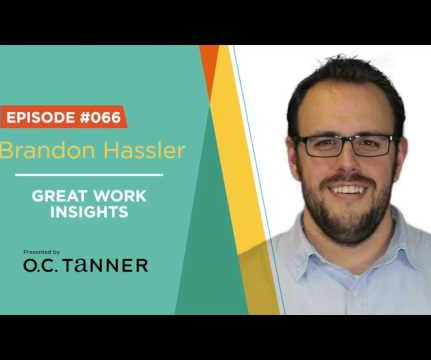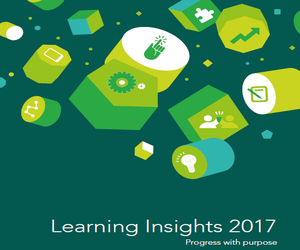 Learning Insights Guide 2017: Progress with Purpose
Advertisement
courses –. courses to resources Page 14 3 Have-a-go. RELEVANTPROGRESS OVER PERFECTION SIMPLE, SMALL, AGILE AND FAST L&D IS TAKING TOO LONG TO BUFFER FROM COURSES TO RESOURCES Learning at the time and place of need Going mobile BYOD LEARNER-DRIVEN MAKING PROGRESS.

Wellness