Adobe
Related Topics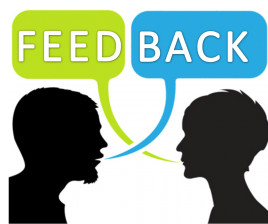 What GE, Accenture, Adobe and Microsoft Have in Common
RecognizeThis!
AUGUST 18, 2015
by Lynette Silva. Recognize This! More and more companies are turning a critical eye on the traditional annual performance review process as the primary means for employee feedback. This month, Derek Irvine (our chief blogger here on Recognize This!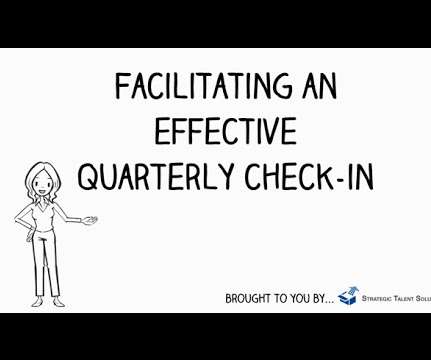 Why HR Is Obsessed With Employee Performance Check-Ins
Reflektive
OCTOBER 24, 2016
Adobe's evolved performance management program is aptly named the Check-in. Adobe does not require check-ins to follow specific time frame, but allows the process to be fully manager-driven. Performance Management adobe check in employee check in performance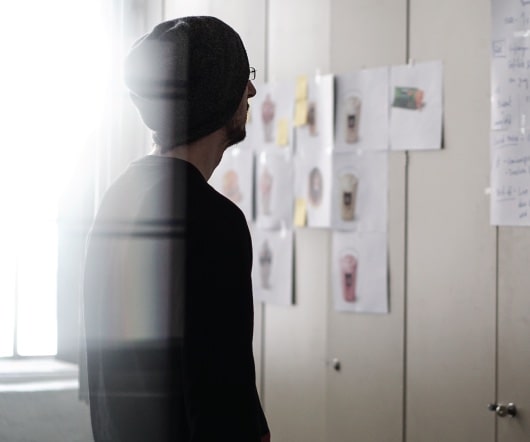 #6Things: Implant Parties, Workforce for Dummies, and Conflicted about #GirlBoss
marenated HR
APRIL 7, 2017
At least compared to Adobe's and mine. And remember Adobe and Red Branch Media…same. 6Things #6ThingsYouNeedtoKnow HR #GirlBoss Adobe career builder Interns Maren Hogan monster SnapchatReady to fill out your SNAPlication? That's what one company is doing to bring a new and let's face it, exhausting twist to the already overburdened and under effective application. But hey, at least the marketing department gets to make a new custom filter!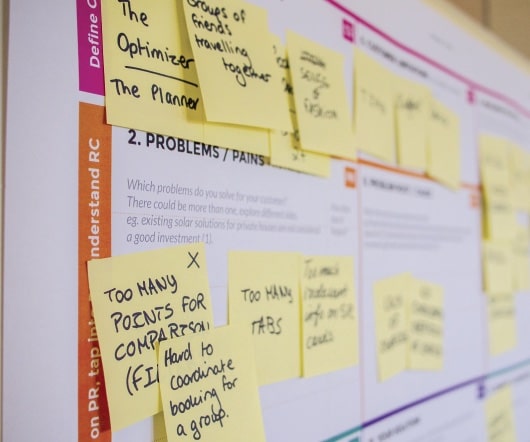 The 8 Fatal Flaws of Performance Management
TLNT: The Business of HR
MARCH 30, 2016
Adobe did it. Gap, Netflix, and GE are doing it. Best Practices Evaluations, Reviews & Appraisal Forced Ranking HR Communications HR Insights HR Management Organizational Leadership Performance & Personality Performance Management Talent Management Featured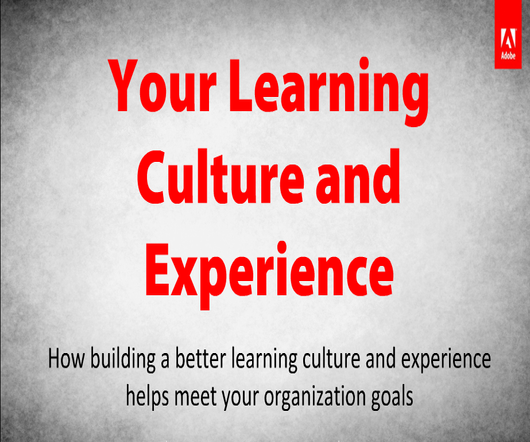 The importance of your Learning Culture and Experience
Advertisement
Join Jesse Novak, Adobe eLearning Evangelist, in exploring thoughts on Learning Cultures inside organizations and how these are impacted by the learning experience.