Hoops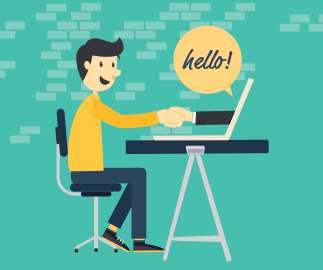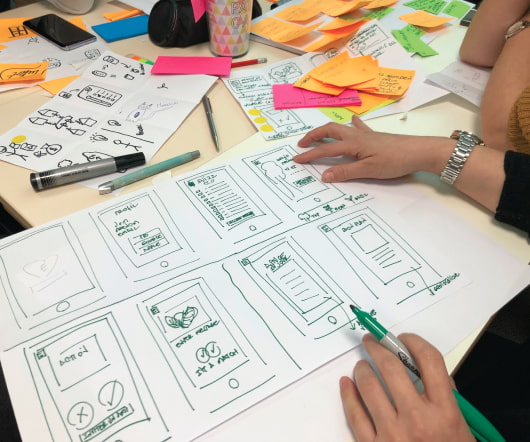 Passive Candidates without Search Firms
Hoops
JUNE 11, 2019
If you are using search firms for any hiring under executive level positions, you're doing it all wrong. Allow me to explain. Recruiting Passive Sourcing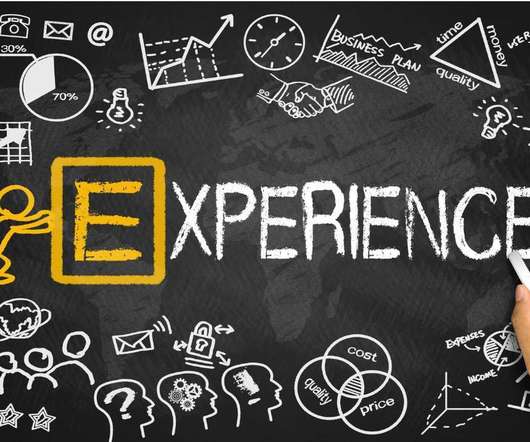 The Business Case for a Talent Experience Platform
Hoops
MAY 2, 2018
A talent experience platform accomplishes far more than centralizing the structure of talent acquisition and management. It is indispensable in driving effective, high ROI workforce management strategies.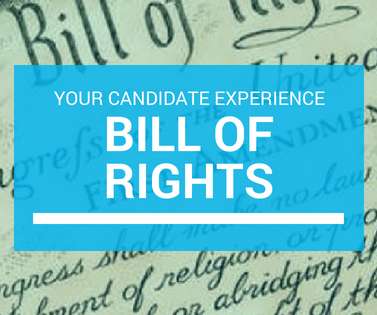 Your Candidate Experience "Bill of Rights"
Hoops
MAY 24, 2018
Implement these best practices to turn your best applicants into new hires, and the rest into your employer brand advocates. Candidate Experience Talent Experience Recruiting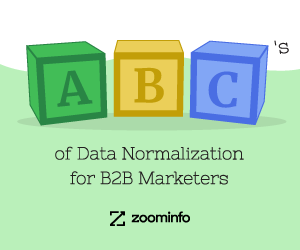 ABCs of Data Normalization for B2B Marketers
Advertiser: ZoomInfo
Data normalization. It's not a far stretch to suggest that the topic isn't exactly what gets marketers excited in their day-to-day workflow. However, if lead generation, reporting, and measuring ROI is important to your marketing team, then data normalization matters - a lot. In this eBook, we'll break down the ins and outs of data normalization and review why it's so critical for your marketing strategies and goals!

Data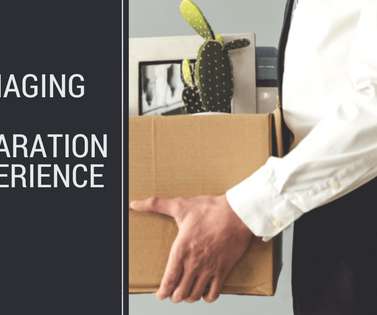 Managing the Separation Experience Matters
Hoops
MAY 16, 2018
Smart tools and processes enable successful management of this highly consequential—and final—stage of the talent experience. Employee Engagement Talent Experience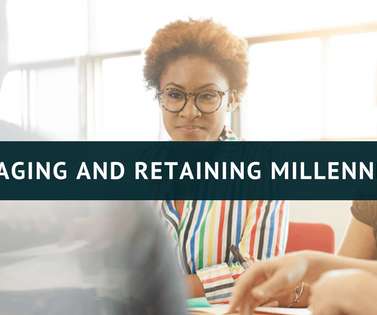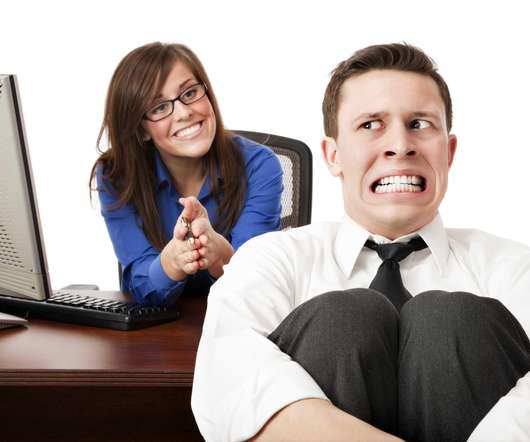 3 Tips To Make Sure You Nail Your Job Interview
Hoops
AUGUST 9, 2016
Hourly jobs are the primary entry into the job market for many first-time job seekers. That means a slew of newbies flood job boards, respond to 'help wanted' ads, and submit resumes, hoping to score interviews with restaurant, retail, and hospitality managers.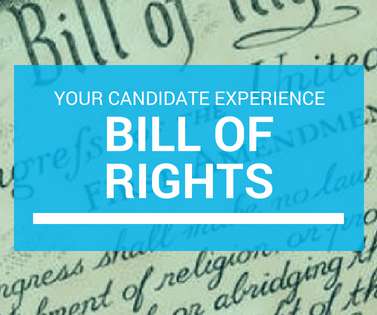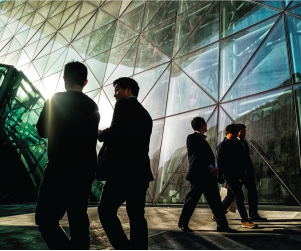 Scaling the Digitally-Ready Workforce
Advertisement
The digital future will require a new set of skills, behaviors, and ways of working, but most organizations have not defined the critical competencies needed to compete in an age of disruption and do not have a process in place to assess digital readiness in their own people, a new Aon study finds. For HR leaders, the continuous state of disruption requires a new, more flexible approach to workforce planning and development. Download the full report, which shares insights from 1,551 senior business executives, HR leaders, and employees from around the world, to learn the 5 key insights and the steps your organization can take to transform your approach to people, jobs, and rewards to thrive in an uncertain digital future.

Workforce Planning