Talent Acquisition
Related Topics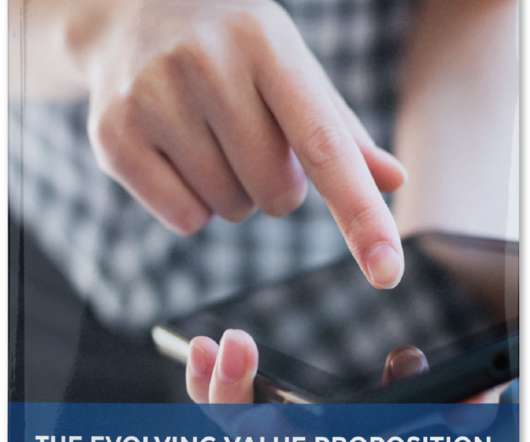 2017 Talent Acquisition Sentiment Study
Lighthouse
JANUARY 25, 2017
There are a lot of moving parts in the world of talent acquisition. We will be compiling these results into a brand new Talent Acquisition Sentiment Study that will help to shed light on recruiting priorities, challenges, and opportunities in the coming year.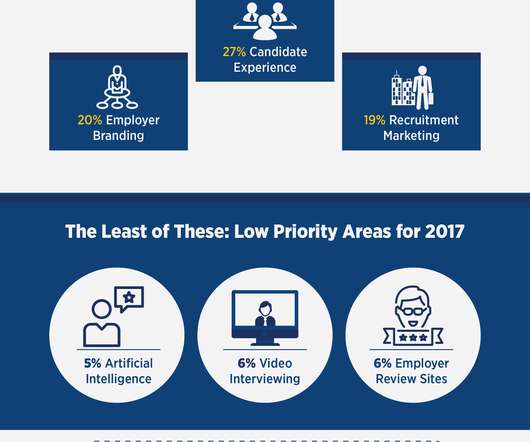 2017 Talent Acquisition Priorities (High and Low)
Lighthouse
FEBRUARY 22, 2017
Each year brings new opportunities and priorities for HR and talent leaders. This year we began the inaugural Global Talent Acquisition Sentiment Study. The post 2017 Talent Acquisition Priorities (High and Low) appeared first on Lighthouse Research & Advisory.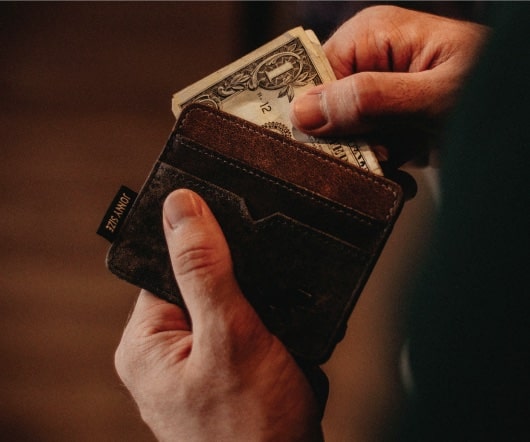 How Artificial Intelligence Is Changing Talent Acquisition
TLNT: The Business of HR
NOVEMBER 11, 2016
Future of HR HR Insights Recruiting Sourcing Talent Acquisition aritifical intelligence FeaturedAI for recruiting is on everyone's mind these days with a lot of talk on how it's going to transform recruiting.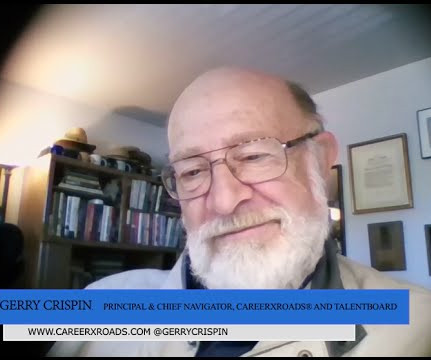 Talent Acquisition Analytics
New to HR
OCTOBER 20, 2015
Successful talent acquisition is the key in creating sustainable leaders , and providing an organization with a strong and functioning foundation of employees who care about the needs of the business while working toward the overall advancement of the company.