CHRO
Related Topics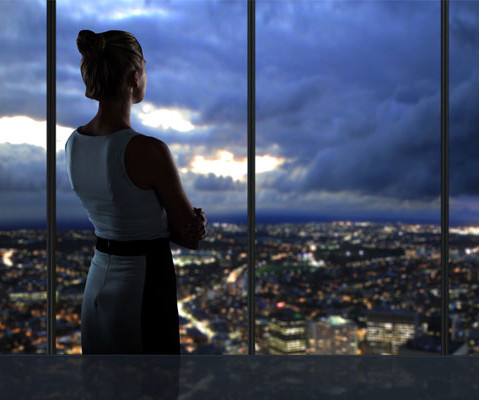 The New Role of the CHRO
Get Hppy
SEPTEMBER 26, 2016
As a former CHRO (Chief Human Resources Officer), I'm familiar with the role. We need a new definition of the CHRO. Take this information forward and you can see a newer, bigger definition of the CHRO. CHRO is a business role.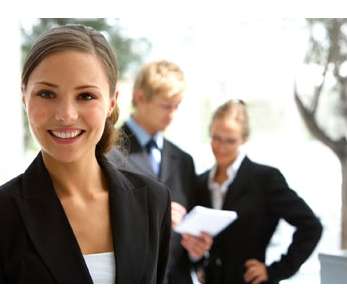 6 Traits that Make a Top CHRO
HR C-Suite
FEBRUARY 5, 2017
Career Management Featured C-Suite CHRO HR Human Resource executive LeadershipThere is a key difference between the organizations who are the best and those who aspire to be the best. The top-performing organizations have set an example for us by recruiting a new breed of a C-level employee.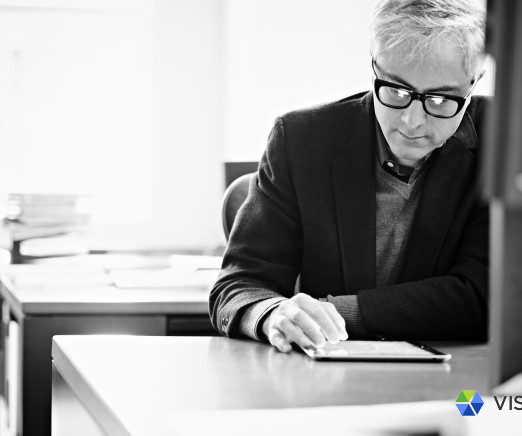 How to Be a Respected and Successful CHRO
Visier
APRIL 28, 2016
Do you see yourself becoming a respected and successful CHRO one day? A strategic, data-driven CHRO will turn this approach upside down: starting with an accurate, Big Data insight into operations and people, and making the budget planning process far more accurate.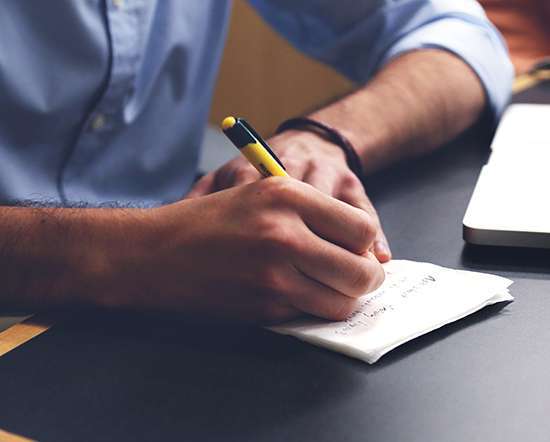 What CEOs Look For In Their CHRO
TLNT: The Business of HR
AUGUST 2, 2016
CEOs are actively upgrading their CHRO talent with talent management needs driving much of that change. Our 2016 placements to date at TSG Executive Search show some clear trends in who's securing the CHRO role and why.