Policies
Related Topics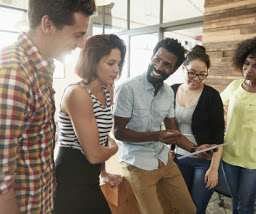 Death by 1,000 HR Policies
NoExcusesHR
MARCH 15, 2017
I also discuss policies and procedures as tools to guide the culture of the workplace. In my early hospital HR roles I held my policy book so close that you would think it was my version of a security blanket. Policies are just (too many) words on a page.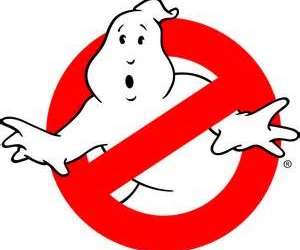 Phantom Policies and Rules
HR C-Suite
OCTOBER 27, 2016
Like ghost and goblins, phantom policies may be creeping about in your organization [que evil laugh] Bwahahaha! Phantom policies are undocumented and not widely known rules or expectations. I don't mean to frighten anyone. There may be phantoms lurking about your halls.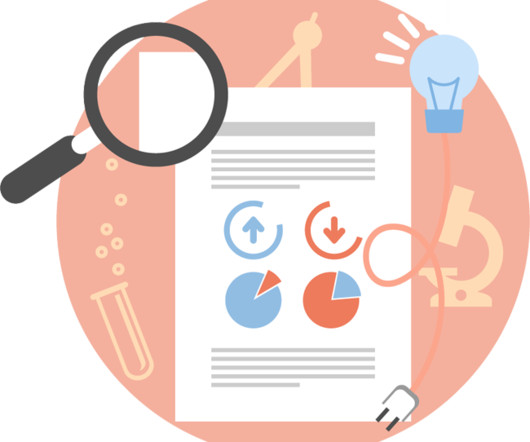 How to Create an Effective Human Resources Policy
PeopleDoc
FEBRUARY 23, 2016
Policies are a course or principle of action adopted by a business or individual. In human resources, we're often accused of having too many policies. But policies are what keep everyone on the same page so, the answer isn't for HR to have fewer policies.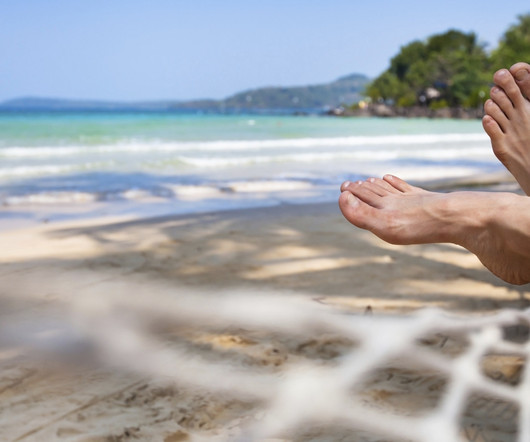 Tips On How To Structure Your PTO Policy
nettime solutions
JULY 28, 2015
Developing a vacation policy for a company is not as easy as some may think. What most employees and new hires don't realize is just how much thought and time goes in to creating the ultimate vacation policy in order to provide them with a great accrual policy.
Define Your Employer Value Proposition With These Questions
Advertisement
How satisfied are you with the policies and practices of your senior leaders? 34 Questions To Ask Your. Team To Define Your Employer. Value Proposition Why Do You Need It? Your EVP will help you with recruiting, hiring and creating a great employee. experience.

Recruitment