Staffing
Related Topics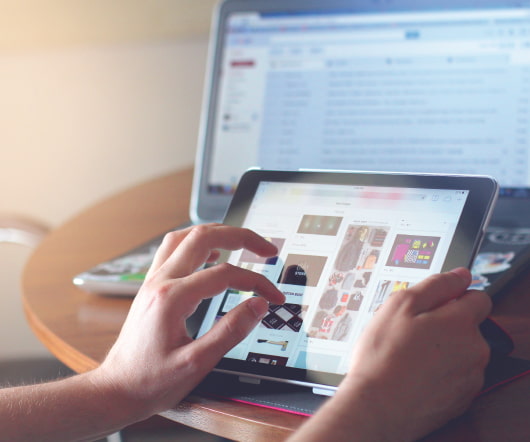 2017 Global Staffing Trends
SkillSurvey
FEBRUARY 6, 2017
Growing the business, competition for top talent, and doing more with less, are some of the issues that preoccupy the minds of staffing and recruiting leaders around the world. This is just one of the findings from LinkedIn's recently released 2017 Global Staffing Trends report. Building your brand: 82% of staffing leaders agree that investing in their brand generates new business, yet only 10% of their budget goes to this.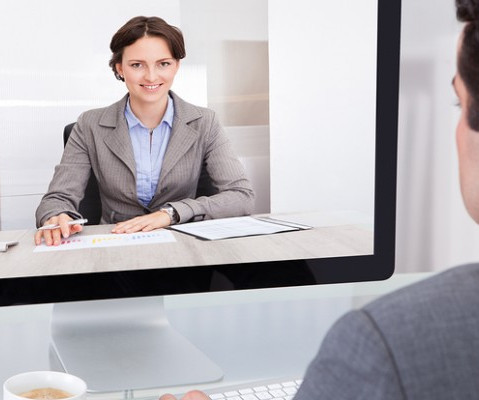 Why Staffing Firms Should Incorporate Video Interviewing
Spark Hire
JULY 10, 2015
Video interviewing has become a powerful tool for staffing firms, as it saves these companies both time and resources, while allowing them to serve their clients more effectively. Staffing firms can use video interviewing to present a more 3D look at a candidate.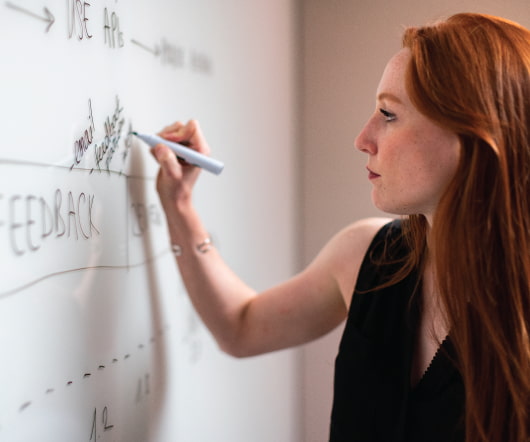 The Staffing Industry Engagement Struggle is Real
HighGround
MARCH 17, 2016
A few weeks ago I had the pleasure of attending Staffing Industry Analysts' 25th annual Executive Forum in delightfully warm and sunny Phoenix. During my long tenure at Fieldglass I went to dozens of SIA conferences that catered to corporate buyers of staffing and consulting services, but this was my first in-depth look at the staffing side of the equation. How does this translate into the partnership between the business and its staffing firm partners?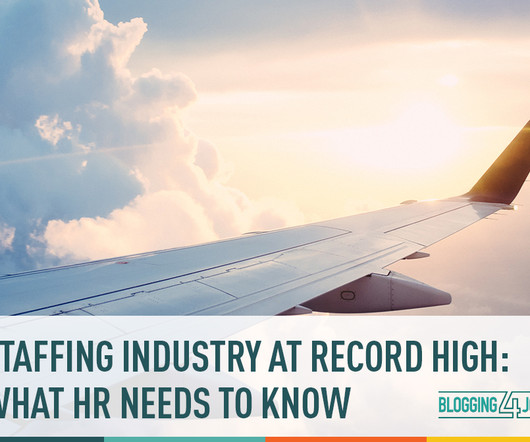 Staffing Industry Reaches Record Levels: What HR Needs to Know
Workology
JULY 18, 2016
Yet, at the same time, the staffing and recruiting industry has been growing faster than GDP and overall employment at rates unlike any prior economic recovery. staffing firms hired a total of 14.6 from 2013—returning annual staffing employment to prerecession levels.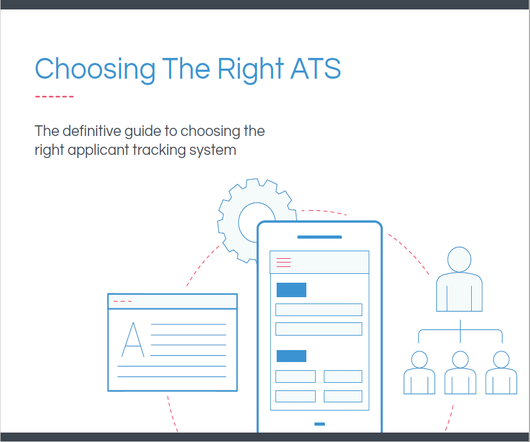 The definitive guide to choosing the right applicant tracking system
Advertisement
agencies, executive search firms, and staffing agencies to manage external. managers won't effectively interface with recruiting software for a staffing. INSIDER TIP: Technology providers that say they sell to both employers and staffing.

System