Analysis
Related Topics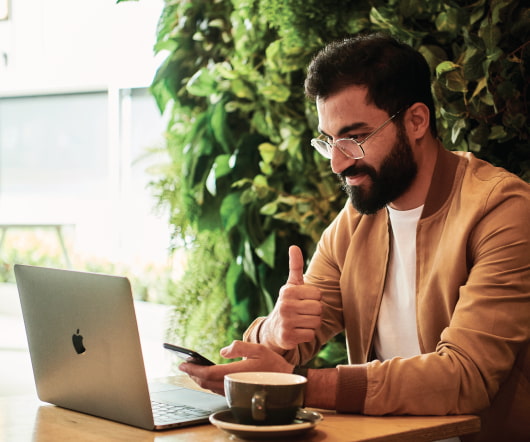 Conducting a Skills Gap Analysis
EmployeeConnect
APRIL 18, 2017
A skills gap analysis is the difference between the skills that employers seek or need, and the skills that the employees offer. In order to conduct a skills gap analysis, the organisation needs to identify skills that it needs in order to meet its business goals. You need to conduct a skills gap analysis when an employee's role changes, in case of a poor performance review, or if there is a requirement for new skills for a promotion or for a new project.
Future Friday: Beware the SWOT Analysis
OmegaHR Solutions
AUGUST 14, 2015
Everyone has generally heard of the SWOT analysis where you look at your strengths, weaknesses, opportunities and threats. One that stuck out to me because of its relevance to HR was her warning "Beware of the SWOT analysis."
New Hire Onboarding Success with a SWOT Analysis
ExactHire HR Trends
SEPTEMBER 2, 2016
The purpose of a SWOT analysis in the business planning process is to make sure you've identified all the possible strengths , weaknesses , opportunities and threats to your business. Some aspects of the SWOT analysis are designed to act upon.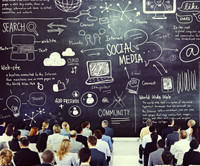 Organizational Network Analysis
HR Times
AUGUST 3, 2016
Organizational Network Analysis (ONA) is a tool that can help manage living organizations to keep them agile and responsive to changes in the business environment. Organization Network Analysis. Powering teams to better execute business strategy.