System
Related Topics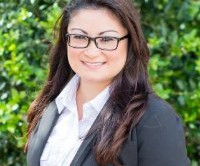 Integrating HR Systems
HRchitect
OCTOBER 22, 2015
At some point in time, many of you, if not all of you, have had to deal with integrating one HR system with another. Integrating HR systems is not only vital to the success of the platform itself, it's an essential business requirement beyond just being a technical issue.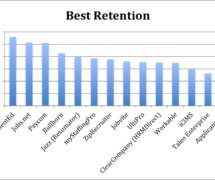 Best Applicant Tracking Systems
Nextwave Hire
APRIL 3, 2017
Applicant tracking systems are numerous to say the least. While the vast majority of solutions in this set are applicant tracking systems, there are a few where ATS is not their core functionality. Fastest Growing Applicant Tracking Systems.
Integrating Time & Attendance with Point-of-Sale (POS) Systems
nettime solutions
JANUARY 5, 2017
The Problem: You Have a POS System, Now You Need a Time & Attendance Solution. POS systems are established when a business first opens, and time & attendance comes as an after-thought. Solution #1: Find a POS System with Built-In Time & Attendance.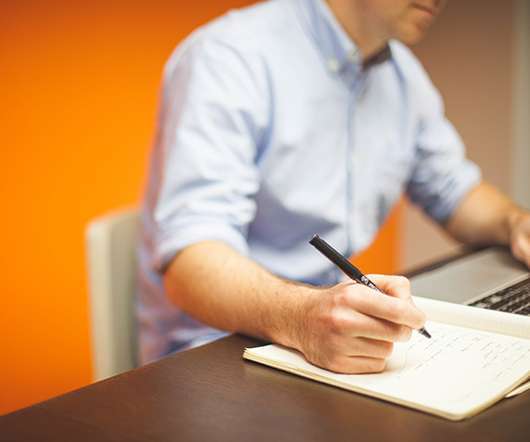 ATS Automation Tooling Systems Inc.
Workforce Software
APRIL 19, 2017
ATS partnered with Workforce Software and GroupeX Solutions to transform their workforce management system and have one single source of truth replacing 69 separate systems inherited through multiple acquisitions.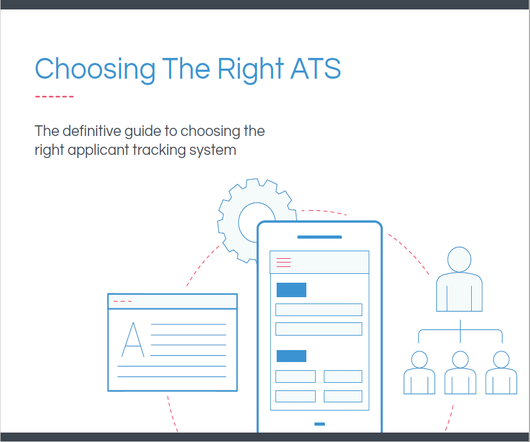 The definitive guide to choosing the right applicant tracking system
Advertisement
Choosing The Right ATS The definitive guide to choosing the right applicant tracking system Introduction ATS for Employers v.s. system should be an exciting endeavor, not a daunting task. Ironically enough, choosing the right applicant tracking system is not unlike. system.

System