Globoforce
Related Topics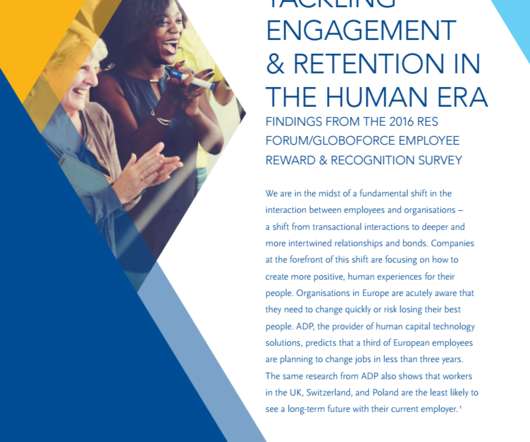 [Report] 3 New Global HR Trends from Globoforce & RES Forum
Globoforce
APRIL 4, 2017
If you've been following the Globoforce blog these past few months, you may recall that we recently published a report with findings from the 2016 SHRM/Globoforce employee recognition survey. Report] 3 New Global HR Trends from @globoforce & @theresforum Click To Tweet.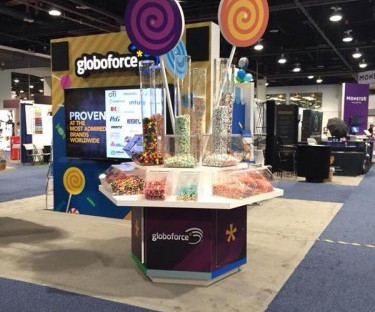 Globoforce Takes On #HRTechConf
Globoforce
OCTOBER 16, 2015
In fact, a few of my Globoforce colleagues are en route as I type. In the expo hall, follow the Globoforce floor decals to booth #1253, where we'll have all your favorite candy stocked. Globoforce takes on #HRTechConf Click To Tweet.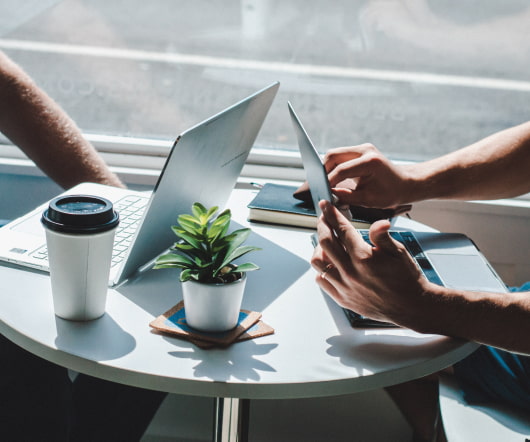 Former First Lady Michelle Obama Will Join Globoforce's WorkHuman 2017 Conference
Globoforce
APRIL 6, 2017
When I was chatting with a Globoforce customer recently, I asked her what she is most looking forward to at WorkHuman this year. What Globoforce Learned When We Met the President. Don't miss Mrs. Obama at WorkHuman 2017 this May 30 – June 1 in Phoenix, Arizona. She said, "I'm learning to expect the unexpected. That's what I'm looking forward to. I know the speakers are going to be great, but there will be something unexpected in there that's going to delight me.".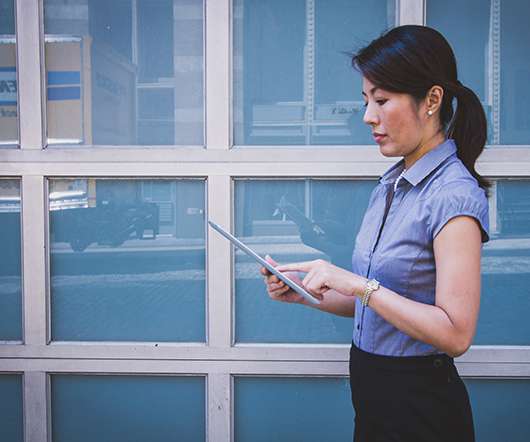 4 Reasons to Attend the Globoforce Conference Next Week
Brandon Hall
JUNE 5, 2015
Many of these organizations are looking at innovative providers, such as Globoforce , that can create an engaged community, build relationships, share success and encourage positive relationships. At Globoforce, these sessions are more interactive.