eBook
Related Topics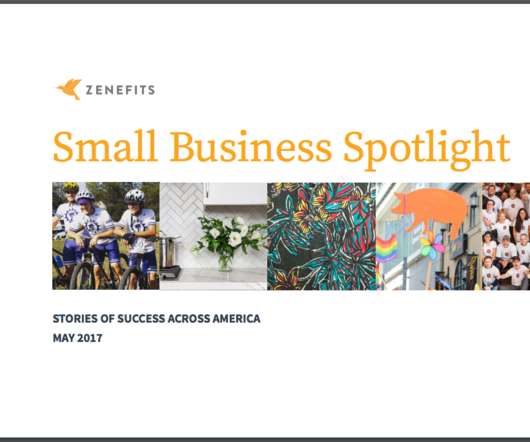 [Free eBook]: Stories of Small Business Success
Zenefits
MAY 1, 2017
The post [Free eBook]: Stories of Small Business Success appeared first on Zenefits Blog. This week is National Small Business Week and that means we get to celebrate the 28 million small businesses that help run our economy. And when we say "run our economy," we mean it.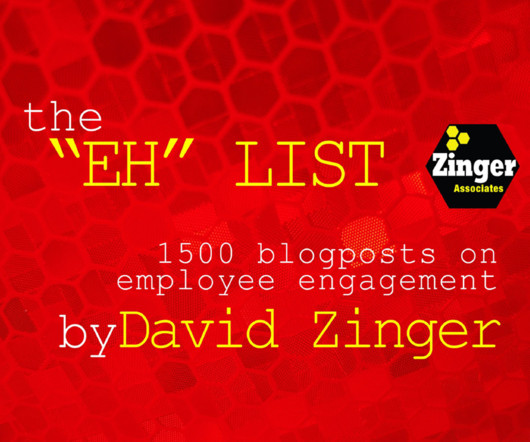 David Zinger's 1500 Blog Posts on Employee Engagement (eBook)
David Zinger
APRIL 15, 2014
Here is an eBook listing all the posts I have written on employee engagement. If you open the eBook in your browser you can click on any title and it will take you right to the post. Everything you always wanted to know about employee engagement but were afraid to ask.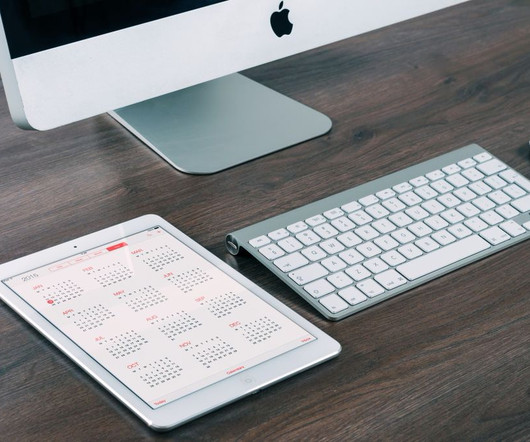 [New eBook] Drive HR Efficiency Through Smarter Relocation
UrbanBound HR
OCTOBER 14, 2015
Sending snail-mail. Using a phone book. Whipping out your map on the road. What do all of these activities have in common? They have been drastically changed by technological advances. Technology typically serves to make our lives easier and takes away pain points of daily routines.
5 eBooks on Building a Top-Notch Culture
Globoforce
JULY 19, 2016
Below are 5 free eBooks, packed with new research and findings to help get you started. 5 eBooks on Building a Top-Notch Culture #workhuman Click To Tweet. An eBook for the International Day of Happiness.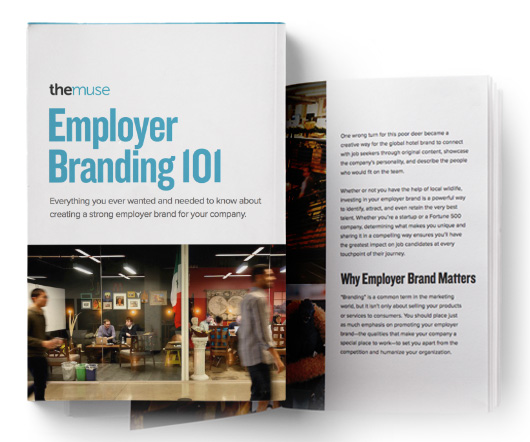 Employer Branding Ebook
Advertisement
1Employer. Branding 101 Everything you ever wanted and needed to know about. creating a strong employer brand for your company. 3Is Employer Branding Really That Important? Um, Yes. What Does Your Brand Say to People?

eBook