Glint
Related Topics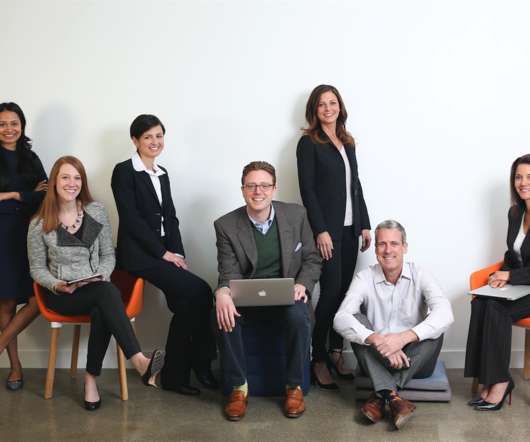 Introducing A New Glint Publication from our OD Science Team
Glint
APRIL 26, 2017
Glint is a purpose-driven organization, on a mission to help people be happier and more successful at work. Their experiences, ideas, skills, passions, and collaboration work together to fuel Glint's momentum. Head to the Glint OD Science publication on Medium.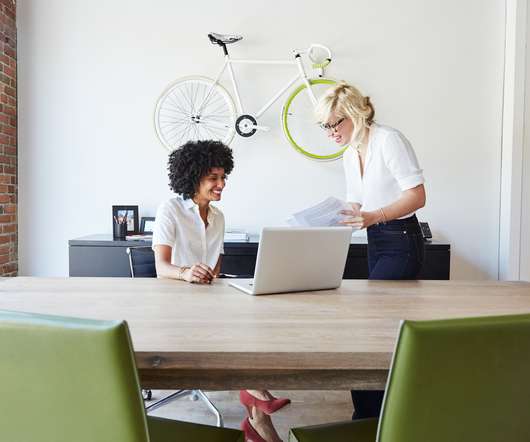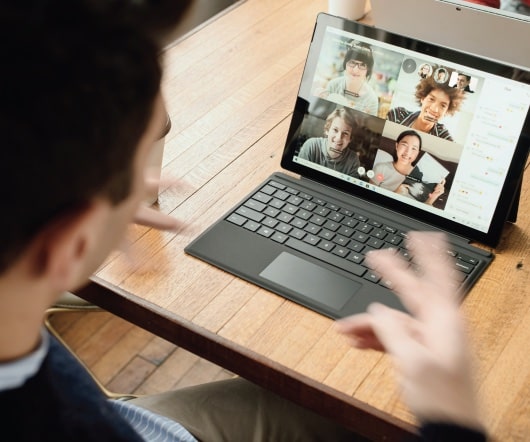 Welcome to People Powered Success: Designed for the Future
Glint
FEBRUARY 7, 2017
At Glint, we believe that when your people succeed, your organization succeeds. Glint's approach is to start with the individual first. A result of design thinking, Glint's "people-centric architecture" puts people at the center of the universe, not surveys.