Halogen Software
Related Topics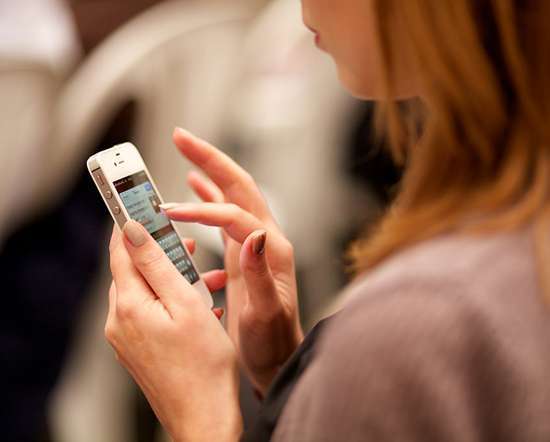 Employee Engagement and Working with Halogen Software
David Zinger
SEPTEMBER 11, 2015
I am in Ottawa right now at the Halogen Software Conference. Halogen Software was welcoming, supportive, fun, and well-organized. For two and a half years I have written a monthly blog on employee engagement for Halogen. Thank you Halogen for making my day!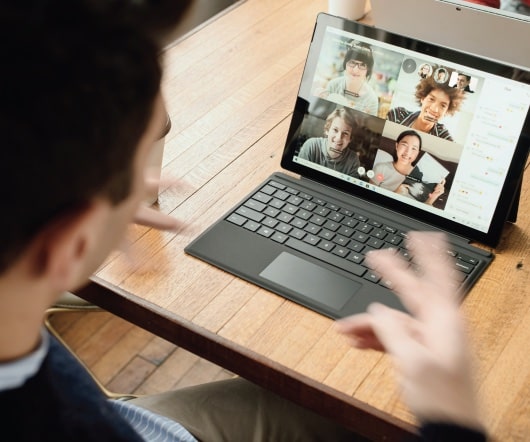 Employee Engagement at Halogen Software Conference in Ottawa (September)
David Zinger
AUGUST 12, 2015
Halogen Software (@HalogenSoftware) July 30, 2015. Employee Engagement Canadian employee engagement David Zinger Employee Engagement Speaker Halogen software OttawaJoin me September 9 to September 11, 2015 in Ottawa to learn more about employee engagement. davidzinger shares how to make #engagement work for your org at #HSCC15. Register now! link] pic.twitter.com/JK4sHA0TJP.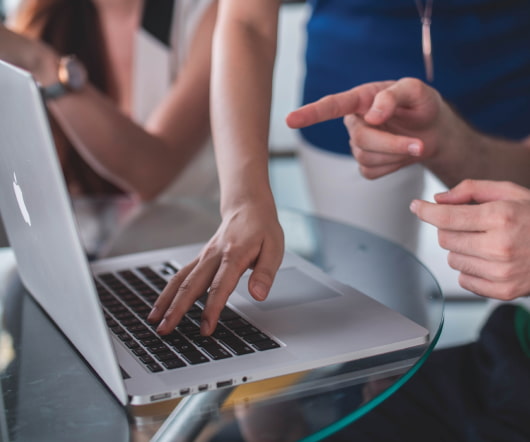 The Talent Management Software Market Grows and Expands
Josh Bersin
JULY 23, 2014
The market for corporate talent management software continues to surge forward. HR Systems ADP CornerstoneOnDemand halogen Halogen Software hr software Oracle peoplefluent SAP successfactors Talent Management Work Management Software workday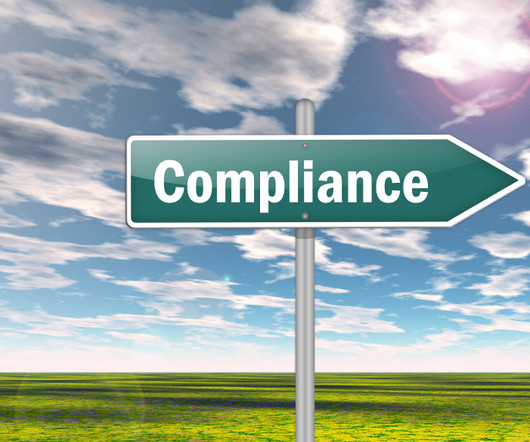 Train for Compliance—More Manager Actions that Can Risk Lawsuits
HR Daily Advisor
APRIL 14, 2015
Start on Wednesday, May 6, 2015, with a free interactive webcast from Halogen Software, Selecting a Talent Management Suite: Experts Share the Real Story. Register today for this free (thanks to sponsor Halogen Software) interactive webcast.