Jobvite
Related Topics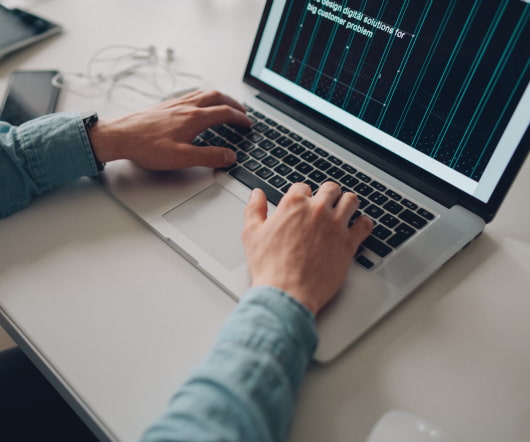 Announcing Namely's Integration with Jobvite
Namely
JANUARY 6, 2015
NEW YORK, December January 6, 2015 –Today Namely, the cloud-based human capital management platform, announced its integration with Jobvite , the comprehensive recruiting solution for the world's fastest-growing companies.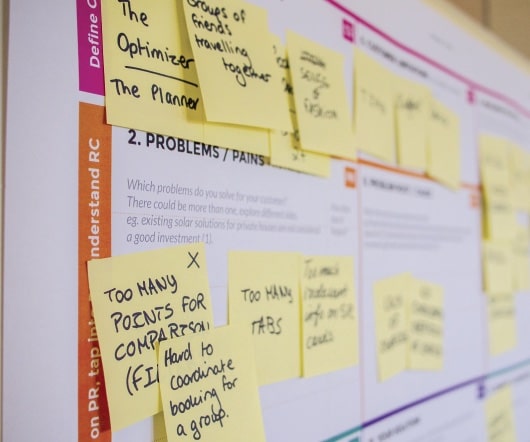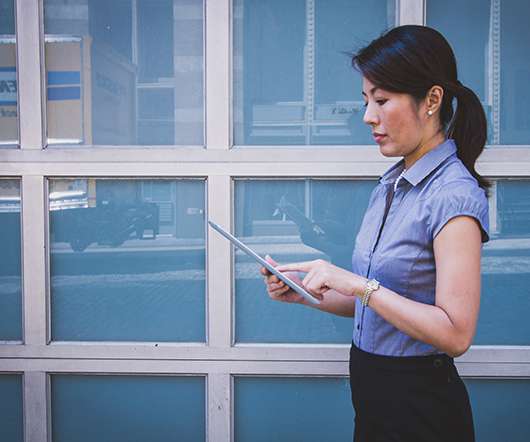 Technologies Supplied by Chequed.com and Jobvite Help GroupM APAC Secure Grand Prize at Inaugural Asia Recruitment Awards
Outmatch
JUNE 11, 2015
Integration of ChequedReference ™ with Jobvite Hire accelerates and improves reference-checking process for world's largest media services investment company. GroupM APAC utilizes Chequed.com's ChequedReference ™, an online tool that automates the reference-checking process, integrated with Jobvite Hire, the industry's most advanced applicant tracking system, to accelerate and improve its talent acquisition and selection efforts, while also generating significant cost savings.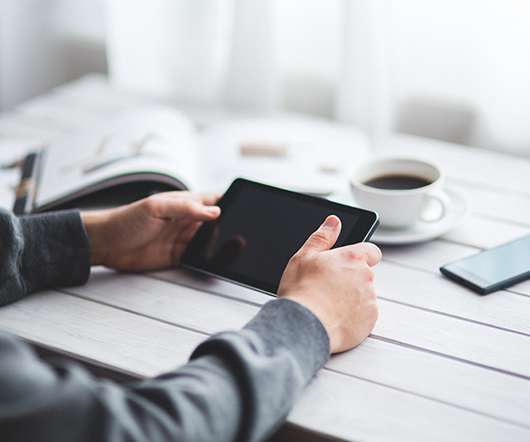 T3- Jobvite's Annual Recruiter Nation Report
The Tim Sackett Project
SEPTEMBER 27, 2016
Talent Acquisition software provider Jobvite released their annual Recruiter Nation 2016 report today. This report always has some gems I love to share and usually use in presentations throughout the year. Here are some of my favorites from this year's report: – 51% say that employment branding is their #1 investment that they will make in the next 12 months! In case you're bad at math, that is over half!