JazzHR
Related Topics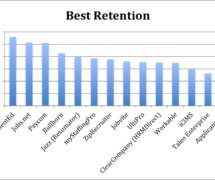 Best Applicant Tracking Systems
Nextwave Hire
APRIL 3, 2017
JazzHR. Applicant tracking systems are numerous to say the least. To figure out the best fit for your business you need to start wide and quickly narrow down your hit list based on research, and then demos of your top choices.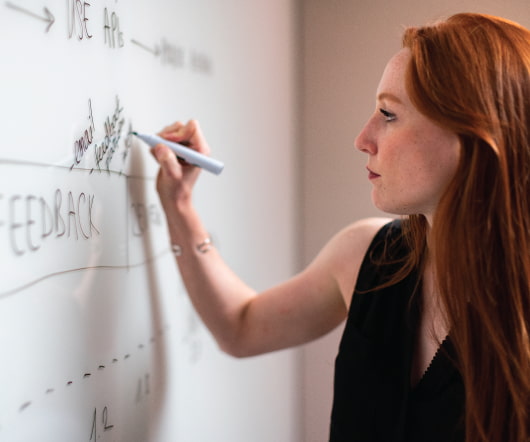 M&A Friday! This Week's HR Deals
HRmarketer
FEBRUARY 17, 2017
JazzHR Announces Strategic Partnership with Payroll & HCM Outsourcing Provider AmCheck. Happy Friday. Our weekly recap of funding, mergers & acquisition, and partnership news from the human resource, recruitment and employee benefits marketplace is below.