HiringThing
Related Topics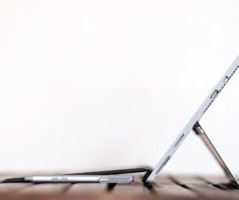 Startup Pavilion at the #HRTechConf
Robin Schooling
SEPTEMBER 22, 2016
HiringThing. In just a few short weeks (October 4 – 7, 2016) the always anticipated, never imitated, HR Technology Conference & Exposition will be kicking off at Chicago's McCormick Place.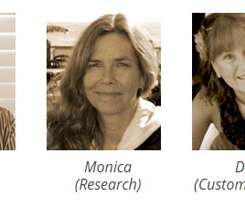 M&A Friday! This Week's HR Deals
HRmarketer
MARCH 30, 2017
Wonderlic + HiringThing: New Partnership Could Help Organizations Avoid the $840,000 Hiring Mistake. Happy Friday. Our weekly recap of funding, mergers & acquisition, and partnership news from the human resource, recruitment and employee benefits marketplace is below.