Performance Management

Talent Management
Related Topics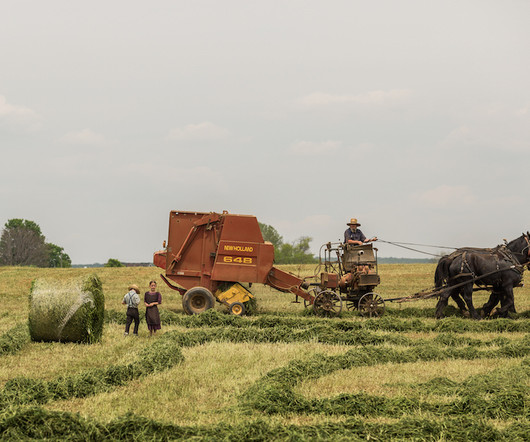 Small Business Concerns: Technology-Enabled Talent Management
ClearCompany HRM
APRIL 14, 2015
Talent management is a difficult process to implement alone. It's tempting to keep as many aspects of your business lo-fi to save money, but talent management is likely one aspect you will eventually want to use software for, especially as your business develops.
Is Continuous Performance Management Here to Stay? Absolutely.
Cornerstone On Demand
OCTOBER 1, 2018
About five years ago, I worked with a client who bristled at the idea of typical annual performance reviews. What they wanted to implement was a "conversation-based" performance review process. Workers want their managers to develop and guide them, not tell them what to do.
Talent Success Toolkit Lesson 4: Performance Management
ClearCompany HRM
JULY 26, 2018
Traditional performance management processes have a very backward approach and structure. A Forrester Research report once stated, "The employee performance appraisal is an underperforming, periodic business process that is loathed by both employees and managers alike.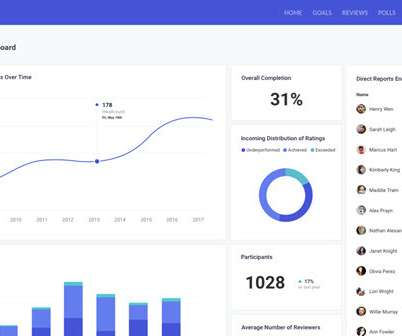 Merging Performance Management and People Analytics
Bersin with Deloitte
OCTOBER 16, 2018
Performance management—or the abandonment of it—is a hot topic. We just launched the results of a new High-Impact Performance Management study—the results of surveying over 1,000 organizations globally, across all industries, geographies, and sizes.
21 Top Talent Management, People Ops, And HR Conferences In 2019
15Five
DECEMBER 18, 2018
People Operations teams and other people managers can model L&D by attending one of the HR conferences outlined below. Notable Speaker: Cheryl Hughey, Managing Director Culture, Southwest Airlines. Notable Speaker: Diane Vavrasek, VP Talent, Walmart. Manage your time.