Performance Management

Talent Management
Related Topics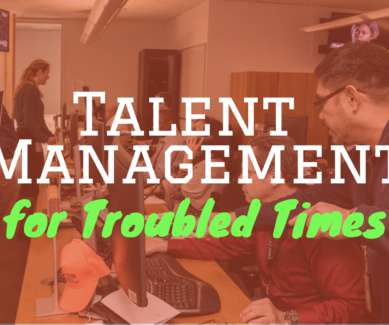 The Call to Action for Talent Management
CakeHR
DECEMBER 14, 2020
Recruiting talent at any time is hard, but as most HR professionals will attest, finding quality, highly-skilled individuals, offering the right blend of knowledge, aptitude and behaviours that align with your organisational values is even harder. . Talent Management for Troubled Times.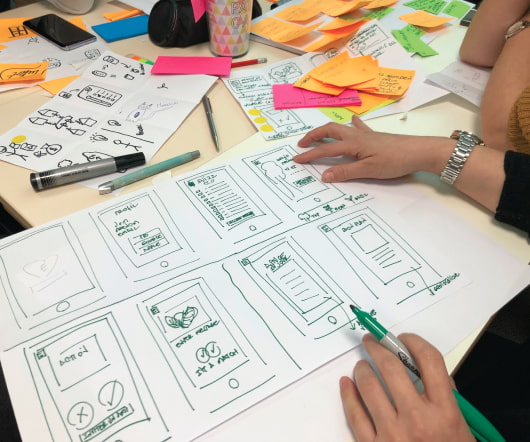 Small Business Concerns: Technology-Enabled Talent Management
ClearCompany HRM
APRIL 14, 2015
Talent management is a difficult process to implement alone. It's tempting to keep as many aspects of your business lo-fi to save money, but talent management is likely one aspect you will eventually want to use software for, especially as your business develops. When your company's employees are still in the single digits, it may not seem like it's worth it, but trust us when we say the right talent management software implemented correctly is worth it.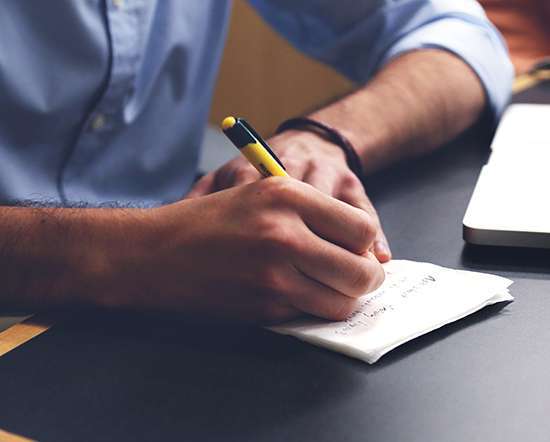 What is performance management?
Digital HR Tech
OCTOBER 7, 2019
Performance management is essential for managing people. When done well, performance management is an essential tool that helps employees to realize their full potential, while helping management and HR to get the most out of the workforce. What's in What is performance management What is the goal of performance management? How to do performance management Relevant resources FAQ.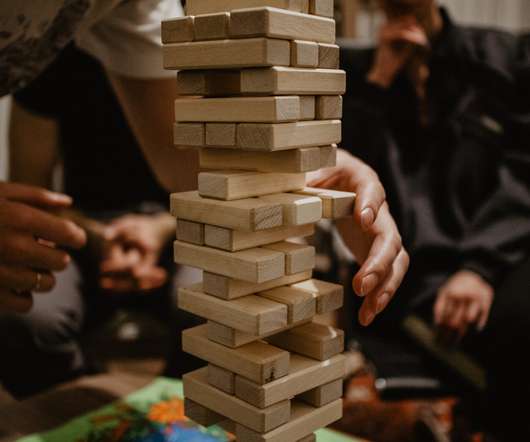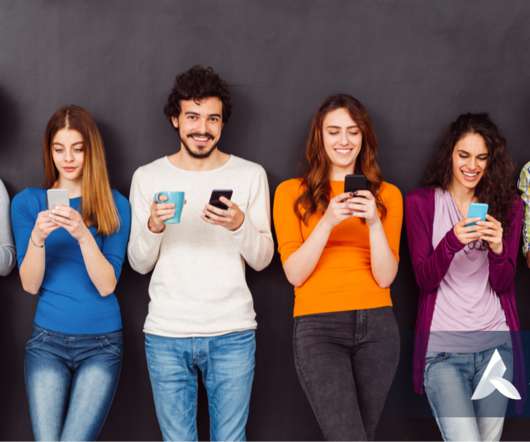 What is Talent Management?
Avature
JULY 14, 2020
Talent management has never been more important as a strategic pillar for Human Capital Management than in 2020. The Talent Management Basics. A pivotal part of development is performance management. The post What is Talent Management?