Performance Management

Talent Management
Related Topics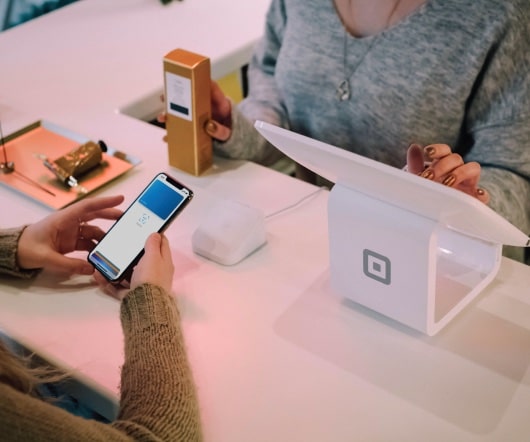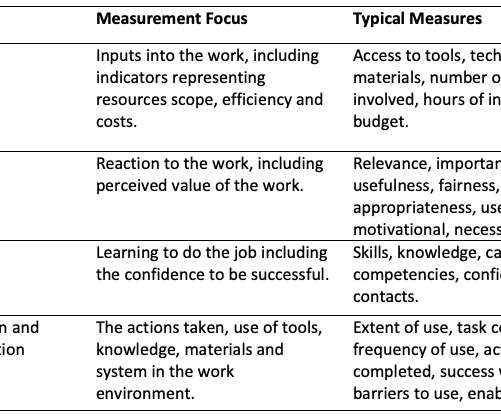 Performance management in tough times
CLO Magazine
AUGUST 3, 2021
The performance management system has evolved to document bad behavior to a business driver and the way performance management discussions are conducted has dramatically improved. Some organizations proclaim they have eliminated the classic performance appraisal system.
Insiders
Sign Up for our Newsletter
Trending Sources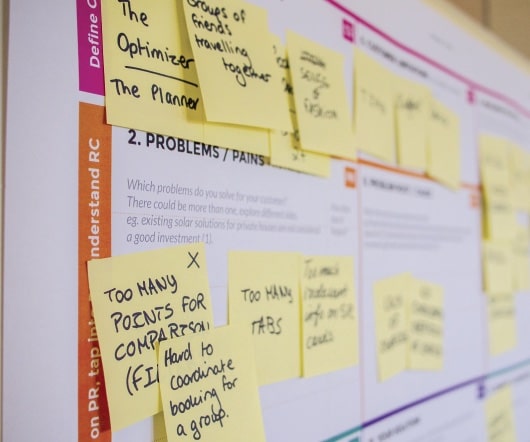 Performance Management for Project-Centric Organizations
Empxtrack
JUNE 4, 2019
Over 90% of managers believe their organization's performance management process does not correspond to the actual work done by their teams and consequently there is a significant dissatisfaction with annual evaluations! It has been observed that a large proportion of managers who give this feedback are from Project-centric organizations. These include Continuous Performance Management, 360 feedback review, Pulse feedback, OKR, Balanced Scorecard and so on.
A guide to getting performance management right
cipHR
OCTOBER 5, 2021
Discover how to create an effective performance management process, and engage employees and managers with performance. However, performance management is not a one-size fit all process. What is performance management?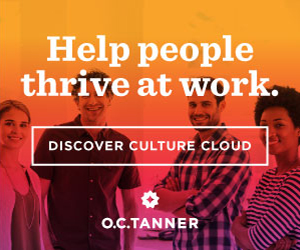 5 Culture Trends for 2019
Advertisement
attract, engage, and retain top talent should. talent with technology. Talent as core to HR. PERFORMANCE MANAGEMENT The saying "the annual performance review. In 2019, the annual performance review. Performance reviews aren't dead, rather they are.

Trends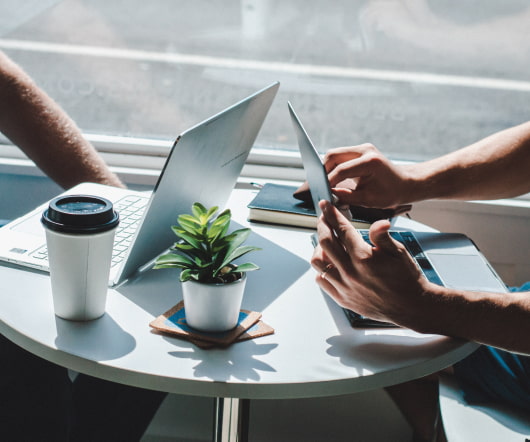 Is Performance Management Data Completely Backward?
ClearCompany HRM
NOVEMBER 2, 2015
Ever since Deloitte announced their revival of better performance management, the subject as a whole has been under fire. People hate performance reviews, but they need the ratings. The truth is, the poor cycle of performance management blunders can be solved with a simple word: data. Between your applicant tracking system, your talent management, and even your performance management, it's a vital part of your organization.