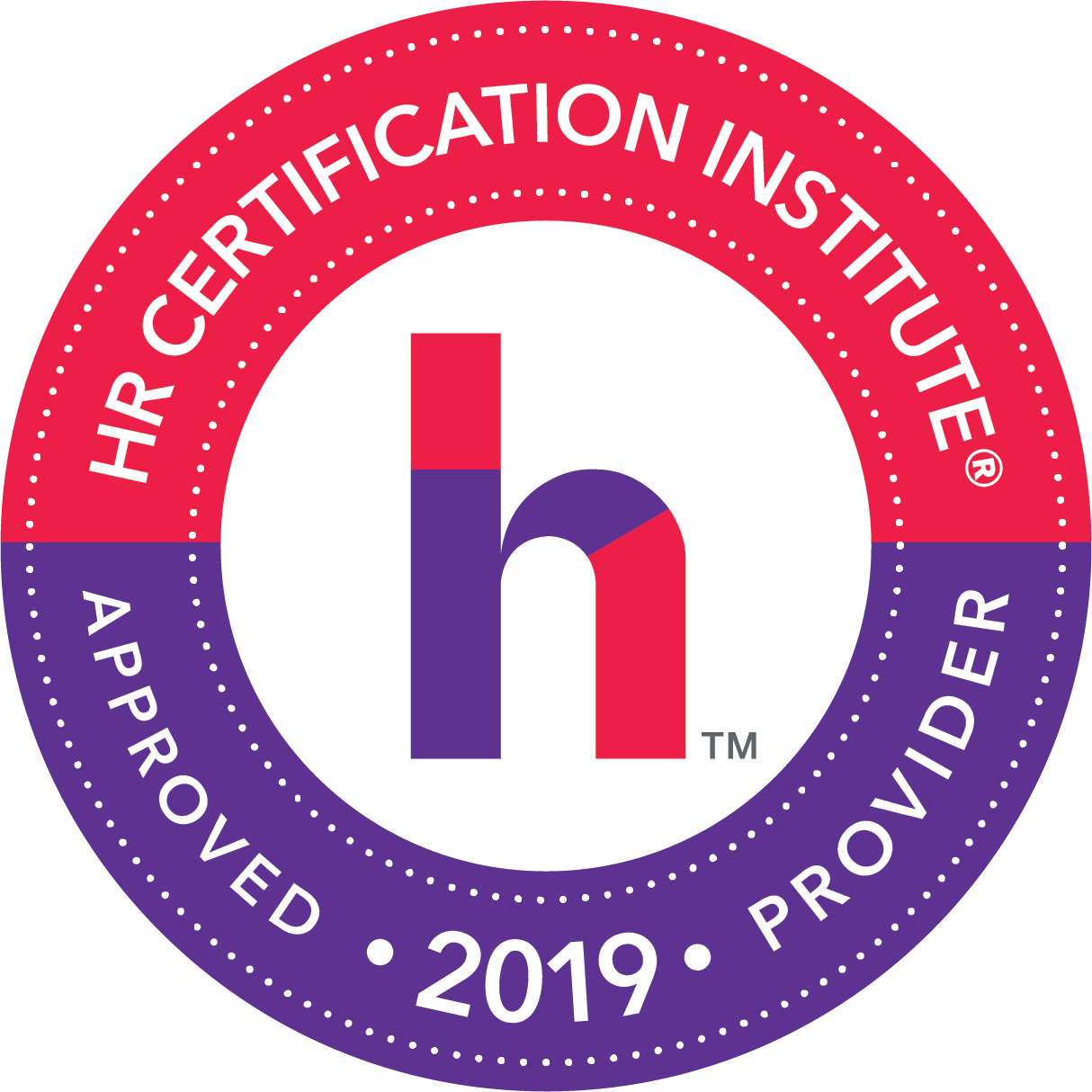 *HRCI-Approved*
Most organizations are ditching annual performance reviews and implementing a culture of continuous feedback. In continuous feedback cultures, employees no longer have to wait until the end of the year to get feedback on their performance or address their concerns, obstacles and challenges.
As companies make this culture shift, they need to be prepared to deliver feedback in an agile manner that provides employees with necessary corrective feedback in real-time. Managers will likely require coaching on how to provide employees with meaningful feedback in a professional and effective way. Join ClearCompany Director of Human Resources Angie Wideman-Powell to learn how to implement a consistent feedback loop and how it will improve employee performance and engagement.
In this webinar, you will learn:
Best practices for delivering corrective feedback;
How to train your managers to deliver feedback;
A tactical model for delivering corrective feedback;
Empowering employees to provide upward feedback;
Receiving feedback gracefully;
Effective performance management for today's workforce;
And more!
July 11, 2019 11.00 AM PDT, 2.00 PM EST, 7.00 PM BST
This program has been approved for 1 (HR (General)) recertification credit hour toward aPHR™, aPHRi™, PHR®, PHRca®, SPHR®, GPHR®, PHRi™ and SPHRi™ recertification through the HR Certification Institute®. If you are interested in more of our HRCI-Approved webinars, view the full list here!
Sponsored by: