The 2020 Human Resources Today MVP Awards!
Human Resources Today brings together the best content from hundreds of industry thought-leaders. These awards will recognize the Most Valuable Posts as judged by our readers, award committee, and our machine intelligence and social media. We will recognize the posts that provide the highest value to industry professionals - useful and actionable information, that is tactical or strategic in nature, providing either long-term or short-term value.
Check out the 2020 MVP Award Winner Acceptance Speech Compilation:
CATEGORIES
Awards will be given for articles covering the following categories. Click on the categories below to view the winners!
Audience Size
Every day, our articles are read by an audience of over 305,000 people on our site and newsletter. We use our machine intelligence and social media, bolstered by our editorial team, to curate this content.
But 2020 is coming to an end and we want to know: of all of our articles, which are the best of the best? Our machine intelligence, social media, and editors can get us close. But we want that extra special touch that comes from beloved reader feedback.
You can represent these 305,000 readers. Cast your vote and let us know what you like to see!
Judging Criteria
We're judging posts that we see to provide the highest value to industry professionals. Does your article include useful and actionable information? Is it tactical or strategic? Does it provide short- or long-term value? Those are the types of questions our judges will be asking themselves.
PROCESS AND TIMING
Submitting content for consideration
Articles must have been published between October 18th, 2019 and October 13th, 2020 to be eligible.
Nominations are open until October 13th. After that, our panel of judges will review the nominations and narrow them down to a list of finalists for each category.
Voting
Finalists will be announced on November 11th. Once finalists are announced, we will open up voting to our readers. Voting ends on November 23rd. Winners will be announced on December 4th.
Program Committee
Meet our expert panel of judges!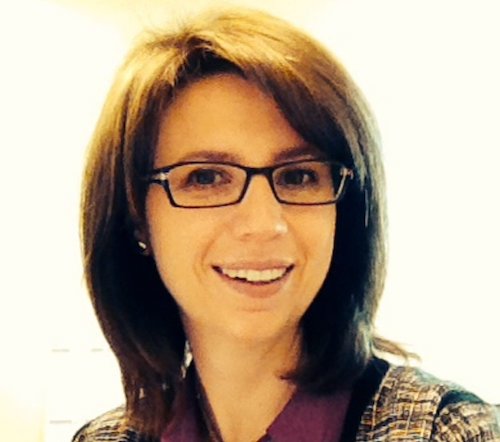 Mary Faulkner
Senior Advisor
Mary is a talent strategist and business leader with almost 15 years' experience in helping organizations achieve their goals. After working on the Operations side of start-ups and small companies, Mary landed in HR by way of learning and development, with extensive experience in leadership and organizational development, coaching, key talent planning, talent acquisition, performance management, business partnering, HRIS, process and policy creation, and instructional design. In addition to her work within companies, Mary authors a leadership development blog (survivingleadership.blog) to continue the dialogue around the challenges of leadership – both being a leader AND being led. Mary is also the co-chair of the Denver chapter of DisruptHR - a new way to network and think about people and work.
Ben Eubanks
SPHR, SHRM-SCP, Principal Analyst at Lighthouse Research & Advisory
Ben leads the human capital research practice at Lighthouse Research & Advisory, a firm dedicated to uncovering the trends and leading practices to help employers hire, engage, and retain their best talent. His research spans talent acquisition, talent management, learning and development, and other relevant topics. He also hosts the We're Only Human podcast, a show that focuses on the intersection of people and technology in the workplace. HIs book, Artificial Intelligence for HR, is the industry's most in-depth look at how AI will influence HR technology and practices for years to come.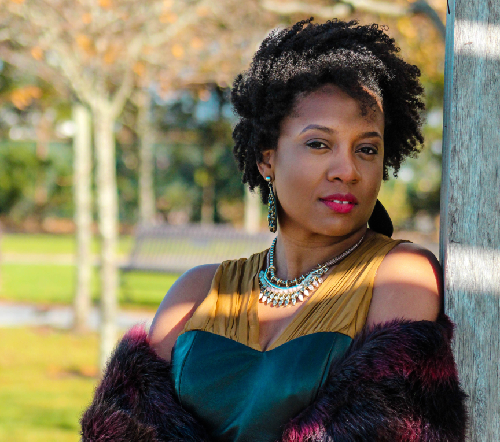 Janine Nicole Dennis
Owner/Chief Innovations Officer, Talent Think Innovations, LLC.
Janine is the Owner/Chief Innovations Officer for Talent Think Innovations, LLC., a business strategy and management consulting firm. Her career spans fourteen years in HR and Talent Acquisition that has taken her through the world of pharmaceuticals, healthcare, staffing and R&D. Janine is a dynamic speaker, entrepreneur, and an important and respected voice bringing both a human touch and business savvy to the companies and businesses she works with.
Elena Valentine
CEO, Skill Scout
Workplace storyteller and Design Researcher, Elena spends her days leading the team at Skill Scout to bring jobs and company culture to life on video. Every workplace has a story to tell about the team, skills, environment, and output. Elena helps tell those stories to attract the right candidates for the job and keep existing employees happily where they are. As CEO, Elena wears many hats, but really geeks out on: new media (360, VR, POV videos, silent storytelling), partnerships, and building Skill Scout's diverse workforce!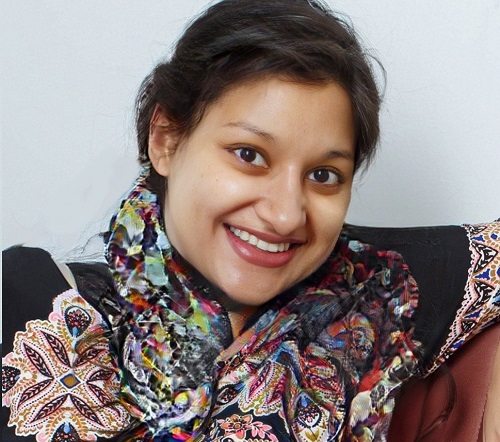 Sambrita Basu
Co-Founder, CultureStrategy
Sambrita Basu is a seasoned people operations and diversity & inclusion leader, and co-founder of CultureStrategy, an innovative organizational change and HR consulting firm. Her achievements include 15+ years in consulting from startups to Fortune 500 companies, an MBA from INSEAD/Wharton Program, Authorship in neuroscience, Top Diversity Writer status on Medium, and writing on publications including Forbes, Huffington Post, The Startup, Thrive Global, and more. As a practitioner, she facilitates organizational change through her unique and versatile expertise across analytics, business strategy, behavioral change management, neuroscience, and even music. Notable enterprise clients include Cisco, Disney, Sony, American Express, Coca-Cola, Marriott, and more.