Employee Relations

Global HR

Global Talent Acquisition
Related Topics


Secure the Right HR Business Partner Manager for the Future
Visier
JULY 25, 2018
This week, I do the same for the strategic and data-driven HR Business Partner Manager ( template available here ). Many organizations have done HR transformation work and evolved their administrative HR staff into strategic business partners. However, today there is controversy about whether these HR business partners (HRBPs) are truly strategic. They may even be in charge of a global HR Service Center. Apply analytics to improve talent processes.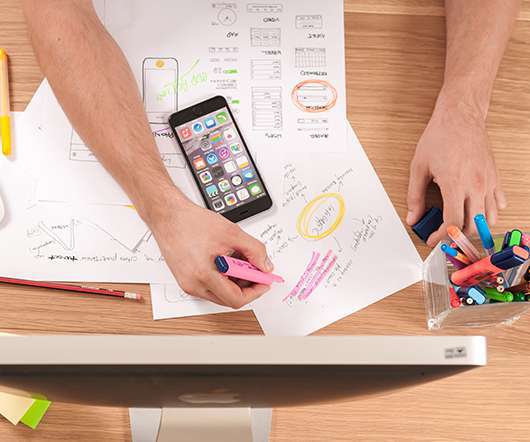 100 Top DEIB and HR Influencers
Ongig
OCTOBER 24, 2022
To stay on top of the latest in HR trends, you need to follow (and get updates from) top HR influencers. This list of 100 Top HR Influencers comes from blogs and articles featuring HR influencers who live and breathe all things HR and DEI. They are top consultants, practitioners, and authorities in their fields of HR expertise. Head of Talent Engagement at Upstart | Founder and CEO Andrea Long Consulting. VP of Talent Acquisition and DEIB, Textio.