Fairsail
Related Topics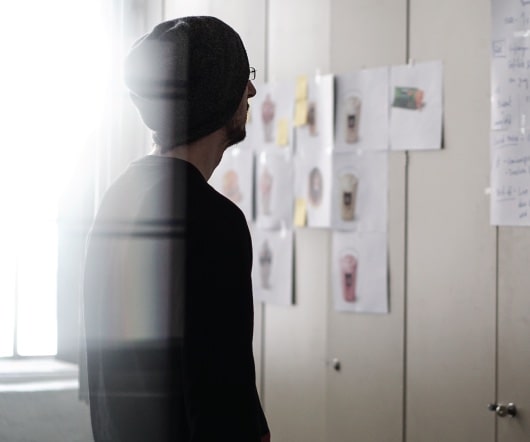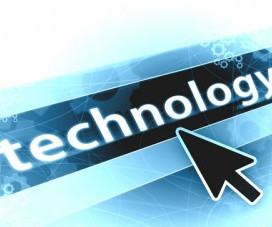 Tech Insights: The Challenges When HR Technology Goes Global
TLNT: The Business of HR
FEBRUARY 18, 2015
The UK-based Fairsail has built its strategy on being a HRIS for mid-sized global companies — a neat niche and undoubtedly a big one as you no longer need to be a large company to be a global one. Most HR tech companies are born local, and if successful, gradually become global.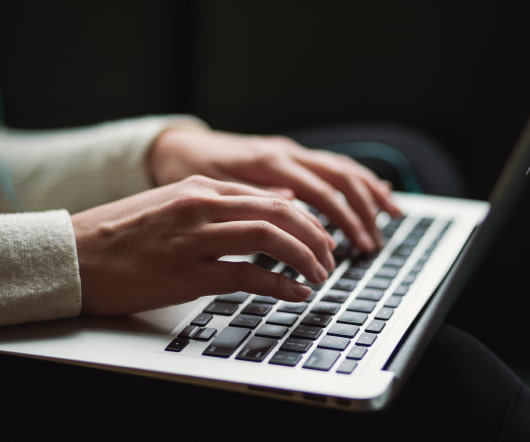 HR Analytics - Six things you never knew about your employees
Strategic HCM
JULY 9, 2015
I'm speaking on this HRZone and Fairsail webinar on HR analytics on Tuesday 21st July at 3.00pm BST. We're still working out what six things we're going to be talking about, but it sounds like it's going to be a very interesting webinar, and will dispel a few myths about analytics.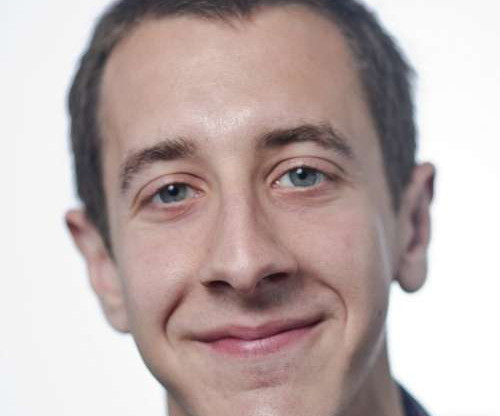 How to read your workforce - from data to storytelling
HR Zone
APRIL 19, 2016
Chief Marketing Officer, Fairsail. fairsail_medium_400x400.jpg jamiemlawrence.jpg. Jamie Lawrence. Editor of HRZone. mervyn.jpg. Mervyn Dinnen. Talent Acquisition Analyst. paul_burrin.jpg. Paul Burrin.