Sirenum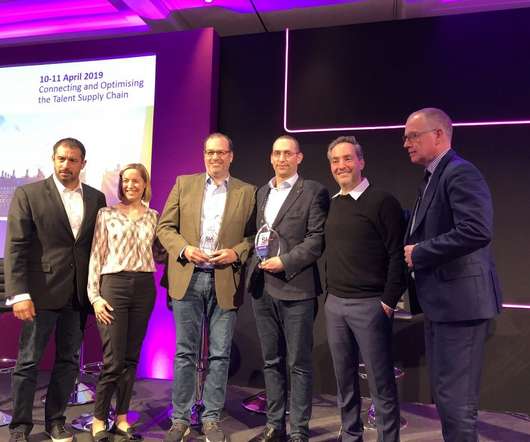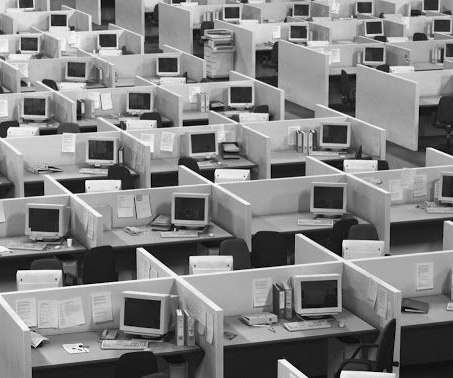 The Myth of the Lack of Candidates
Sirenum
JULY 27, 2018
In my role here at Sirenum, I speak to temporary staffing agencies across the UK and Continental Europe every day. I ask them about their operational issues, and almost without exception, they trot out the issue of it being a candidate's market.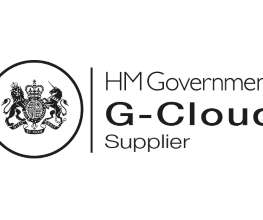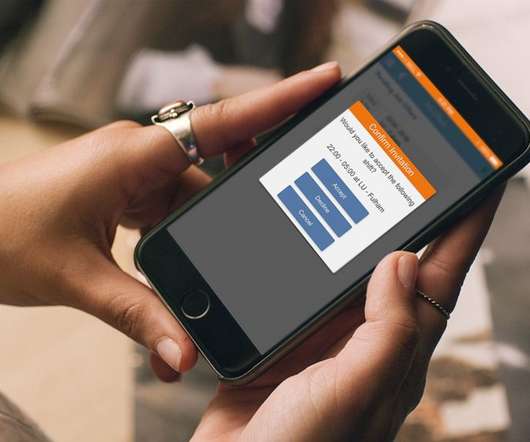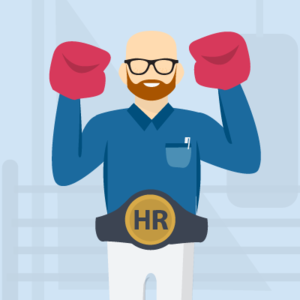 Live Webinar: Train Like a Boss – Close the Skills Gap and Boost Employee Retention
Advertisement
Recruiting quality employees is no easy task. With unemployment at an all-time low, it's now more crucial than ever to engage and retain the employees you've hired. A demonstrated investment in employee development can set you apart and help attract more quality candidates. According to a recent report from Linkedin, over a fourth of HR professionals expect to be increasing their budgets in learning and development. Join us on 8/30 for a live webinar with Greg Goold, Director of Learning and Development at Paycor.

Training