Onboarding

Productivity
Related Topics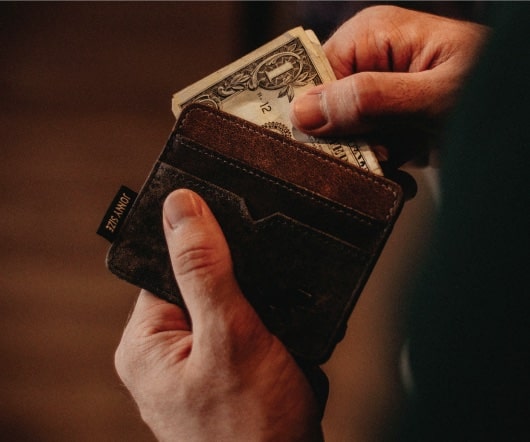 Employee Onboarding Best Practices: A Technology Perspective
EmployeeConnect
JANUARY 24, 2017
The employee onboarding process is no longer used just for administrative issues. It's true that advanced software and automated technologies eliminate duplicate entries and streamline employee onboarding, but that's just the beginning of the array of business and employee benefits that onboarding technology can deliver for your business or HR department. Designing a new employee checklist not only streamlines employee onboarding but also reassures new hires in multiple ways.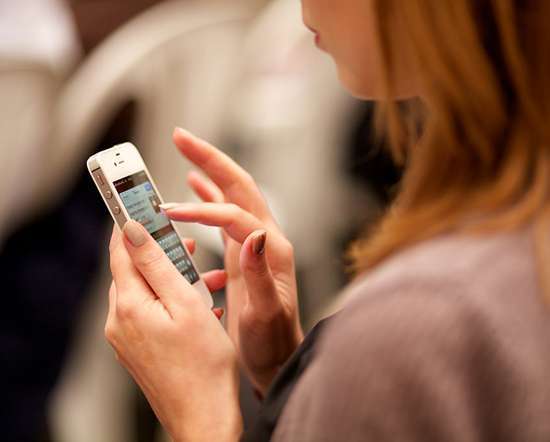 The ROI of Onboarding
Everwise
FEBRUARY 28, 2017
Onboarding is a crucial time to steer the employee experience in a rewarding direction. What is onboarding? Onboarding is commonly confused with orientation. The process of onboarding can involve both formal education and on-the-job learning.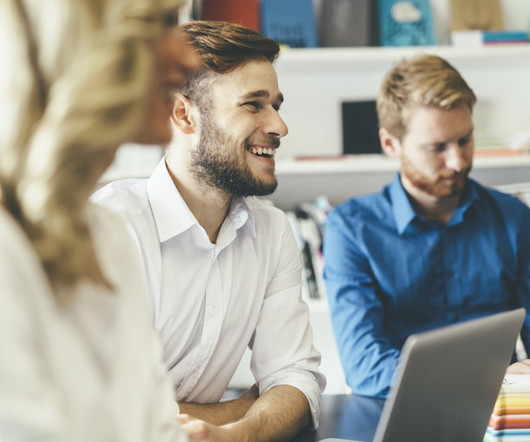 11 Steps to Keep the Employee Onboarding Process in Check
ClearCompany HRM
APRIL 26, 2016
In the whirlwind of bringing on a new hire, it's easy for employers to skimp on the employee onboarding process in the hopes that this person will start being productive faster. Employee Onboarding
Handy Tips for Sustainable Onboarding
ATD Human Capital
AUGUST 2, 2016
It is not surprising that employee onboarding is being viewed more seriously than ever before. Organizations can use onboarding to make new employees feel welcome, and to get them excited and inspired about their roles and how those roles align with the larger organizational business goals.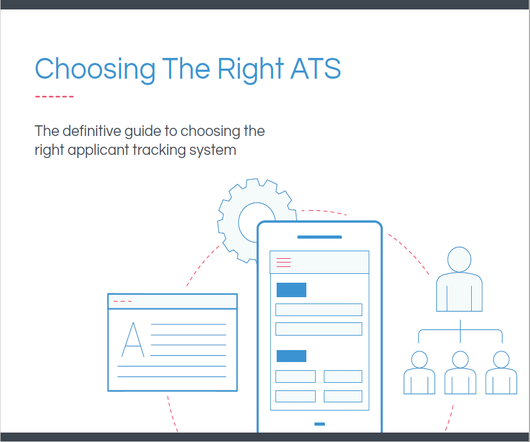 The definitive guide to choosing the right applicant tracking system
Advertisement
product demos. product demos, at least insist on an initial phone call with a sales person. Don't agree to a product demonstration or another meeting without. Product Demos: Like what you hear on the discovery call? Set up a product.

System