Jostle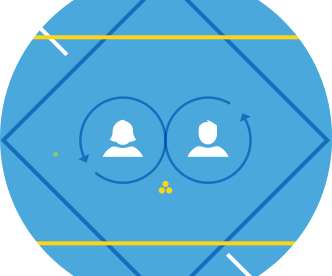 Losing your best employees? Here's how to change that
Jostle
APRIL 19, 2017
Taking the temperature of your organization is important. Are your people happy? Do they feel recognized? The best leaders are connected to their organizations - they know if things are going well or something is awry. Furthermore, if something is awry, they're ready to take the steps to fix this.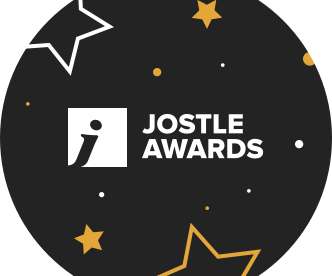 Jostle Awards 2016: Finalists revealed!
Jostle
APRIL 13, 2017
We've spent the last few weeks looking at more than 70 entries to Jostle Awards 2016 from 39 Jostle customers across the globe. These stories of people, purpose, and transformation wowed and inspired us. And now, it's time to announce our finalists! Jostle News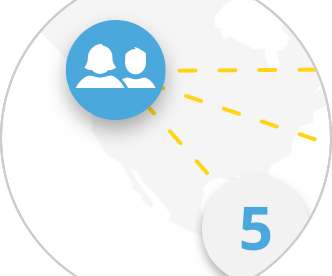 Five for Friday: Remote teams
Jostle
MARCH 23, 2017
Due to progress in technology, many of us no longer have to go to work to actually get work done. Some companies have even committed to being 100% remote. This saves time and costs, but it also presents challenges around company culture, employee engagement, and communication.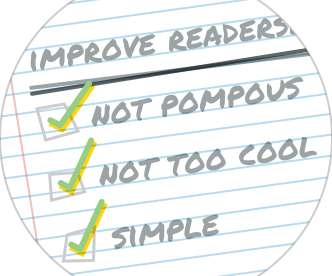 You are a human. Write like one.
Jostle
FEBRUARY 8, 2017
Remember that time you tried to update everyone with an email bulletin, employee newsletter, or intranet article? The one you hoped everyone would read? You remember. But nobody else does. Culture Clarity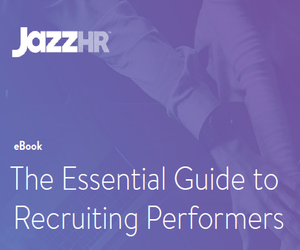 The Essential Guide to Recruiting Performers
Advertisement
When your company needs to bring on new talent, it's tempting to do whatever it takes. But hiring just anyone isn't the solution. Download JazzHR's, The Essential Guide to Hiring Performers, to learn how you can create a scalable recruiting process that results in great hires.

eBook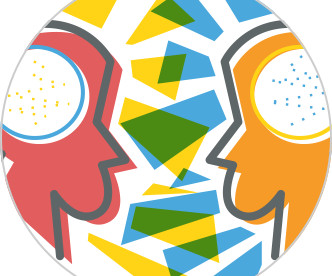 Bringing positive psychology to the workplace
Jostle
AUGUST 30, 2016
All the efforts we collectively invest in boosting employee engagement are to achieve happy workplaces. If we can deliver that, both engagement and productivity will soar. But getting there takes more than fun and jokes.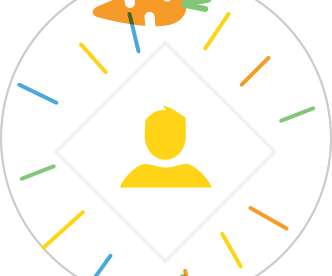 How to be a motivational leader - without carrots and sticks
Jostle
JANUARY 18, 2017
Many managers, at one time or another, struggle to motivate their team. Getting people to give their best at work can seem like a complicated challenge. Leadership often falls back on over-simplified solutions, such as "carrot" and "stick" approaches. But surely there's more to motivation?
Improve employee engagement using recognition and reward
Jostle
JANUARY 31, 2017
If you're suffering from poor employee engagement rates, it's time to do something about it. And that doesn't mean throwing money at the problem. Recognizing and rewarding your staff through other avenues is often a far more effective solution. Culture Trust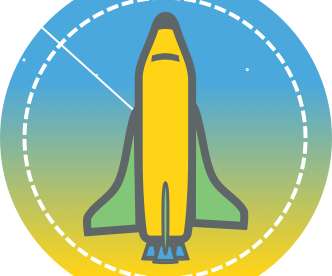 Jostle is Ready to Rocket yet again!
Jostle
MARCH 3, 2017
Vancouver, Canada (March 3, 2017) — For the third year in a row, Jostle Corporation has made the Ready to Rocket list for the Information and Communications Technology (ICT) sector.
Building your Learning Experience! What's it all about?
Advertisement
Join Jesse Novak as he covers what building a Learning Experience is all about, how this should tie into your company culture and why building a foundation around fun, value and recognition is important to engagement. We'll also discuss how this ties into Gamification and Badging programs to build a brand beyond your organization.