Metrics

Productivity
Related Topics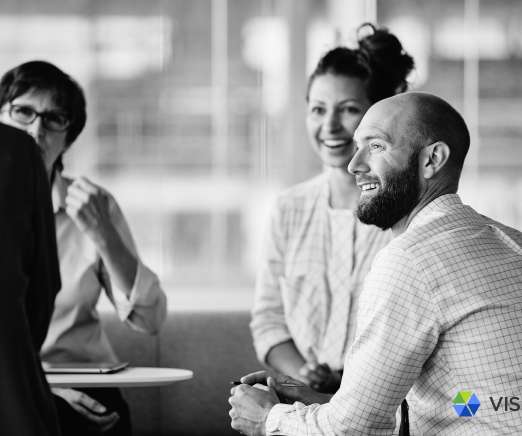 The Top 10 Strategic HR and TA Metrics That CEOs Want to See
Visier
MARCH 30, 2017
Unfortunately, most of those who create metrics in HR and recruiting don't really understand the strategic mindset of CEOs. And, as a result, the metrics that are reported to CEOs and the executive committee result in no positive action being taken.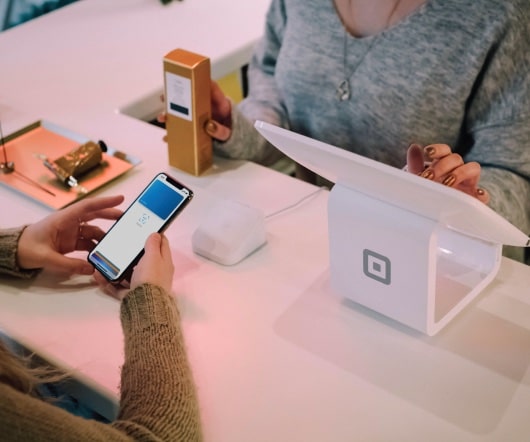 The Secret To Selecting and Measuring Key Employee Performance Metrics
EmployeeConnect
MARCH 20, 2017
Measuring critical employee performance metrics offers organisations key benefits for attracting and retaining top talent while meeting operational imperatives. The primary benefits of employee performance metrics are tied to fostering better employee engagement, which enhances productivity, innovation, creativity, employee loyalty and longevity. That's why today's software applications for measuring key performance metrics are so valuable.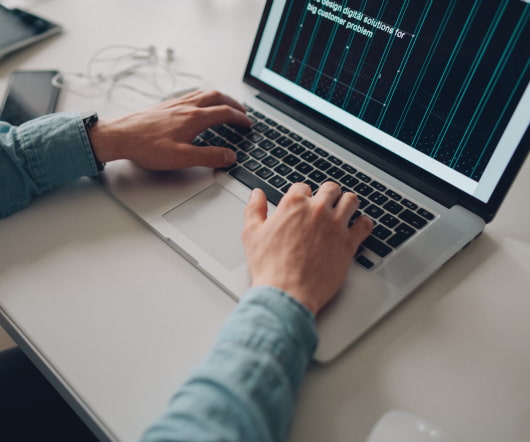 The 4 Metrics You Must Track (And What to Do With Them)
TLNT: The Business of HR
JULY 25, 2016
Historically, human resources hasn't exactly been high on the list of departments that make use of metrics. If we in the HR world truly want to create stronger, more productive organizations, it's time we become metrics evangelists as well.
Can We Please Stop Treating Employee Happiness Like A Metric?
Grovo HR
MAY 19, 2016
But I think it's good for all of us to take a step back and look them squarely in the eye rather than being delusional or calculated about what leads to a productive, positive workforce. The post Can We Please Stop Treating Employee Happiness Like A Metric?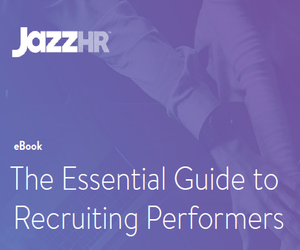 The Essential Guide to Recruiting Performers
Advertisement
She's already been promoted and is heading up a product. Using the time-to-hire metric as your sole. eBook. The Essential Guide to. Recruiting Performers. How to build a scalable recruiting process that consistently results in great hires.

JazzHR