Coaching

Succession Planning
Related Topics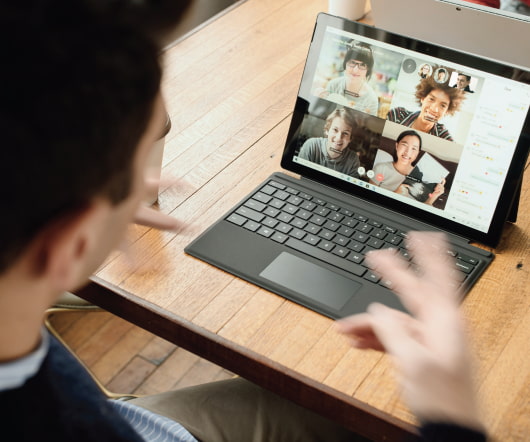 Succession Planning: Building Your Bench Before the Trade Deadline
TalentGuard
AUGUST 1, 2016
Succession Planning: Building Your Bench Before the Trade Deadline. Presenter: David Lutes is a Succession Planning, Organizational Development, Talent Management and Training Director with 25+ years' of international experience at a strategic and middle management operational level. Description: Effective succession planning has a lot in common with successful coaching. Succession Planning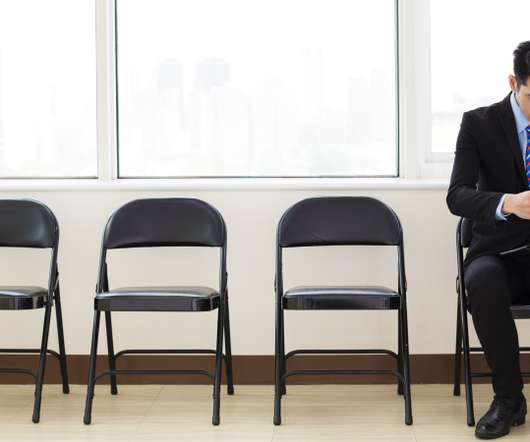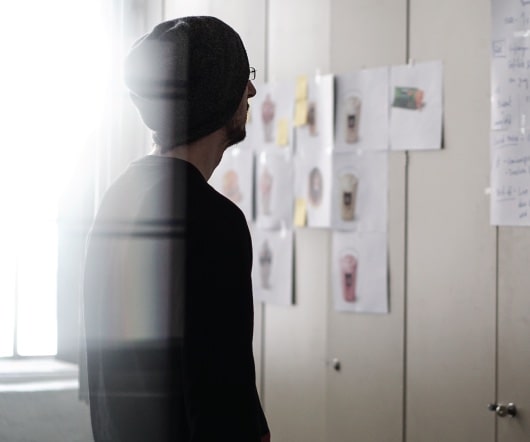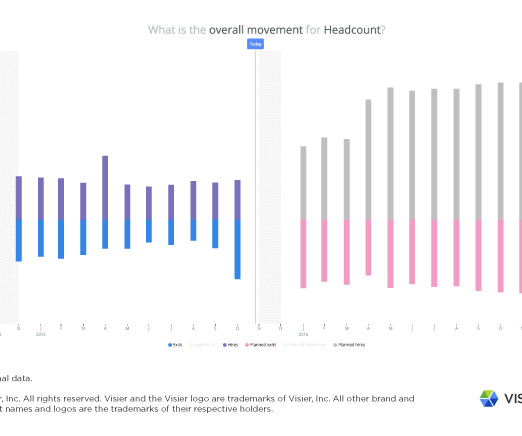 Why HR Needs Data-Driven Workforce Planning to Avoid Talent Shortfalls
Visier
JANUARY 7, 2016
As Peter Cappelli writes in this HBR piece , "when labor tightens up…HR practices become essential to companies' immediate success.". As a result, almost all large companies dedicated an entire department to workforce planning, and HR was asked to perform a vital and powerful role.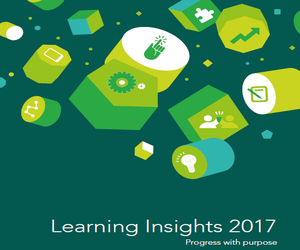 Learning Insights Guide 2017: Progress with Purpose
Advertisement
examine what is working, too, and to celebrate those successes. ye Coaching and. Measure success by how fit for. projects a success. of you that the most successful pieces. plan to be rapid. anticipate needs or plan ahead. planning.

Benchmarking