JobAdder
Related Topics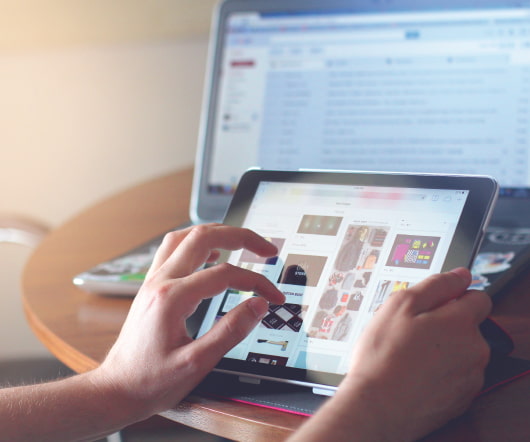 Partner Q&A with JobAdder
Spark Hire
DECEMBER 17, 2014
We're very excited to announce that a Spark Hire and JobAdder integration is coming soon! Utilizing the upcoming integrated solution, JobAdder customers can reap the benefits of Spark Hire's video interviewing solutions from within their applicant tracking system. Not only are we pumped to soon offer this integrated solution to our customers, but we're also happy to be working with a great team of people led by Brett Iredale, CEO of JobAdder.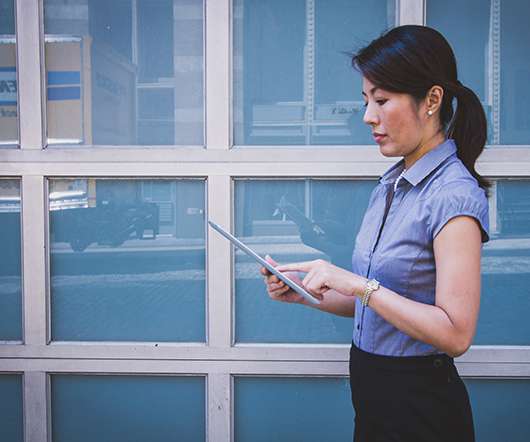 5 Reasons Why You Need To Be Recruiting From The Cloud
Spark Hire
SEPTEMBER 29, 2016
— About The Author: Laura Hanrahan is a Marketing Content Writer at JobAdder. JobAdder is a global recruitment platform. Advanced and easy to use, JobAdder's cloud-based software streamlines the complete end-to-end recruitment process through one online portal.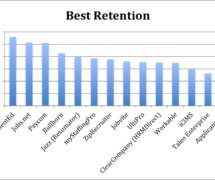 Best Applicant Tracking Systems
Nextwave Hire
APRIL 3, 2017
JobAdder. Applicant tracking systems are numerous to say the least. To figure out the best fit for your business you need to start wide and quickly narrow down your hit list based on research, and then demos of your top choices.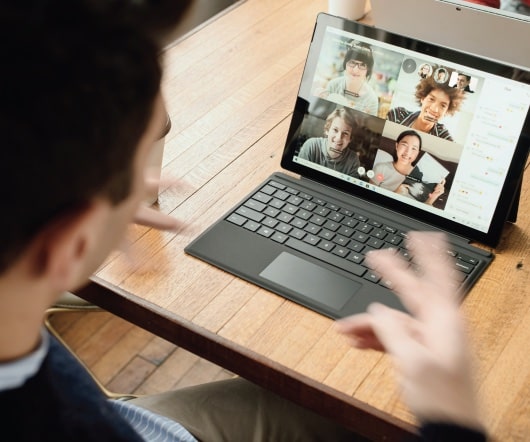 Exploring the Increase of Virtual Workers — September 2015 Roundup
Spark Hire
OCTOBER 1, 2015
In this article written by Bree Cowell, Support Consultant for JobAdder, this is her reality. Offering this type of workspace and work/life balance sets companies like JobAdder apart from the rest for sure. A great work environment = productivity via @JobAdder #WorkInParadise Click To Tweet. Is your "corner office" located in your own home? For many, working at home or even across the globe from the brick and mortar location is the norm.