ApplicantStack
Related Topics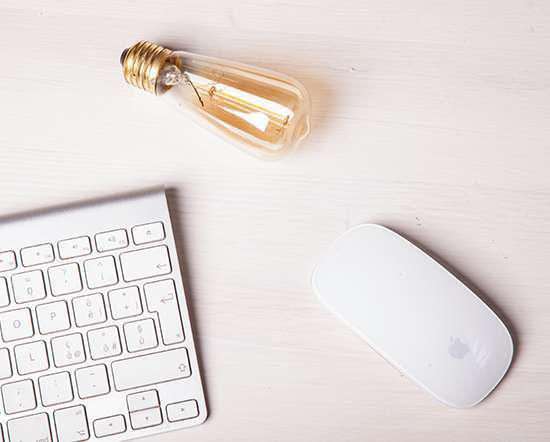 Six Strategies for Recruiting Top-Notch Employees
TriNet
AUGUST 20, 2015
Guest post by ApplicantStack Your employees are the single most important investment you'll make in your business. Smart, engaged employees can help your company grow by proactively tackling. Visit site for full story.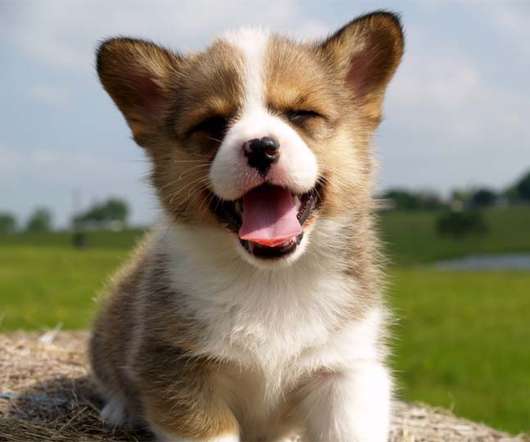 The Top 4 Onboarding Software Options for HR Superstars
Capterra
MARCH 7, 2017
ApplicantStack. As its name would suggest, ApplicantStack's primary software offering is an applicant tracking system. According to ApplicantStack, their software can reduce your hiring and onboarding time by up to three months. Consider a puppy.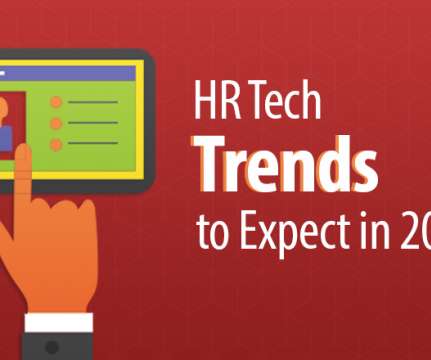 4 HR Tech Trends That Will Dominate 2017
Capterra
JANUARY 17, 2017
Even onboarding is going digital with systems like BambooHR , Zenefits , and ApplicantStack entering the market, and I predict that by the end of 2017, everything you need to learn on the job you'll find on your phone or computer.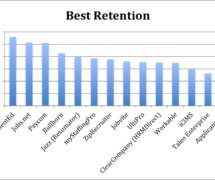 Best Applicant Tracking Systems
Nextwave Hire
APRIL 3, 2017
ApplicantStack. Applicant tracking systems are numerous to say the least. To figure out the best fit for your business you need to start wide and quickly narrow down your hit list based on research, and then demos of your top choices.